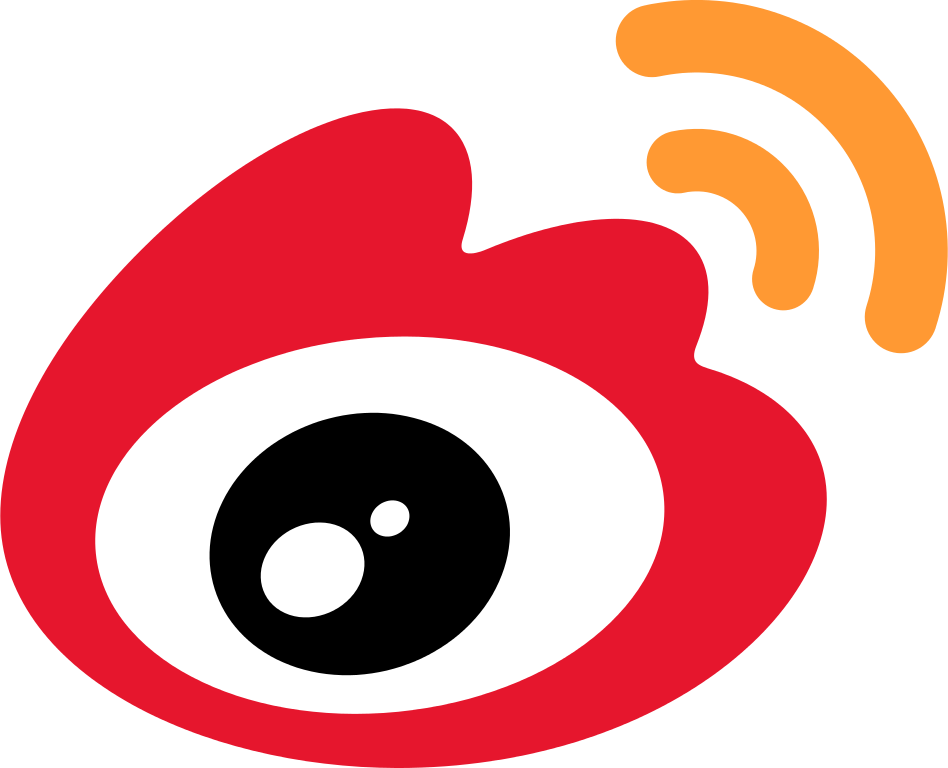 There are plenty of Social Media platforms in China: while a few achieve great success, many succumb to a highly competitive scenario.
Result of its dynamism, it is essential to keep attention on the changes that China faces in the digital world.
From 2 Open, we have prepared a brief introduction about Weibo´s current situation.
Our goal is to give you some tips to fully understand what is going on with one of the biggest Chinese Social Media.
Do not hesitate to contact us for a more thorough analysis!
---
Weibo is a Social Media platform to produce, share and find out Chinese-language content.
As a leading platform, provides an easy way to express in real time and interact with people and corporations.
Its importance is not only due to its capacity to be an official/unofficial news source, but also because it allows people to express themselves in a public way.
---
The doomsayers come into the picture
Currently, Alibaba is the biggest Chinese e-commerce company: it provides C2C, B2C and B2B sales services via web portals, plus electronic payment services, a shopping search engine and data-centric cloud computing services.
Three years ago, Alibaba bought 18% stock of Weibo. Since then, several media have speculated that Weibo or even Sina might be acquired by Alibaba in a short time.
Encouraged by the rise of Wechat, many marketers have predicted the fall of Weibo. Well, the latest Earnings report proves they were wrong.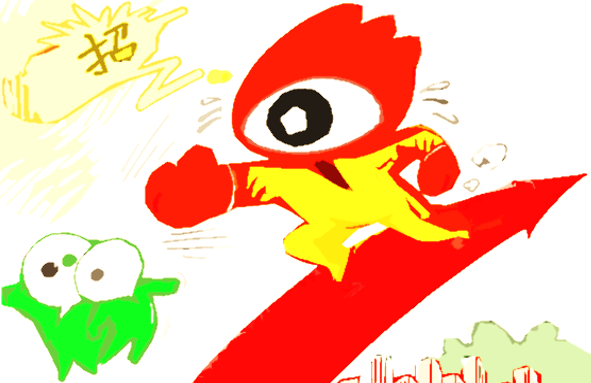 ---
Is Weibo on the way out? Let the Earnings speak the truth
According to official Earnings Report of 2016 Q2 from Sina Weibo, the Net profit of 25.9 million dollars (net revenues of $ 146.9 million) increased 516% compared to the same period last year.
Moreover, Weibo 2016 Q2 data shows the Total revenue of Weibo is 146.9 million, including 127.2 million revenue from Advertising business, value-added services $ 19.7 million for value-added services.

Let's review the users' data on Weibo now
Monthly Active Users –MAU- is 282 million, increase 33% compared to the same period of last year. In addition, Daily Active Users –DAU- is 126 million with 36% increase compared to same period of last year.
Is noteworthy that 89% of them are mobile users.
---
The progress is closely related to their own media advantage
Three years ago, relying on its social communication advantages, Weibo attracted $ 600 million of Alibaba, while became an effective channel for celebrity campaigns, events, marketing and other commercial activities.
After that, Weibo focused on the advertising model. At the end, it decided to put aside Alibaba and manage the business alone.
In 2016 Q1, advertising investment from small and medium enterprises increased 147%. The quantity of SME's and self-service advertisers reached 830K with 25% increase compared to previous quarter.
In 2016 Q1, investment in small and medium advertising revenue grew 147%, the number of SMEs and self-service advertisers reached 830,000 and a 25% increase the previous quarter.
---
Why both SMEs and big brands value Weibo a lot?
Both leverage it as an important channel frequently, specially because:
Increase of traffic and users with 282 million MAU
Optimized Algorithm of Ad Platform
Active Internet Celebrities
Live-streaming
---
The outbreak of short videos
We should add that speaking of its development path, the outbreak of short videos is also a milestone of growth of Weibo.
According to the 2016 Q2 Earning report, the playback amount of short videos on Weibo has increased 200%.
Meanwhile, the Internet celebrity economy is rapidly booming. Based on short videos, live-streaming broadcast and e-commerce, Weibo occupies the core position of social media with its incredible social power.
---
Margin improvement for future
The operating leverage will keep being prominent in the future. Based on the non-GAAP, the operating Margin rate of Weibo was 23.6% in the second quarter.
It is expected that the Weibo´s operating Margin rate could reach 25.2% in the third quarter, 23.4% in 2016 financial year, and 28.7% in 2017 financial year.
After seven years, Weibo proves to the world its strength and influence.
---
Do you still think Weibo is on the way out?
Our Digital Marketing and Ecommerce Agency have the experience of a team dedicated to know in depth the Chinese Social Media.
If you are looking to push your sales in China, do not hesitate to contact us.
Moreover, if you are interested in receiving to your mail the latest trends of Chinese Social Media, please suscribe to our monthly Newsletter!

This article has been edited by Paula Vicuña, from 2 Open.