China eCommerce fulfilment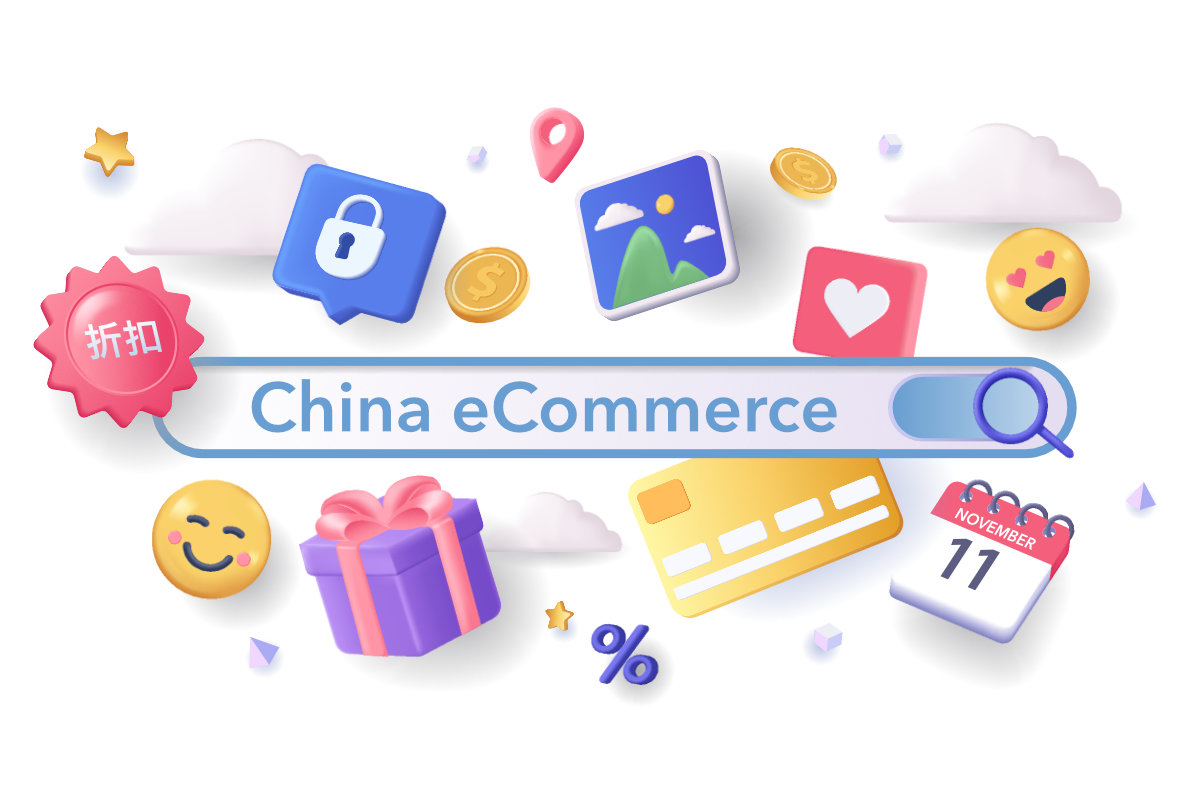 Boost your online sales in China!
 2 Open is the leading China-Europe digital and eCommerce agency (TP = Trading Partner) with track records and recognition in the industry. with our resources, expertise and passion, we can help you grow your brand in China.
Cross-border eCommerce
Sell in China in a simple way with your foreign business licence
Domestic eCommerce
Sell your imported products through the domestic eCommerce market
As a leading TP, we offer a one-stop solution covering all necessary services to sell your products online in China
Bureaucracy & Application
We take all the required steps to set up your store preparing the whole documentation for your brand until its final acceptance from the platform
Product & Price Selection
We select the right portfolio and the perfect price positioning strategy based on the existing competitors
Visual Design
Displaying all about the product characteristics and about the brand showcasing the unique selling points to differentiate from competitors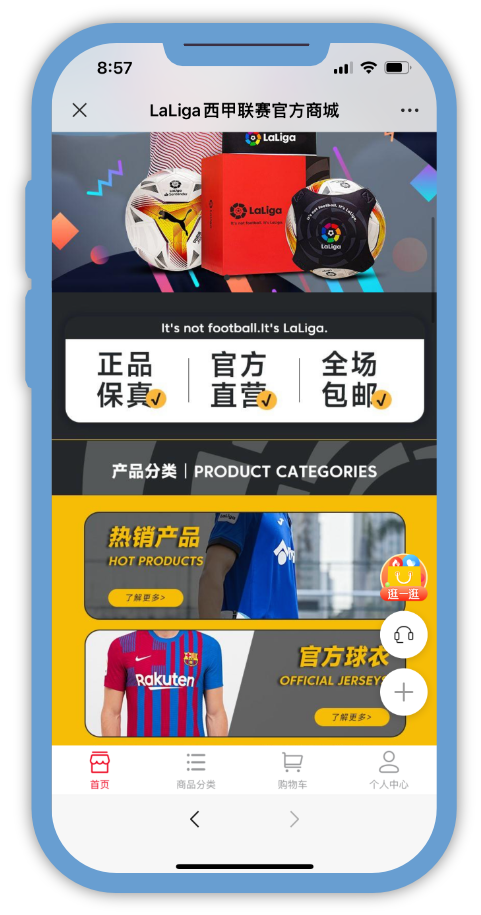 Logistics & Warehousing
2 Open coordinates the entire logistic process, from the pickup all the way to the final delivery. We monitor the warehouses, keep track of stock levels, report on replenishment needs and analyze the margins
Customer Service
Pre-sales and after-sales client service. Frequently asked questions, training sessions and VIP service (8am-11pm)
Traffic acquisition & Reporting
In-and out-channel marketing to gain traffic and convert into clients. Further analysis and reporting to optimize results and increase loyalty
Activate your brand on major Chinese eCommerce platforms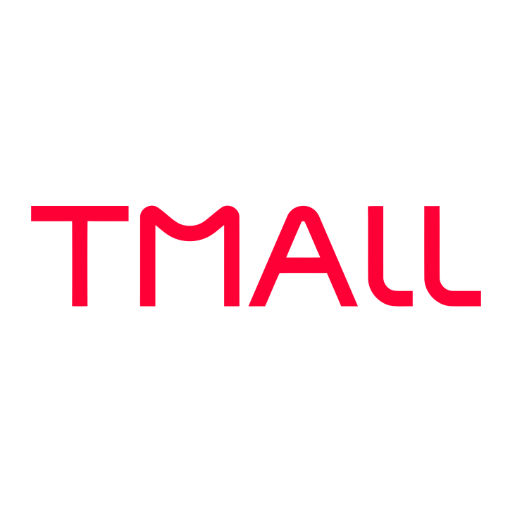 Tmall.com & Tmall Global
Sell on China's largest eCommerce platform within the Alibaba ecosystem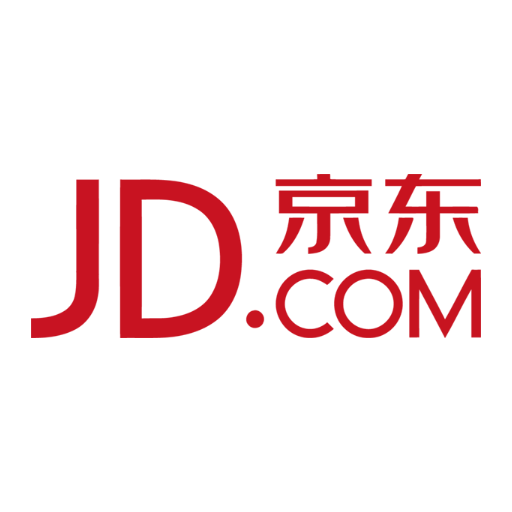 JD.com & JD Worldwide
Expand your sales and reach more customers through JD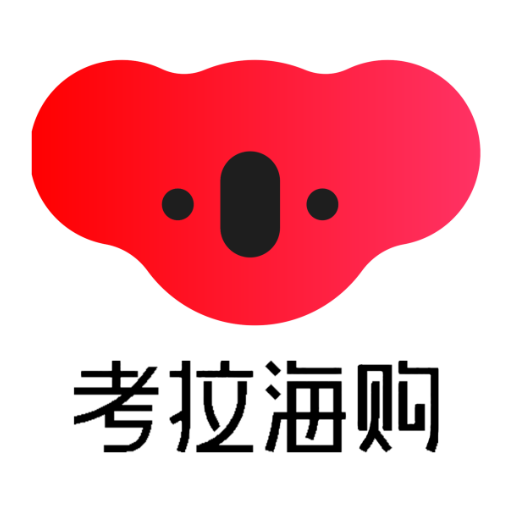 Kaola.com
Sell through one of China's leading cross-border platforms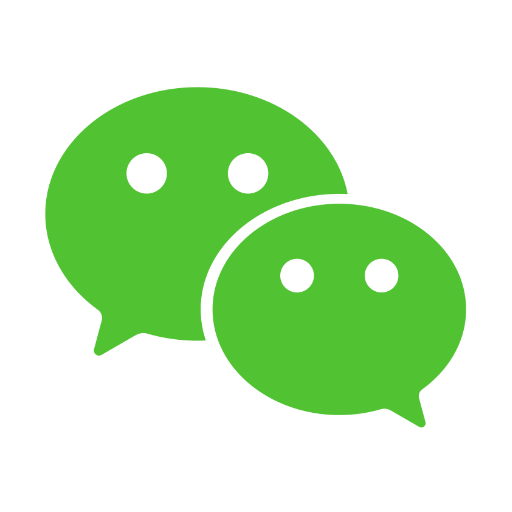 WeChat
Leverage sales through China's number one social network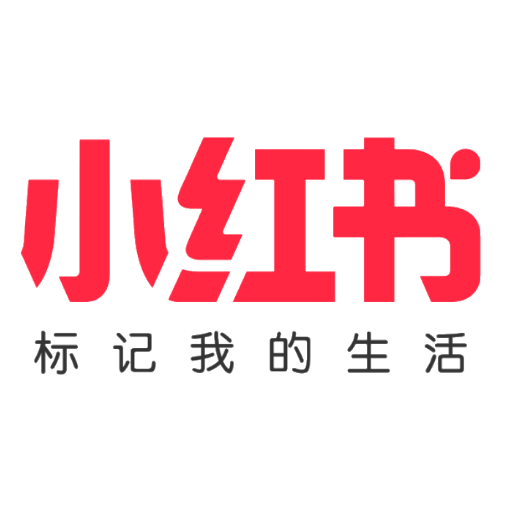 Xiaohongshu
Sell through Little Red Book, China's main social community for eCommerce content and reviews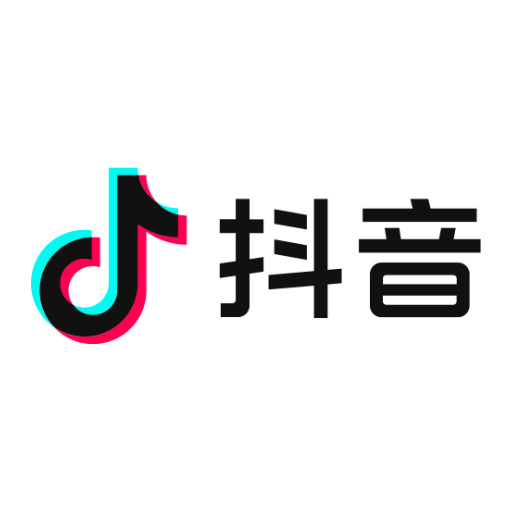 Douyin
Social-commerce in Douyin, top 1 video-sharing platform in China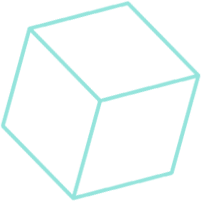 Trusted by 100+ world-class brands and organizations of all sizes
We are passionate about our work. Our team stays ahead of the curve to provide the best service to make your business stand out in the Chinese eCommerce ecosystem.
With more than 100M RMB sold during last financial year, our customers are top brands well established in China, but also smaller ones that want to activate sales for the first time.
We use best practices and methodologies to achieve results always based on clients' objectives.