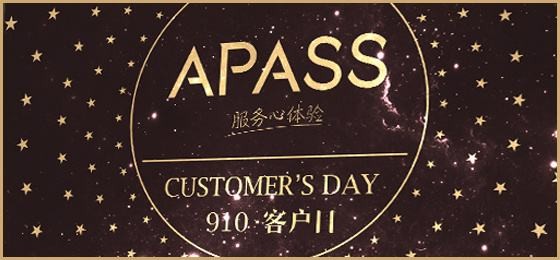 September 9th was Alibaba's APASS Day
Red carpet, hot girls and boys dressing up, while this is not a movie award ceremony, it is the first APASS off-line anniversary event held by Alibaba recently in Shanghai. They also invited Martha Lahti, SKII, Estee Lauder and many other international brands to join.
At this event, Alibaba Chief Marketing Officer Dong Benhong first revealed the level of APASS spending: "Based on the current membership size, these APASS members spend at least 30 billion RMB of their net purchases each year."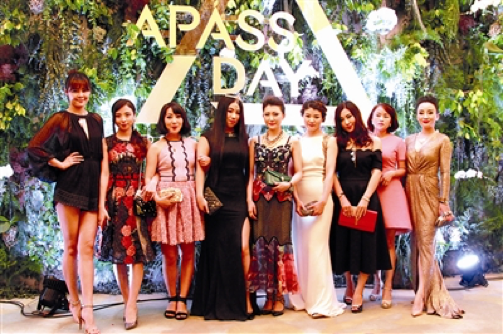 Who is this group of people?
According to Ali group customer experience drive and Innovation Center General Manager Wang Hai, he said "APASS members are mainly trendy mothers, business elites, online shoppers and business generation".
Here we have some examples. Zhang Yixin is a freshman in college. She spent 1 million last year on beauty products, jewelry and other luxury goods to simply just dress herself up.
Wang Ruoxi has 12 years of experience on Taobao. She would spend 800 thousand to buy luxurious watches and many other pricy goods including exorbitant Martha Lahti. Last year, she bought 16 brand-name handbags on Taobao. Right now, she makes her own skin care brand on Taobao's line and transitions into a seller from a buyer.
In addition to our "super-chop type" buyers, Zhu Rongfei, one of the APASS members, is a "collection type" buyer. She bought more than 300 sets of Lego Limited Edition toys online as she is a maniac Lego fan.
What is APASS?
This lavish style of spending has made them gain the Alibaba Passport, also called APASS. It is an exclusive rewards program and a combination of Facebook, Amazon Prime and the American Express Black Card. Its 100,000 members get unusual perks in daily life such as abnormally good deals on trips, free return of products purchased online and considerate personal service. Meanwhile, they are also encouraged to join online communities of shopaholics who blog and talk up Alibaba.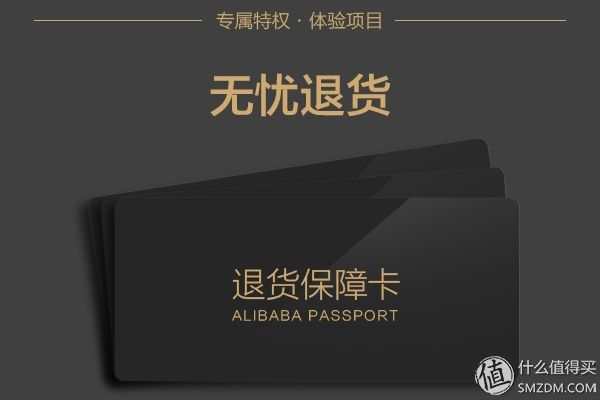 When Zhang Yixin mentioned the APASS membership service, she spoke with excitement: "What moved me most was that once, just right before an important show I had the next day, I lost my dresses that I was going to put on. The exclusive customer manager managed to find a seller in the city at night and got me the dress in time. It was amazing."
What luxury brands should know about APASS?
If luxury marketers doing business in China want to understand Chinese consumers better, they need to pay for professional market research agencies to do it. The APASS program offers a shortcut for brands to achieve this goal. It not only allows them to gain insight into their potential consumers, but it also shows them who they should target directly.
Even though it remains ambiguous whether APASS truly has what it claims to offer to luxury brands in China, brands such as Louis Vuitton, Ocean glasses, Antonio Banderas Guerlain, and Maserati are already among those who are beginning to test out what the APASS can reach.
---
If you need help to sell in China, contact us!
[recent_posts count="3″ date="true" thumbnail="true" category="1″]