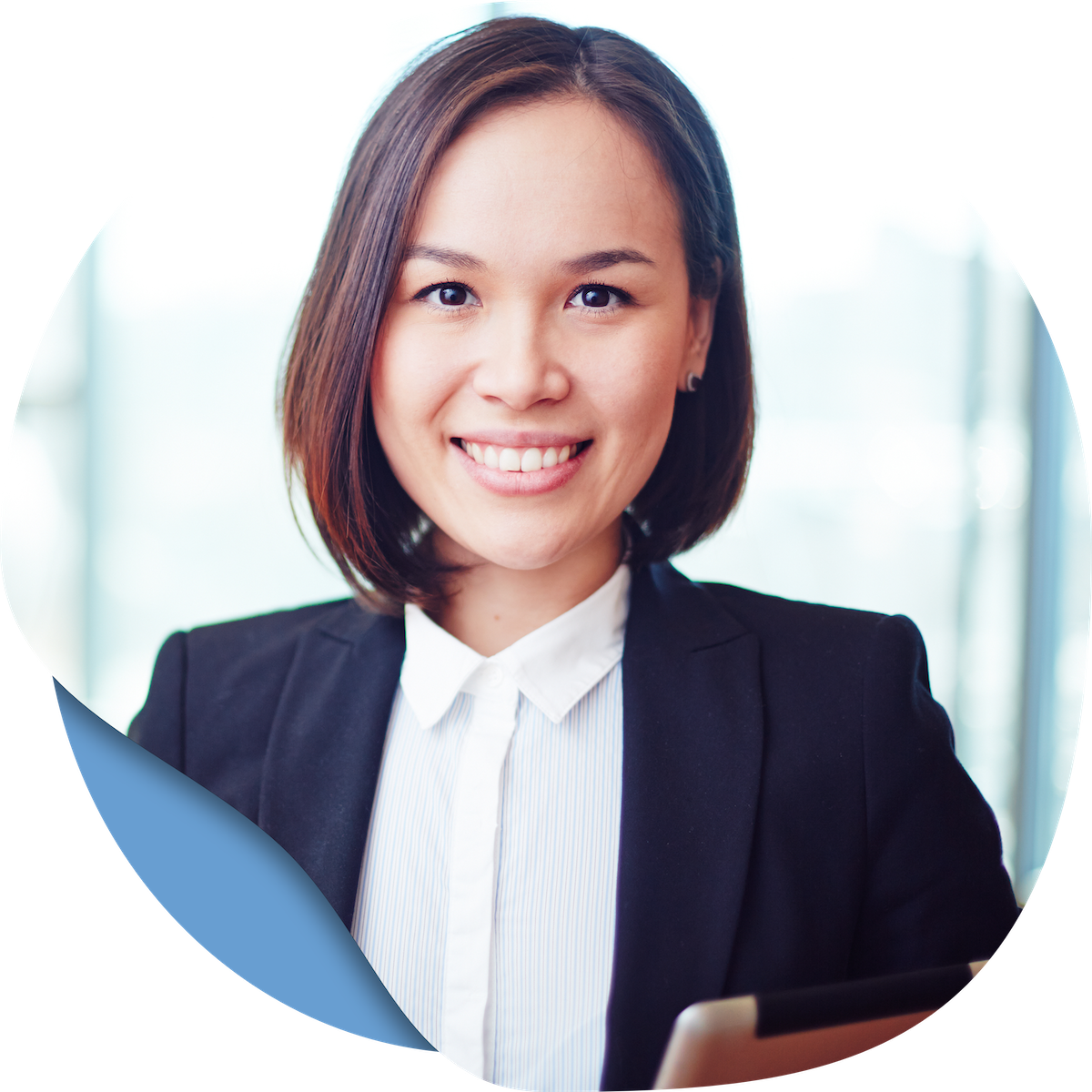 REPUTATIONAL & REGULATORY ISSUES
Regulatory blinder, we help brands understand and guarantee the regulatory framework, key to access to market and grow without reputational or regulatory issues. 
Consultancy
Interpretation of Chinese and main international Cosmetics Regulations, Product packaging & labeling preview, product import precautions and other integrated consulting services
Notification/Registration
Chinese regulatory experts focus on registration and filing services, to obtain certificates, and facilitate imports
China Responsible Person
The brand appoints the domestic responsible person, guarantees product compliance throughout the whole life cycle.
Sino-european Compliance Services
International Regulatory Experts
focused on Chinese requirements and regulatory evolutions.
Filing/Notification of General Cosmetic products.
Registration of Special Cosmetic products.
Infant/Children Notification.
Cosmetic ingredients code application.
New cosmetic ingredient notification.
More than compliance, for sustainable business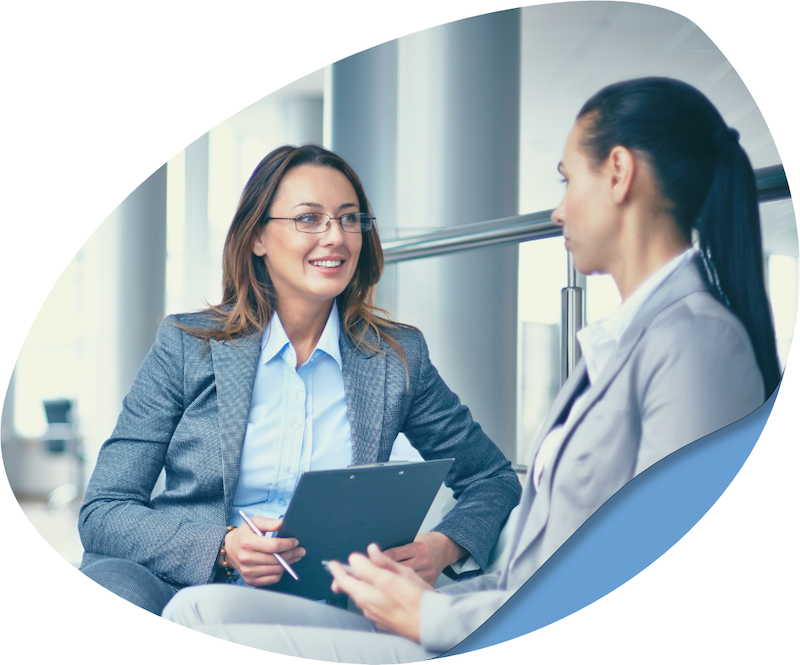 Exquisite service for you
Brand customization service, adapted to brand needs.
Scientific and compliance
multi-solutions
Scientific and technical multi solutions
Close follow up during the whole lifecycle
Actively respond to various partners, your brand guardian against concerns in the Chinese market.
Go to the Chinese market with us
Latest regulations updates