2 Open helps foreign brands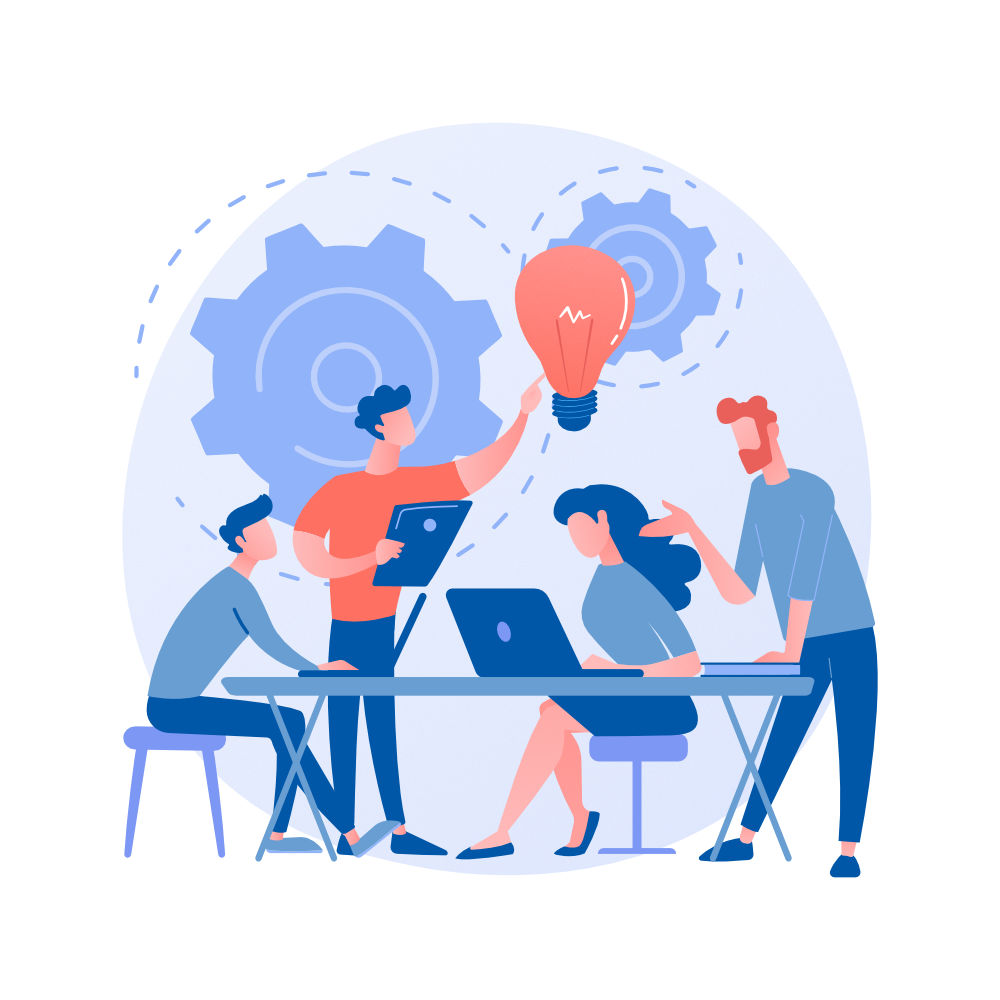 Companies need to have full vision and perspective on how to facilitate continuous improvement and decision making quality within the Chinese digital landscape. With the multi-industry experience of our multi-national team, 2 Open, as an external facilitator, works hard and smart to understand and make sense out of complexity.
This is why this proposal makes sense for your brand in China. As a neutral third party, our company helps uncovering hidden potential in your team and stakeholders to maximize your performance outcome together with your partners.
2 Open has developed expertise in organizing key data, extracting insights from data and concluding action items to continuously push up performance level in digital marketing and ecommerce.
Chinese digital arena is significantly different to the rest of the world. The ecosystem is unique and fast-changing. Moreover, talent management and stakeholder relations with distributors and sales channels, as well as suppliers, employees and other players in the value chain may present more challenges arising from the impact of digital adoption.
Therefore, simply applying a playbook from other countries may not be the best approach for China, not even mention the highly competitive environment where everyone has to strive to outstand.
Is the story of an agency that has grown hand by hand with its customers.
2010
2 Open China
Was created and established in Shanghai
2013
2 Open Spain
founded to guarantee an international growth
2017
Tmall Partner
2 Open became the first Spanish TP Partner
2018
Spanish Subsidiary
First Spanish agency with Chinese subsidiary
2020
2 Open France
New Compliance department for cosmetics
2022
New Offices
and a total of more than 45 employees
2022
Own Warehouse
for the domestic eCommerce projects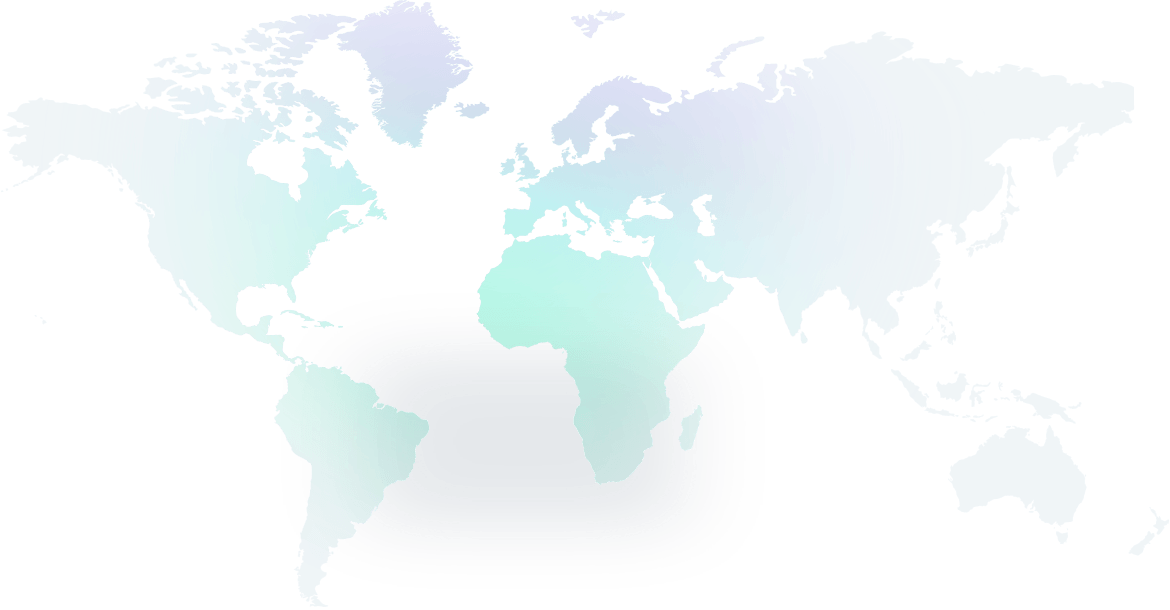 Weihai
Xinhaifeng Logistics Room 316, No. 30, Haibin South Road, Jinghai District, Weihai, 264205, China