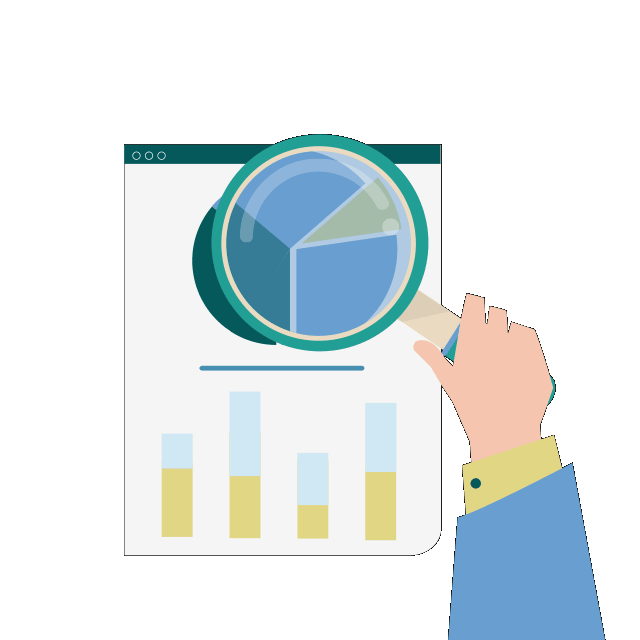 DIAGNOSIS
Market analysis and customized research of competitors and/or benchmarks to fully understand opportunities in the Chinese e-commerce market.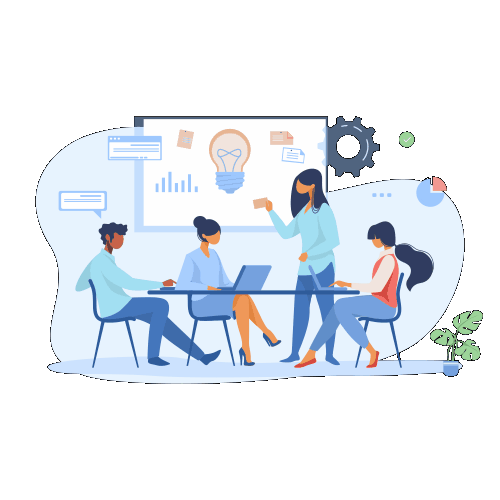 BUSINESS PLAN
Detailed budget in terms of investment and revenue estimates as well as timeline with actions for the next years to achieve a satisfactory execution of the project.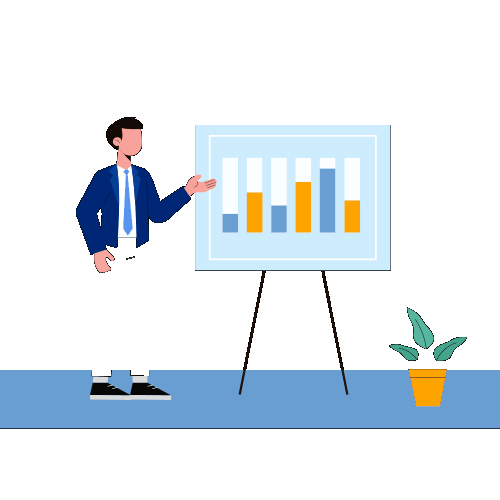 MONITORING
A recurrent report provides ideas, insights and proposals to keep tracking goals on Chinese e-commerce and social media.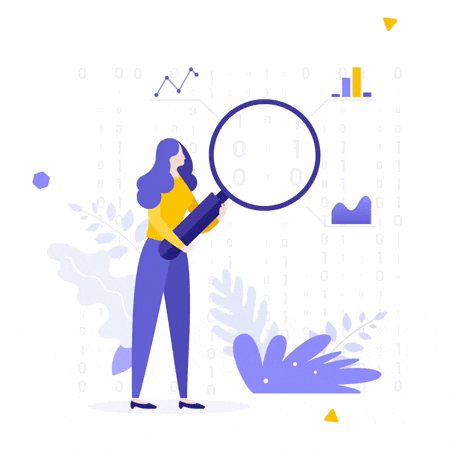 BRANDWATCH
Interactive dashboard including Chinese e-commerce data for the specific product category and selected benchmarks.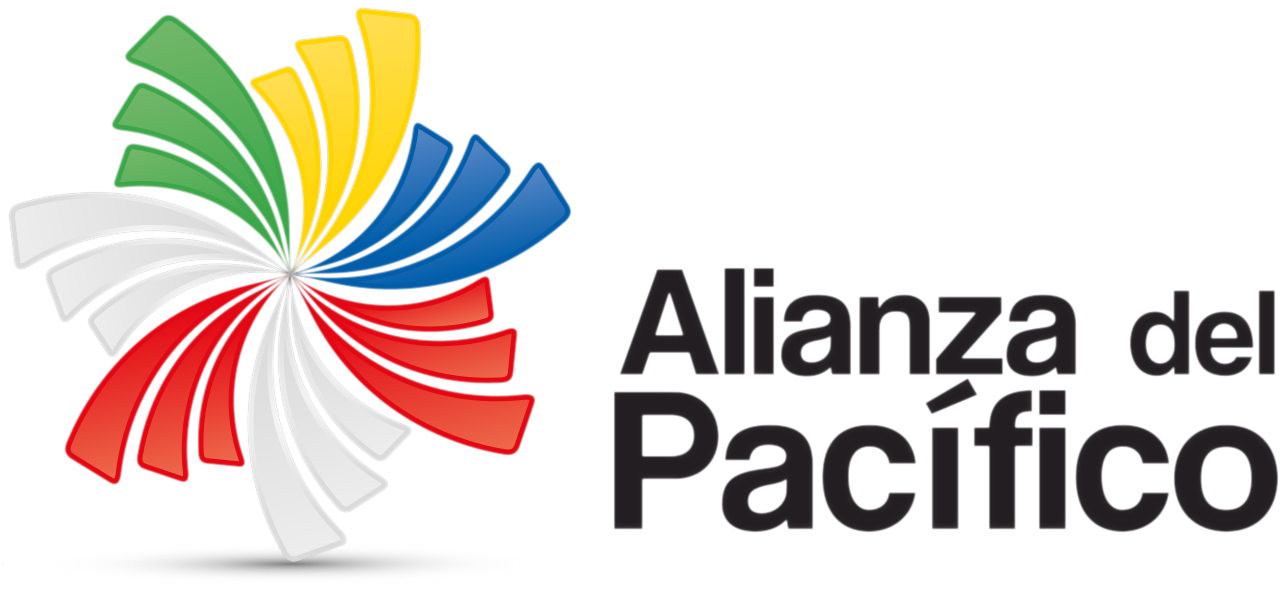 Alianza del Pacifico
For Alianza del Pacífico (English: Pacific Alliance), a Latin American bloc, formed by Chile, Colombia, Mexico and Peru, we successfully developed customized market research for over 20 clients, covering different Food and Beverage product categories, such as wine, coffee, honey, quinoa, granola... as well as baby clothing, handcraft mirrors, etc. For each of those clients, we analyzed current market situation and competitors, explaining the different circumstances and models to enter the Chinese e-commerce market. We also made business plans, considering the specific budget for each company.
We have wide experience in the cosmetic sector for over 5 years, having collaborated with top brands that are already operating in China, such as Martiderm, Cantabria Labs, Sesderma, Singuladerm, Babaria, Bella Aurora, Farma Dorsch... We focus specifically on the products and study their positioning on the e-commerce platforms and social media in China. But not limited, since we also explore ingredients, regulation, distribution... We are fully aligned with our client's targets and support them in new product introductions providing our expertise and view of the market and Chinese consumers.