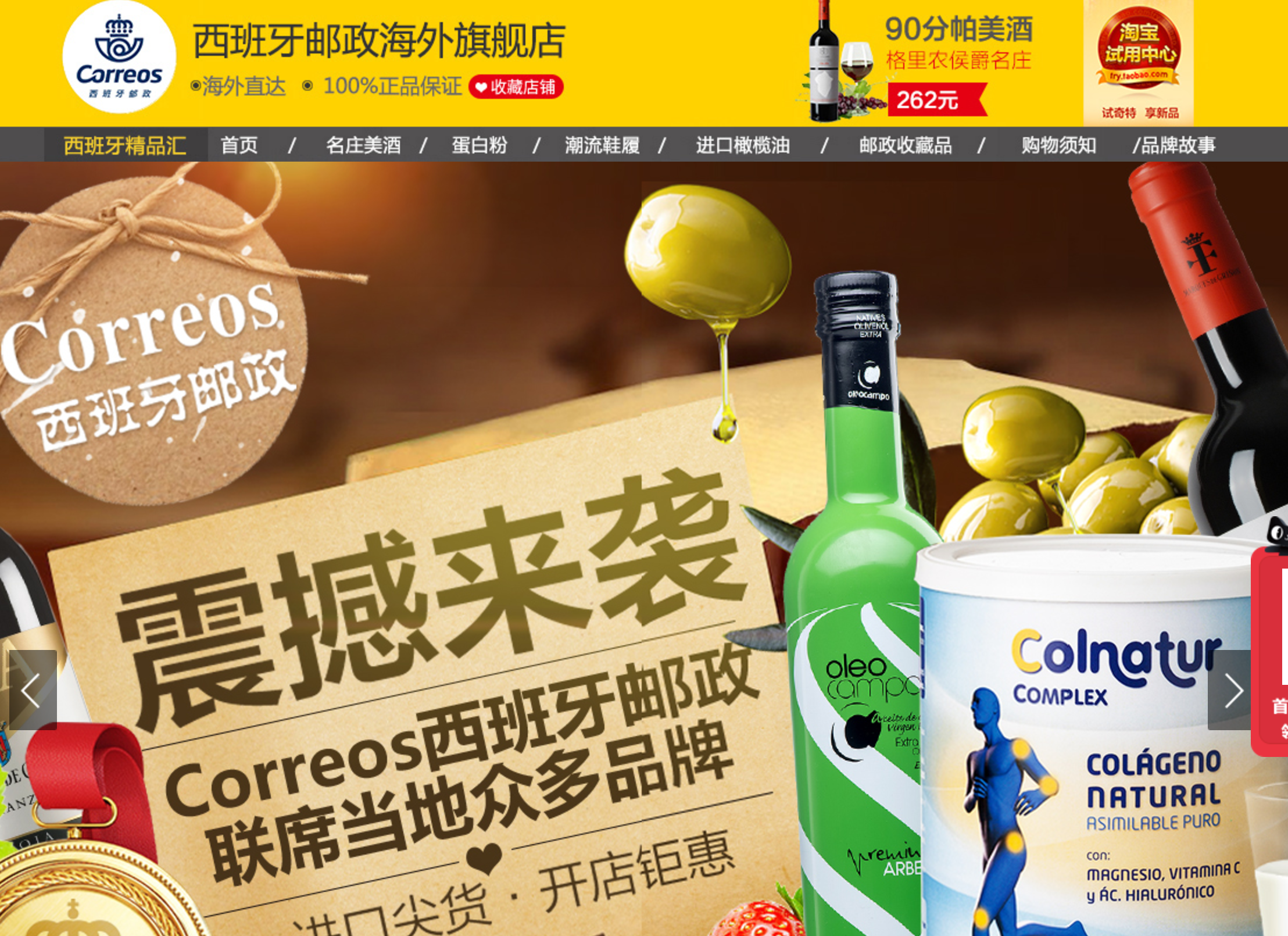 After the grand opening of Correos cross-border shop on Tmall global in June, our team did a purchase and tested the shopping experience. Here, we will share  what is it like to purchase in Correos cross-border shop:
First of all, the brands sold in Correos shop are mainly famous local Spanish brands and have not registered in China yet. Therefore, these brands joined together and sell to Chinese customers in this novel model.
After searching in this shop for a while, we decided to purchase a box of olive oil as Spanish olive oil is known with high quality and good taste.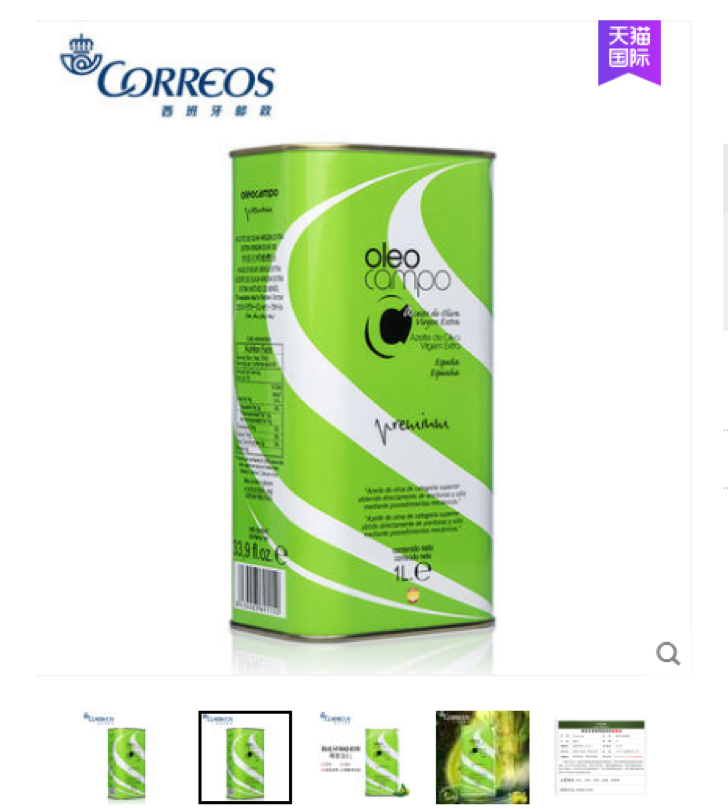 Then, we started chatting with the customer service to ask for more details of this product. The shop sales replied us immediately. He told us the Correos cross-border shop has a local office in Hangzhou, China, however, all the products are in Spain and will be shipped directly from Spain to China.  He also told us that lead time is within 3 days and the delivery time is around 7-14 days depending on various factors such as weather, traffic etc.
After all, we still decided to purchase this product and decided to pay and check out. There is personal cross-border purchase quota. We advise you to check it in here http://ceb2pub.chinaport.gov.cn/limit/outIndex before you make any purchases. Then, the buyer required us to submit a scanned copy of our ID, which will be used in the customs to clear the goods at the border.
Due to the long shipping distance, the shop does not take return merchandise. For testing, we finished payment and received a tracking number, which we can use to track our package online. For our order, we found out that the lead time is 2 days. After more than one week's waiting, we finally received our olive oil 10 days after departure. Compared to our previous shopping experience on Tmall domestic, it feels slow but still within the time range they promised.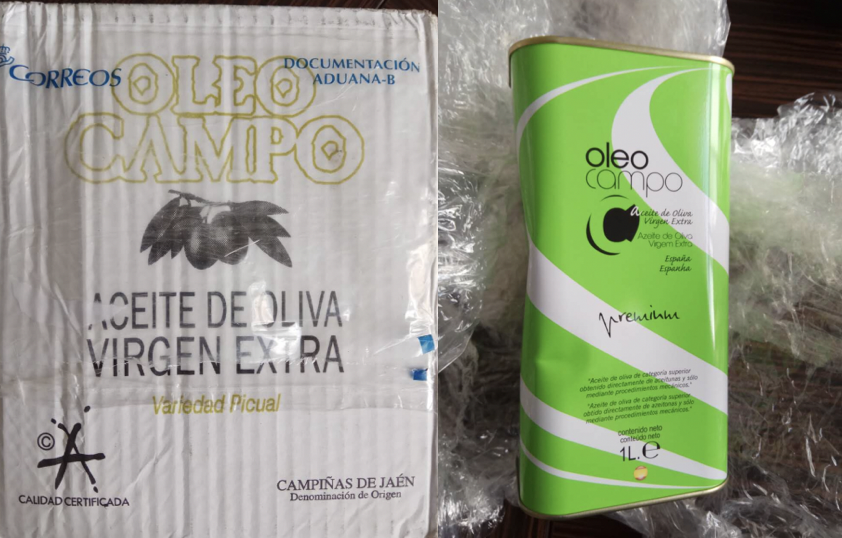 Unfortunately, our products exterior package is a little bit deformed probably due to the cushion put inside the package box is not enough. We sent a complaint to the customer service of Correos cross-border shop immediately.They were also sorry for this and decided to compensate 20 RMB to us.
In general, we have a very satisfying purchase experience on Correos shop on Tmall global except for the relatively long waiting time.