Brand Strategy and
Editorial Calendar
To be fully aligned with the objectives of the brand in China.
Content Marketing
Our expert team of copywriters localizes the content so that your brand strategy in the country reaches Chinese fans.
Graphic Design
Combining your brand image with the visual taste of the Chinese consumer
Videos & Live-Streaming
Our expert team can produce videos and we have in-house ready streaming studios for live promotions in China and Spain
SEO / SEM positioning
Giving visibility to your content and that your campaigns reach who you really want to impact.
Influencer Marketing
We select the profiles that your potential customers trust. Both to generate content on social networks and for live sales sessions.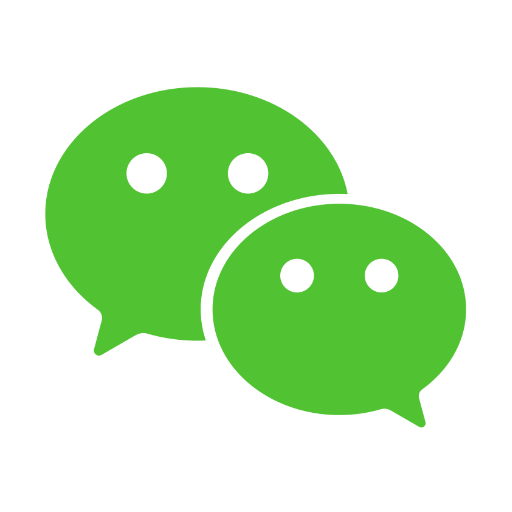 WeChat Official Accounts are the Chinese equivalent of a brand's Facebook page. Once users follow your page, you can send them push notifications and give them useful info about your brand. You can also use your page to direct followers to your ecommerce website.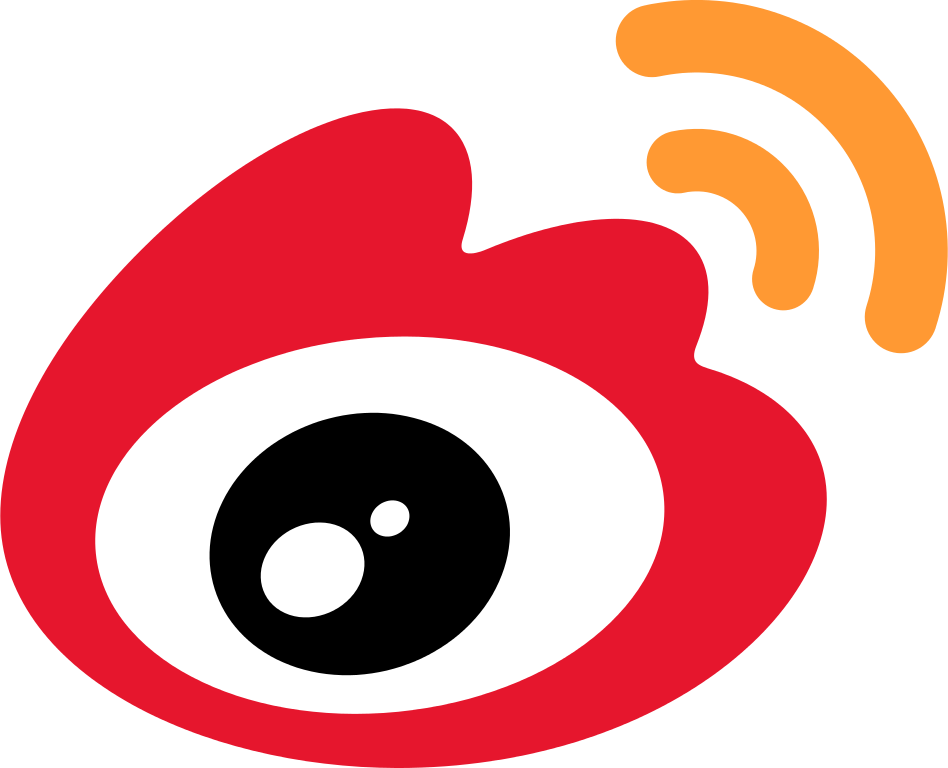 Weibo marketing is an essential tool for brands wanting to gain visibility in China. Weibo influencers are the most straightforward and efficient way to carry promotions on Weibo. The mechanism is a simple KOL promotion: pay or gift influencers in exchange for exposure. There are however special features of Weibo which make the platform especially efficient for KOL marketing: its integration with Taobao and Tmall.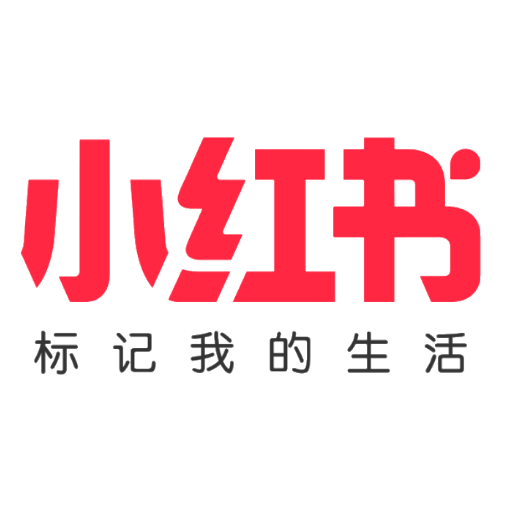 XiaoHongShu Official Accounts
Created in 2014, Xiaohongshu, also known as Little Red Book, or simply Redbook, has grown to become China's foremost fashion and luxury shopping platform. In contrast with other e-commerce platforms, Little Red Book focuses on a unique blend of trusted user-generated content, word-of-mouth advertising, and online community-building.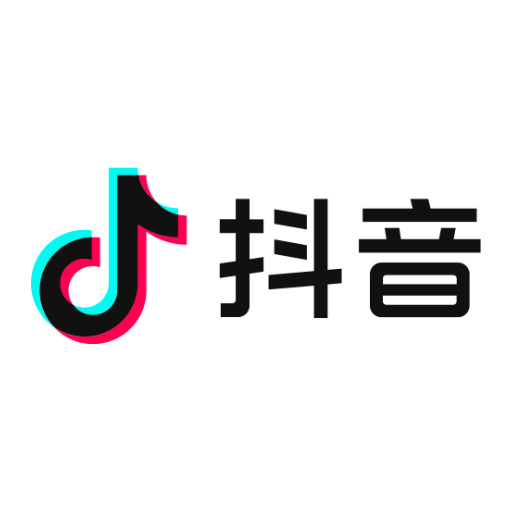 DouYin (Tiktok) Official Accounts
Douyin is one of the most popular social media platforms in China — with a wealth of advertising opportunities for brands operating in a wide range of sectors. And its audience is growing rapidly!