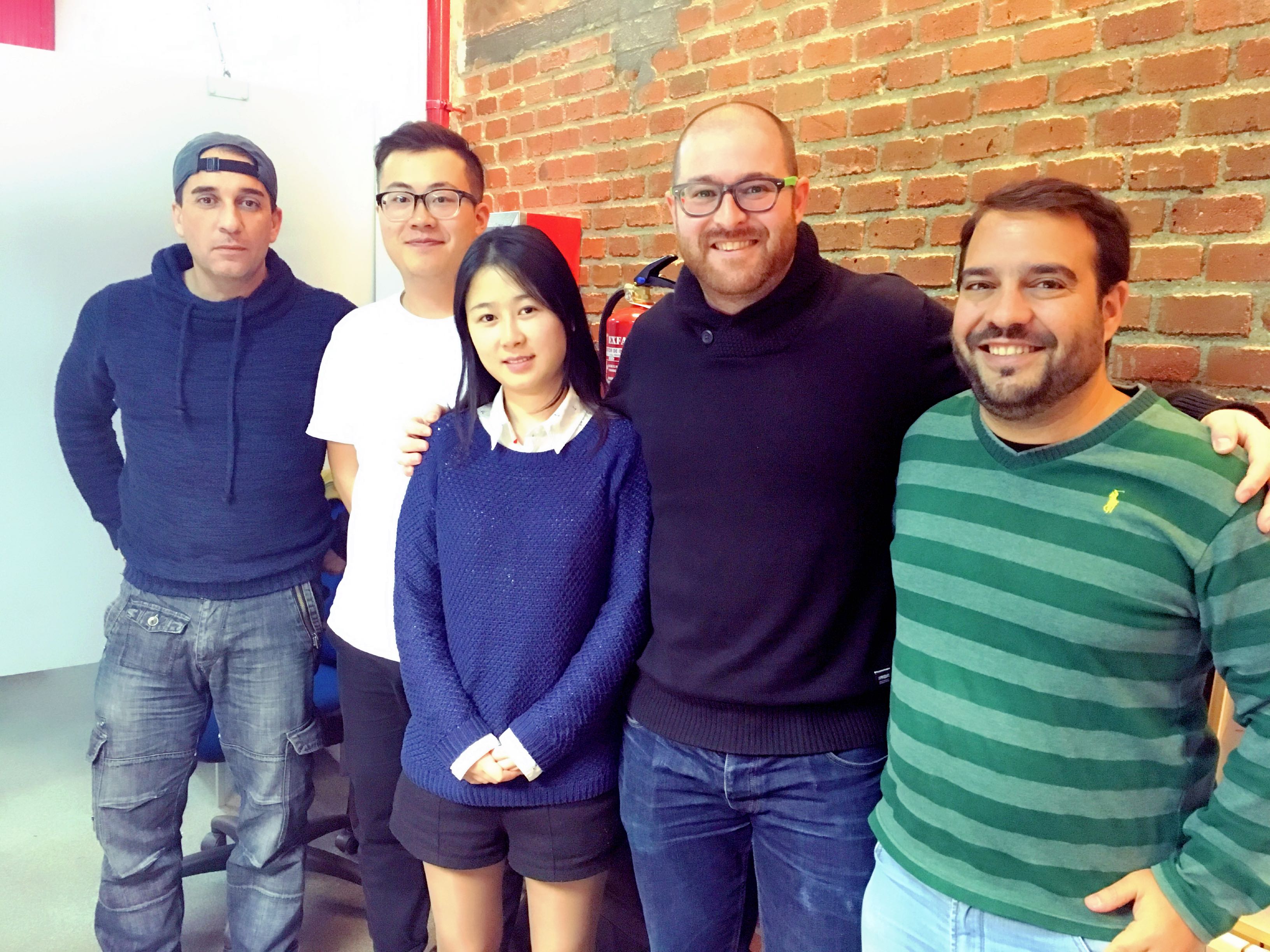 The 2 Open family keeps growing in order to continue adding value to our customers within the global business world in which we live. China and Europe are now connected with four powerful offices (Shanghai, Weihai, Madrid and Cáceres) that clearly represent what we are and where we want to go; it represents the future and our origins making sure they align with our goals and our customers' needs.
A business is like a living organism; it has a beginning, an end, and in between goes through a lot of stages that make the difference between success and failure. 2 Open is undergoing one of these stages in which we have decided to grow our organization in Europe to help your business development in China. What we are trying here, is to do the best we can at each and every stage and always think about what we have done, about the errors and successes, about the good and bad decisions, about the loyal partners and the ones that were not loyal, about the people who have accompanied us, learning from all these factors in order to, not only improve and grow as a business, but also as individuals.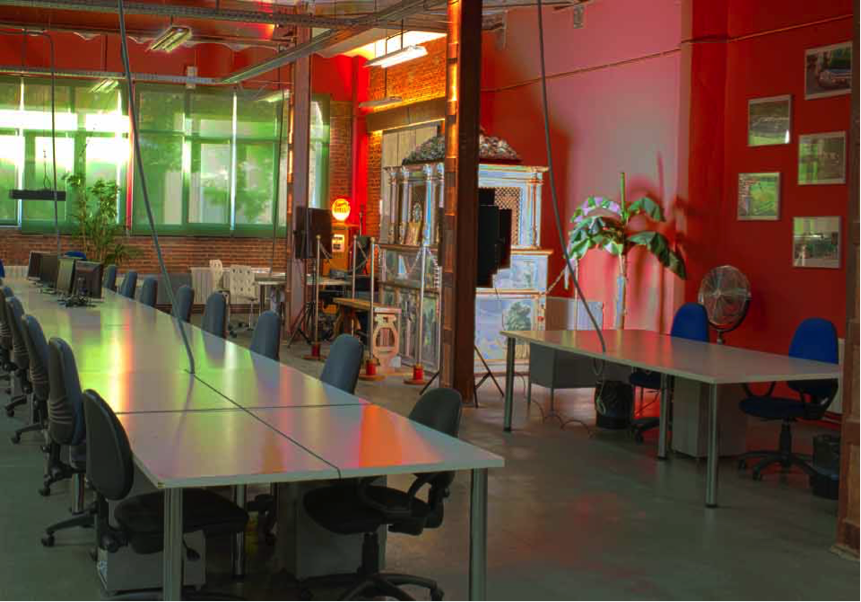 I write these lines from our new office. Located in the heart of the Spanish capital, Madrid. It is a three floor co-working space that was an old factory back in the 20's. Each floor has a 420 square meters open-plan area with huge windows, 5 meters high ceilings and decorated in modern style. We have a meeting room, photography/video studio, reception, relaxing area, and a huge space to do events; we want to organize an event related to China digital industry very soon and you will be more than welcome to assist.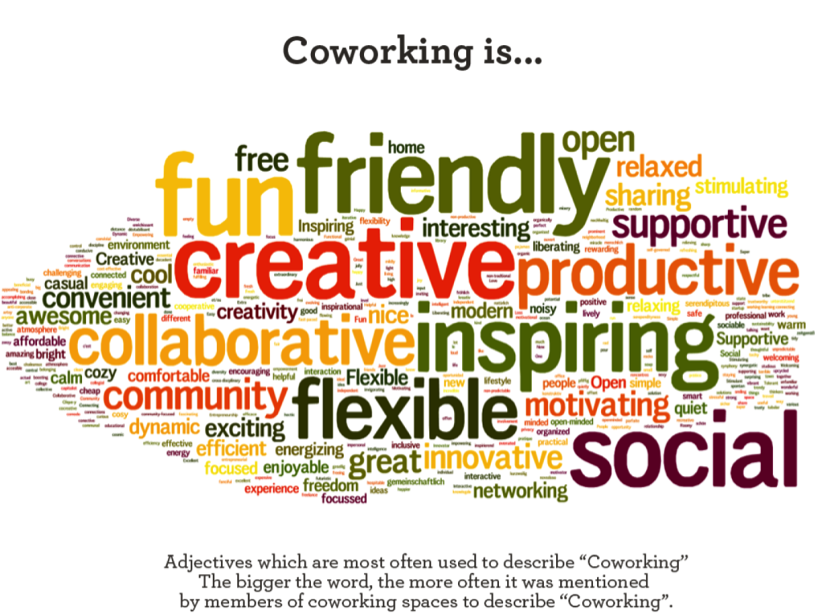 Co-working is a global movement based on a simple concept: professionals from different sectors, freelancers, entrepreneurs and businessmen, share the same physical space to work on their own projects. But co-working is not only about sharing costs and breaking the isolation, it is also about belonging to a community of individuals who are open to exchange ideas, projects, knowledge, and most importantly, they are willing to collaborate. Co-working spaces are sprouting all over the planet; it is a global movement that is changing the way we work and the way we interact in workspaces. Co-working spaces are a reflection of the emergence of new models and new expectations in the business world and society in general, and 2 Open, is definitely going to leverage the advantages of these positive features. We will collaborate to get fresh and innovative ideas, resulting from interactions with other co-workers.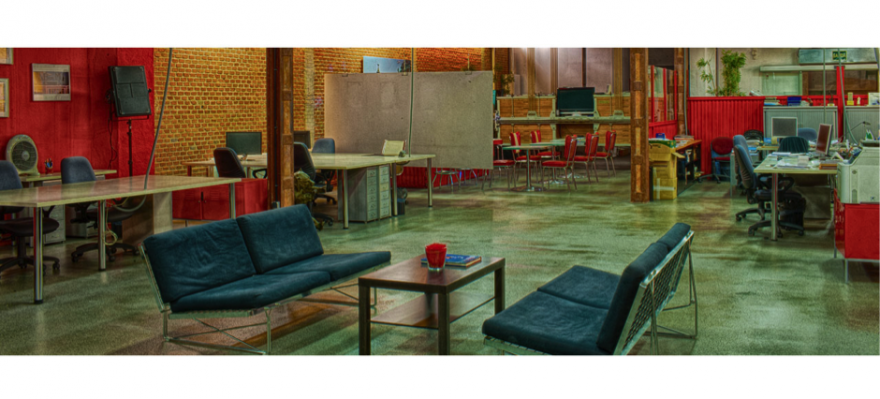 Come and visit us in our brand new office. We will be glad to chat with you about our passion: DIGITAL MARKETING IN CHINA and HOW TO DEVELOP YOUR MARKETING AND SALES in the Chinese online market.
This article was edited by Andres Arroyo Olson from 2 Open.