Barcelona, 27th, Madrid, 29th of june, Valencia 4th of july 2017. Events on China Ecommerce and Digital Marketing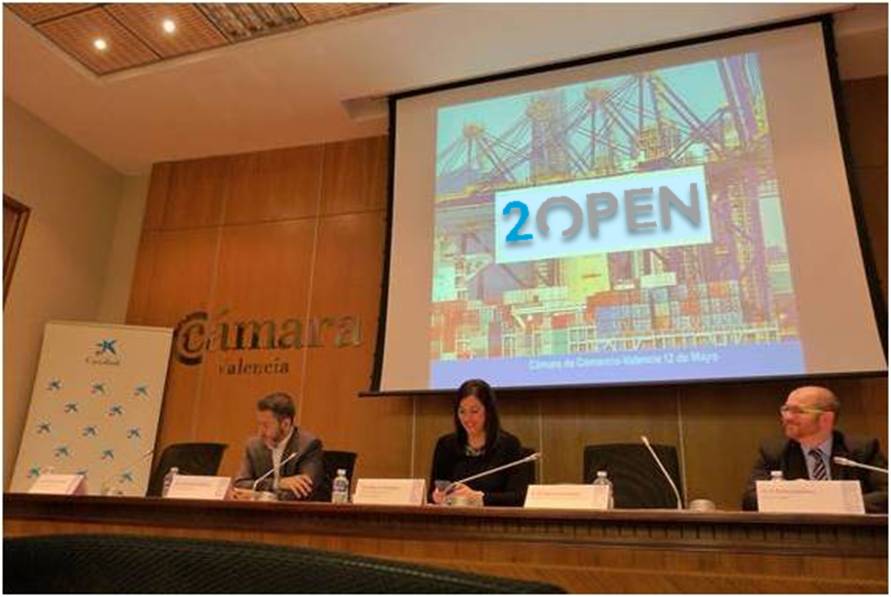 In the coming weeks there will be 2 events where we will be participating. If you are interested in the topic, you are welcome to join and participate.
27th of june of 2017, tuesday. Barcelona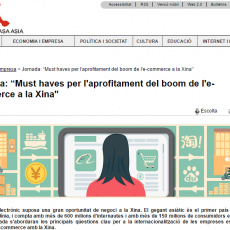 29th of june 2017. Thursday. Madrid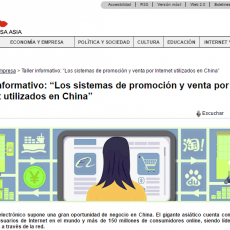 4th of july 2017. Tuesday. Valencia.