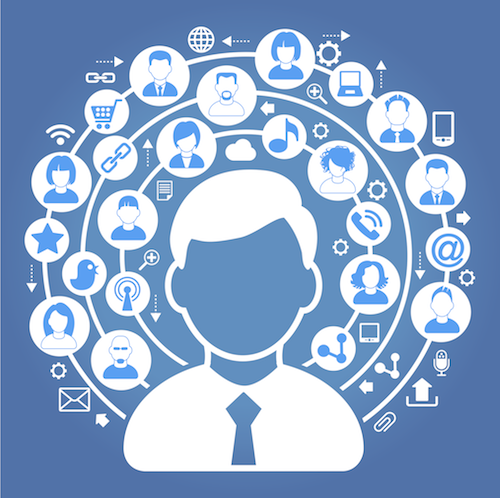 China is an interesting country filled with peculiarities in the day-to-day life. Business culture is one of the many peculiarities that China has to offer. It is a country where business contacts play a more important role than in other countries, or should I say, a different role. For Chinese, it is crucial to have some "good friends" and with "good friends" I am referring to well-connected friends.
Chinese have one expression that refers to these types of relationships: "guanxi" (关系). "Guanxi" refers to all the personal influential networks that somebody has in the business field. It is the way they define the relationships they have and the networks in which they are involved. Chinese have a different point of view when it comes to "networking", for them, the best contacts they have are the ones that they should be kept for themselves, they do not think it is appropriate to share this types of friends. Why should you trust somebody that you do not know?
Whether we like it or not,  a "guanxi" is a fundamental part of the Chinese culture, especially for those who want to enter the Chinese market. It may end up being a huge barrier for those who are new to China and plan on developing their business here, however, if you have the proper references, multiple and unexpected opportunities can arise.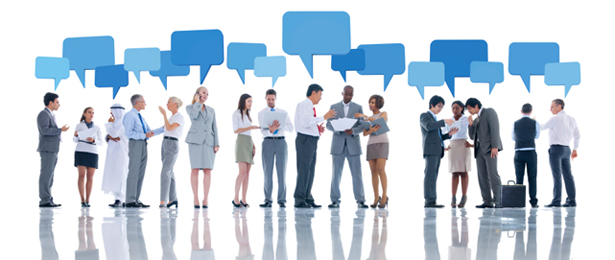 Now, with respect to Online Social Business Networking, there are many different ways in which one can get in touch with interested parties. LinkedIn is the most important one with around 6 million users in China, as a matter of fact; it is currently the largest business network worldwide. Despite the fact that it is not a Chinese social network, it is not blocked by the great Chinese firewall, nevertheless, there are other competitors that have to be considered if one intents to enter the Chinese market.
Apart from LinkedIn there are many other popular Chinese alternatives, here is a list of the most popular ones:
Dajie 大街
With more than 30 million users, it is the largest business social network in China. When it comes to the Chinese market it has more users that LinkedIn, it must be said that younger people use it more frequently. Most of people registered do not have much working experience. This is the main reason why is commonly used by companies to recruit younger people who just got their degrees.
Tianji 天际网
It is the second largest in China with 20 million of users. This one is more similar to LinkedIn, which can be considered as a more professional alternative than Dajie. This social network is used for companies to find skilled professionals, it also makes is easier to find research and further specify the profile they are looking for.
Renhe 人和网
It also has more users than LinkedIn in China, but in comparison with the other two, it is quite smaller (7million). This webpage is more oriented to professional managers or administrative works. As a result, the financial and investment sectors, as well as executives, more commonly use it.
Wealink 若邻网
In China, this one is smaller than LinkedIn, with just 5 million users. The main difference with respect to the rest is that you can get access to almost all the content without having to be registered. The most common use for this social network is recruitment. Most of the ads on this website are posted by job seekers and recruiters.
Ushi 优士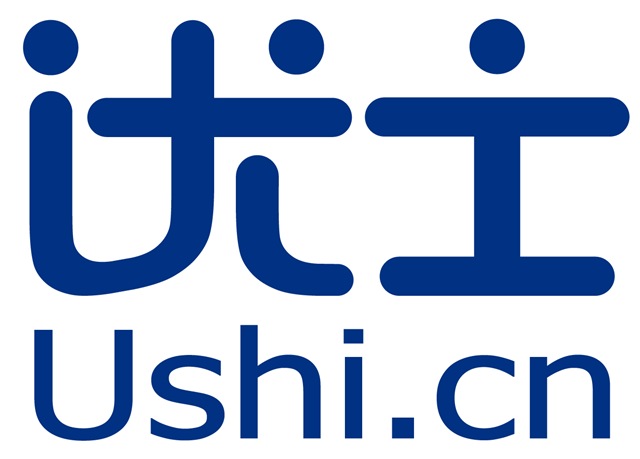 It is really small compared to the rest (1.2 million users). Although it does not have so many users, it is very well known from abroad and this one has an English version. Actually, the functionality is really similar to the one from Linkedin, and that is why it is very useful for the non-Chinese people.
All in all, it is important to remark the importance of networking in China. Many contracts and businesses are being agreed on depending on the contacts that people have ("guanxi"). So, if someone wants to succeed in the extremely competitive Chinese market it is necessary to get some "good friends" that might be able to help you and your business. Social business networking is a good place to start and can help you develop these relationships which will consequently further develop you business in China, however, if you want to jumpstart your business you should get in touch with 2Open. If you have any questions or require any information about our services, please do not hesitate in contacting us, our group of specialists will happily assist you.
This article was edited by Andres Arroyo Olson from 2Open.
http://www.crccasia.com/program-details/whats-included/business-networking/
http://www.slideshare.net/sampimarketing/chinas-professional-networking-sites-overview-incl-linkedin