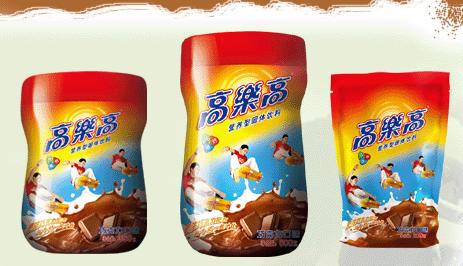 Nutrexpa was not only one of the first Western companies operating in China in the early eighties, but also a perfect example to explain the hurdles that any company faces in its landing to China.
Nutrexpa paved the way and others followed its footsteps. Its story is an example of tenacity and adaptability to a country that was not what it is today. Many of its experiences are likely to be applied to any company that considers China.
Keep reading!
---
Find the proper battle buddy. Be aware of market dynamics!
In the early eighties, it was impossible to land in the country without the assistance of a local partner and the Chinese authorities.
After over three years of negotiations between the company and the local authorities, the emergence of a suitable local partner –Li Bank-, contributed to the establishment of an alliance, and the subsequent creation of a Joint-Venture.
A tip! This first stage requires flexibility and guangxi. Negotiations with local authorities and the Chinese bureaucracy are not always easy -although is improving every day! -, and finding a proper partner can be difficult.
Do not lose your patience and keep working on building a suitable partnership. It´s worthy!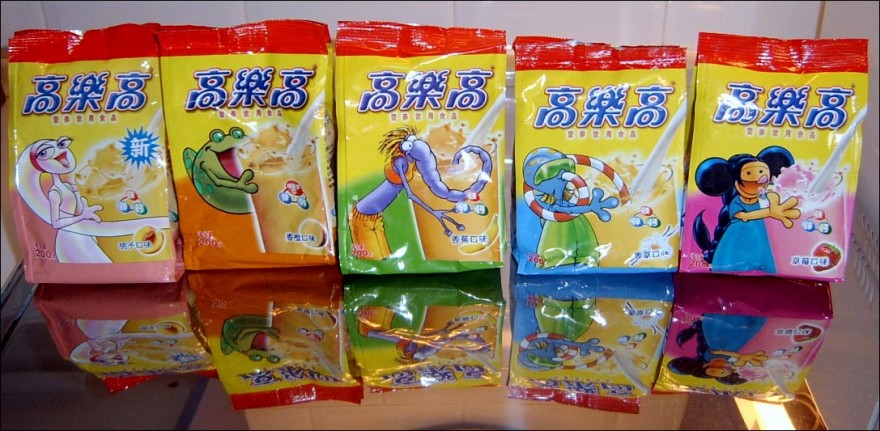 ---
Sometimes in China, your product will turn into another
After inaugurating in 1990 its factory in Tianjin, Nutrexpa would focus on prospecting of its target market, and also in adaptive demands that China demanded of its product. There, Nutrexpa started producing soluble and powder cocoa drinks.
Nutrexpa had all the ballots to fail on its arrival in China
The biggest pitfall were the eating habits: no milk or cocoa were consumed in China.
How to overcome such a hurdle?
– First, the company took advantage of an extrinsic condition: in the early nineties, the Chinese Government launched a powerful awareness campaign about the importance of milk intake in children. So, stay tuned! Opportunities come and leave!
–Second, Nutrexpa made a big effort to get a closer approach to the taste of their potential customers. To do so, they devised some specific tastes to their products: strawberry, banana and vanilla. Adapt!
–Third, Nutrexpa invested huge amounts on nationwide coverage advertising campaigns –around € 10/12 million per year- , especially on television. This effort managed to position the brand as a product fully recognized in big cities but also among Tier 2 and Tier 3. Now replace TV and imagine the endless possibilities of digital marketing on advertising nowadays!
–And last but not least, the company decided to create a Chinese distinctive brand. It dropped its popular brand name –Cola Cao– to become GaoLeGao, whose literal meaning is tall and jolly.
Choosing GaoLeGao was a marketing tool by itself: the election of positive attributes in a children's product, makes easier its choice to the detriment of other similar products.
Years later, the company would challenge itself over again with the introduction of Nocilla… in a country in which bread was not consumed.
An another tip! Adapt your products and services to the market. If the name of your brand, colors or labeling are inadequate, change them!
Also never forget registering the name of your brand in Chinese and in your own language! Product customization, labelling and marketing are crucial!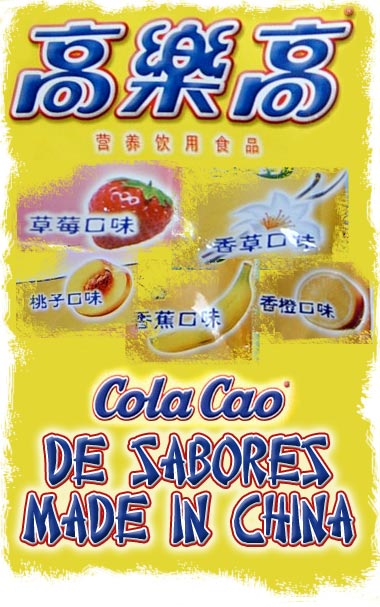 ---
success is sometimes highly unexpected
Despite being widely accepted, the product never reached another audience than children. Neither GaoLeGao nor Nocilla were the most successful.
Surprisingly, Nutrexpa discovered that its Star-product in China was… Phoskitos! Its commercialization never fit in with major purposes of Nutrexpa; after almost thirty years, they took the decision of selling the company and leave China.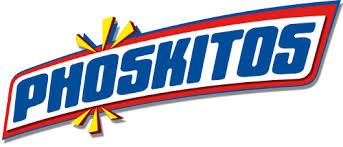 ---
What can we learn from the experience of Nutrexpa in China?
When Nutrexpa came to China, there were no previous examples. Fortunately, we are in 2016 and your company has the advantage of landing in the country in the hands of an agency specialized in Chinese business development.
Visit us and boost your sales in this giant we call China!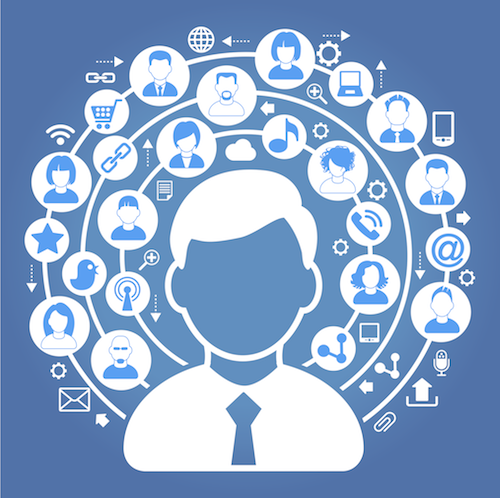 China is an interesting country filled with peculiarities in the day-to-day life. Business culture is one of the many peculiarities that China has to offer. It is a country where business contacts play a more important role than in other countries, or should I say, a different role. For Chinese, it is crucial to have some "good friends" and with "good friends" I am referring to well-connected friends.
Chinese have one expression that refers to these types of relationships: "guanxi" (关系). "Guanxi" refers to all the personal influential networks that somebody has in the business field. It is the way they define the relationships they have and the networks in which they are involved. Chinese have a different point of view when it comes to "networking", for them, the best contacts they have are the ones that they should be kept for themselves, they do not think it is appropriate to share this types of friends. Why should you trust somebody that you do not know?
Whether we like it or not,  a "guanxi" is a fundamental part of the Chinese culture, especially for those who want to enter the Chinese market. It may end up being a huge barrier for those who are new to China and plan on developing their business here, however, if you have the proper references, multiple and unexpected opportunities can arise.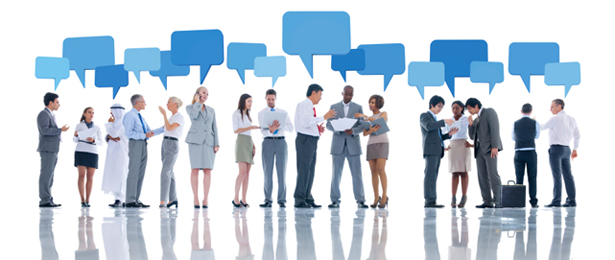 Now, with respect to Online Social Business Networking, there are many different ways in which one can get in touch with interested parties. LinkedIn is the most important one with around 6 million users in China, as a matter of fact; it is currently the largest business network worldwide. Despite the fact that it is not a Chinese social network, it is not blocked by the great Chinese firewall, nevertheless, there are other competitors that have to be considered if one intents to enter the Chinese market.
Apart from LinkedIn there are many other popular Chinese alternatives, here is a list of the most popular ones:
Dajie 大街
With more than 30 million users, it is the largest business social network in China. When it comes to the Chinese market it has more users that LinkedIn, it must be said that younger people use it more frequently. Most of people registered do not have much working experience. This is the main reason why is commonly used by companies to recruit younger people who just got their degrees.
Tianji 天际网
It is the second largest in China with 20 million of users. This one is more similar to LinkedIn, which can be considered as a more professional alternative than Dajie. This social network is used for companies to find skilled professionals, it also makes is easier to find research and further specify the profile they are looking for.
Renhe 人和网
It also has more users than LinkedIn in China, but in comparison with the other two, it is quite smaller (7million). This webpage is more oriented to professional managers or administrative works. As a result, the financial and investment sectors, as well as executives, more commonly use it.
Wealink 若邻网
In China, this one is smaller than LinkedIn, with just 5 million users. The main difference with respect to the rest is that you can get access to almost all the content without having to be registered. The most common use for this social network is recruitment. Most of the ads on this website are posted by job seekers and recruiters.
Ushi 优士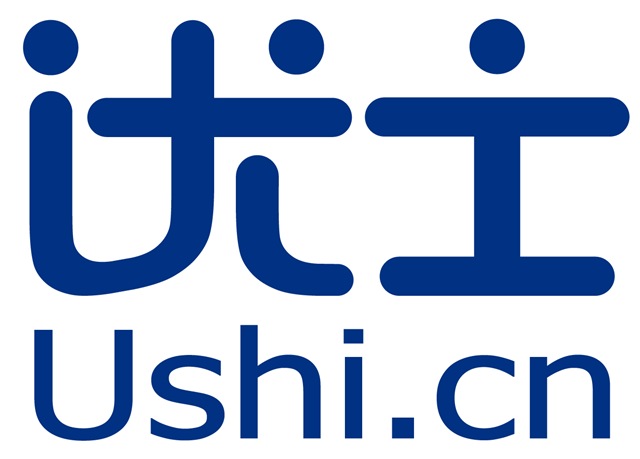 It is really small compared to the rest (1.2 million users). Although it does not have so many users, it is very well known from abroad and this one has an English version. Actually, the functionality is really similar to the one from Linkedin, and that is why it is very useful for the non-Chinese people.
All in all, it is important to remark the importance of networking in China. Many contracts and businesses are being agreed on depending on the contacts that people have ("guanxi"). So, if someone wants to succeed in the extremely competitive Chinese market it is necessary to get some "good friends" that might be able to help you and your business. Social business networking is a good place to start and can help you develop these relationships which will consequently further develop you business in China, however, if you want to jumpstart your business you should get in touch with 2Open. If you have any questions or require any information about our services, please do not hesitate in contacting us, our group of specialists will happily assist you.
This article was edited by Andres Arroyo Olson from 2Open.
http://www.crccasia.com/program-details/whats-included/business-networking/
http://www.slideshare.net/sampimarketing/chinas-professional-networking-sites-overview-incl-linkedin