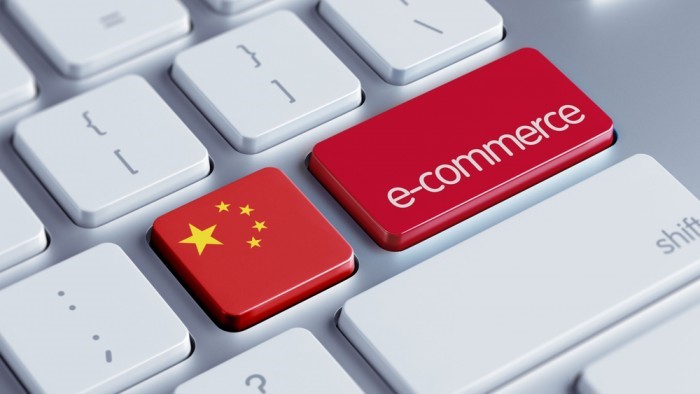 How does Chinese Market work? How can companies promote themselves without Facebook and Google? How do people survive under huge competition there?
China is -still- a mystery for foreigners. The country means a huge cake, but before entering the market you will need to answer to this and other questions. To make it easier to you, in 2 Open we have taken a brief look of the Chinese market and done a list of the most basic tips you should consider before landing in China.
---
Gone wrong? It can go much worse
When many companies started their business in China for the first time, the things they used quite a lot in local made no sense in China. 
Ebay is one of the biggest e-commerce platforms around the world and a perfect example to explain the experiences many foreign companies face in China. Due to its leadership, the company assumed that its landing in China would be no much different to that experienced in other countries, so in the beginning they refused to establish a partnership with JD.com. The company soon realized  there were no more choice but to cooperate with them.
What are the most common problems that foreign companies face in Chinese territory?
Foreign enterprises in China often fall into the same shortcomings we analyze below. Let´s see:
First, Always try to show their high-end enterprise images
Foreign enterprises always show their best face: high-quality services, responsible attitude, respect to the customers… and so on. But in China, price is the key and can always be the KPI which attract the customers' sight immediately.
Second, Focus on high-end target audiences but ignore the rapid growth of China
When companies like Blueberry entered China, they set the target group to those corporate users. As the earliest and past No.1 smart phone, Blueberry had already been famous in China. But within 7 years (2006-2013), they retreated from China and closed their Chinese official website.
When Huawei set off their business, what they did was to set the target audiences as all people who want smart phone. Since the average income of Chinese people is increasing, so that more and more can afford a smart-phone. Huawei was right about its strategy.
Third, Copy the promotion strategy directly to China
Many foreign companies would prefer to make a wonderful advertisement, an amazing poster and advertise in the subway stations, supermarkets… and everywhere.  But they always find out that the ROI is quite low, since they might only get 1 customer for a 100 RMB budget. Does it outweigh? We don´t think so.
In China, since the civil quality is still on a shallow level, what the customers care most is whether they are interested in, but not what is a good design. That is why when Taobao.com stepped out their first step, they even promoted on some illegal websites which had huge traffics every day.
Fourth, Think too much about customers but ignore what the customers are thinking about ICQ. The instant messaging software also failed in China!
The U.S. companies are always stricts on protecting the users' privacy. With such a policy, users can't find the chat record if they log in on another PC, since the software will not memorize or save these records in order to protect the privacy to the most degree.
Its counterpart in China, Ma Huateng, found out this fault which doesn't fit the Chinese users' requirement. In response he created QQ, which is based on the technology of ICQ and make this software become the most-used IMS in China.
Fifth, Rely too much on the Western promotion ways, companies do not want to do things directly
E-mail, Mail and SMS promotion require low budget and have huge audience quantity. Well, they do not make sense in China. For many Chinese people, it is absolutely offensive if they receive advertisement in these channels since they have watched and received too many advertisements already. Moreover, for most Chinese these all are considered private.
They don't like to be bothered by anything they don't even know. In China, what people prefer is face to face, no matter if it is for sales promotion or negotiation. The Chinese only trust the people in real life. That's why when Zhou Hongyi took the responsibility of Yahoo China, he fired all employees who only did E-mail promotion but never visited the clients.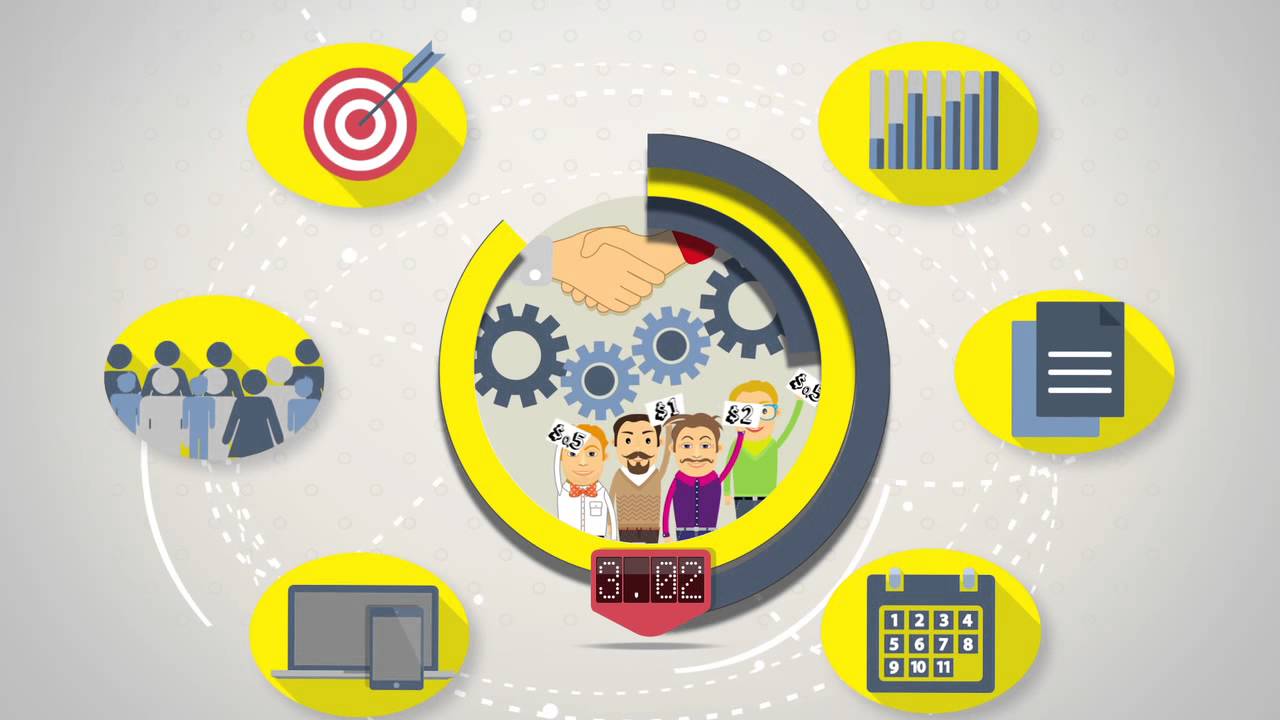 ---
What should you do, then?
First, Pay attention to Chinese culture
Chinese culture is totally different comparing with the Western cultures. Different political systems, different History, different religious beliefs. Thus, the culture strike shows extremely seriously in China.
Your company should do its best to avoid the culture strike and assume their role. We suggest you yo have a look to Lancôme experience in China.
Second, Explore the Chinese consumer behaviour and preferences
Knowing the Chinese consumer behavior and their preferences make the difference. What are the KPIs to attract them? What they care the most? What they pay less attention to? What channels they prefer to get promotion information?
All these questions need to be taken into account when setting up the marketing strategy in China.
Third, Know the correct channels
Due to the firewall in China, many foreign websites (Google, YouTube, Facebook, Twitter, etc.) are not allowed in the China mainland. Thus, use Chinese sources.
Fourth, Speak that language
Chinese people still prefer to speak Chinese. So, when doing business with them, try Mandarin: it is always more than welcome.
---
There are still lots of thing we need to explore and learn about China. In search of an Ecommerce and Digital Marketing Agency?
This article has been edited by Paula Vicuña, from 2 Open.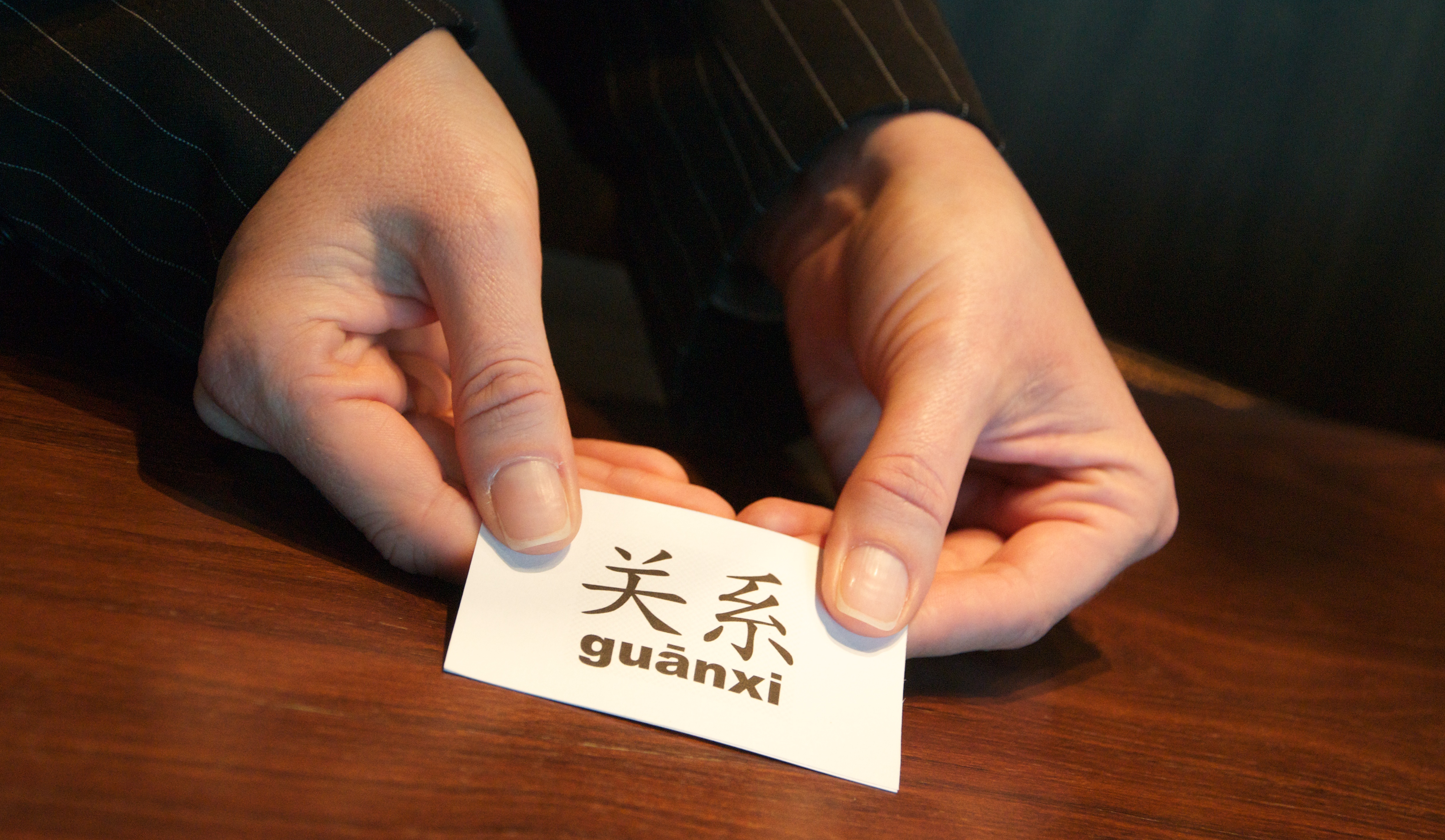 Have you ever heard about Guanxi?
This post seeks to provide practical guidelines to Companies on how to handle business interaction between Chinese and Foreign parties to ensure business agreements.
While doing a Market Research, Companies should be aware of some of the basic particularities which can condition their success or failure.
To develop an appropriate strategy of internationalization, it would be necessary to analyze some of the key-factors which can be decisive. Due to deep social differences among East and West, in China the importance of personal connections is crucial.
Major differences in negotiating with Chinese firms face many challenges which can eventually destroy a future profitable relationship.
Throughout this article we will make special mention of the term Guanxi.
Guanxi is essential for successfully doing business in China. The term is used to refer to a mutual trust between both parties, based on a long-lasting and reciprocal personal relationship.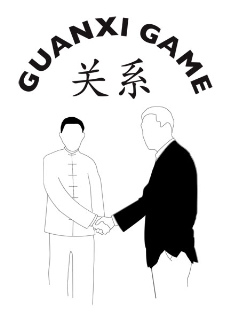 ---
Guanxi connections in China
There are some Chinese thinking patterns you should take into consideration before starting your business in the country:
The importance of interpersonal relationships in business, terms specially related to hierarchy and reciprocity concepts.
The effectiveness of moral over legal practices
Prestige and public standing to guarantee the Face
In your approach to establish a networking, patience will be required in all the stages: to generate trust, to select the accurate network and to invest in a lasting relationship.
Why is Guanxi so important?
In China, economy is still strongly based on relationships. Trust remains the basis for economic transactions between Chinese people.
Therefore, Guanxi is a particularly valuable resource and becomes an essential facilitator of trade and economic transactions.
Three are the cornerstones on which to build Guanxi:
A common social identity
The existence of a third party in common
A common aspiration of collaboration to create the potential bases for relationship
Chinese people do not show loyalty to the company, but to their personal relations
Networking can make the difference: eventually, right relationships will move your business faster in future.
But Guanxi also implies more traditional concepts to put it in practice:
Mianzi: The care of positive prior appearances
Renqing: Reciprocal favors as a moral obligation
Ganqing: Emotional and enduring commitments that comes from the intimate social ties
---
The importance of an intermediary as a business enabler
Usually called Zhongjian Ren, the Intermediary deals with both parties to settle the differences in order to achieve a better solution to each problem.
Because Companies with best Guanxi win, having a proper Intermediary to represent your company can facilitate the business dealing and establish a successful business in Chinese market.
---
In search of Guanxi experience?
In 2 Open, we have the expertise you need to boost your Company to take advantage of the Asian market.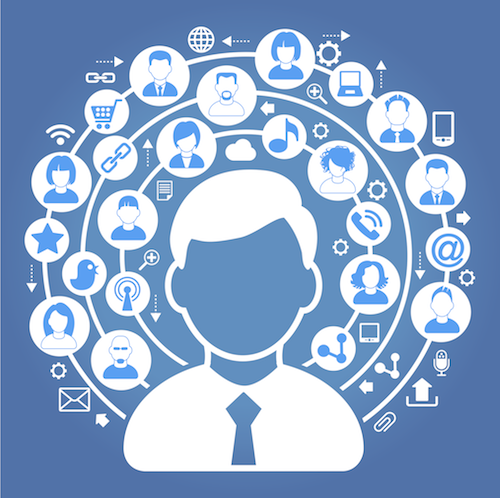 China is an interesting country filled with peculiarities in the day-to-day life. Business culture is one of the many peculiarities that China has to offer. It is a country where business contacts play a more important role than in other countries, or should I say, a different role. For Chinese, it is crucial to have some "good friends" and with "good friends" I am referring to well-connected friends.
Chinese have one expression that refers to these types of relationships: "guanxi" (关系). "Guanxi" refers to all the personal influential networks that somebody has in the business field. It is the way they define the relationships they have and the networks in which they are involved. Chinese have a different point of view when it comes to "networking", for them, the best contacts they have are the ones that they should be kept for themselves, they do not think it is appropriate to share this types of friends. Why should you trust somebody that you do not know?
Whether we like it or not,  a "guanxi" is a fundamental part of the Chinese culture, especially for those who want to enter the Chinese market. It may end up being a huge barrier for those who are new to China and plan on developing their business here, however, if you have the proper references, multiple and unexpected opportunities can arise.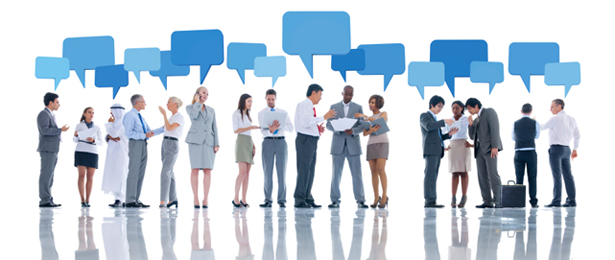 Now, with respect to Online Social Business Networking, there are many different ways in which one can get in touch with interested parties. LinkedIn is the most important one with around 6 million users in China, as a matter of fact; it is currently the largest business network worldwide. Despite the fact that it is not a Chinese social network, it is not blocked by the great Chinese firewall, nevertheless, there are other competitors that have to be considered if one intents to enter the Chinese market.
Apart from LinkedIn there are many other popular Chinese alternatives, here is a list of the most popular ones:
Dajie 大街
With more than 30 million users, it is the largest business social network in China. When it comes to the Chinese market it has more users that LinkedIn, it must be said that younger people use it more frequently. Most of people registered do not have much working experience. This is the main reason why is commonly used by companies to recruit younger people who just got their degrees.
Tianji 天际网
It is the second largest in China with 20 million of users. This one is more similar to LinkedIn, which can be considered as a more professional alternative than Dajie. This social network is used for companies to find skilled professionals, it also makes is easier to find research and further specify the profile they are looking for.
Renhe 人和网
It also has more users than LinkedIn in China, but in comparison with the other two, it is quite smaller (7million). This webpage is more oriented to professional managers or administrative works. As a result, the financial and investment sectors, as well as executives, more commonly use it.
Wealink 若邻网
In China, this one is smaller than LinkedIn, with just 5 million users. The main difference with respect to the rest is that you can get access to almost all the content without having to be registered. The most common use for this social network is recruitment. Most of the ads on this website are posted by job seekers and recruiters.
Ushi 优士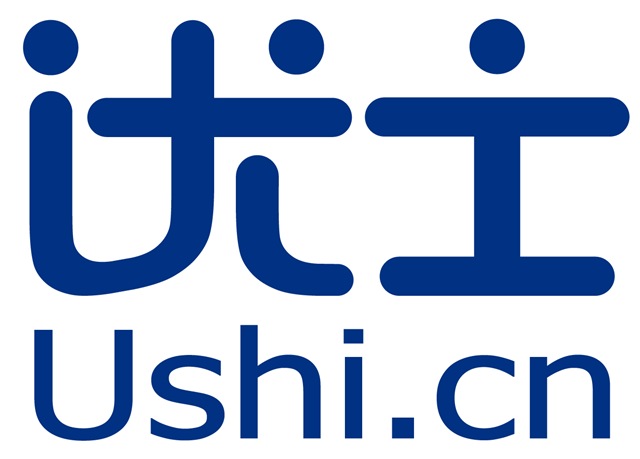 It is really small compared to the rest (1.2 million users). Although it does not have so many users, it is very well known from abroad and this one has an English version. Actually, the functionality is really similar to the one from Linkedin, and that is why it is very useful for the non-Chinese people.
All in all, it is important to remark the importance of networking in China. Many contracts and businesses are being agreed on depending on the contacts that people have ("guanxi"). So, if someone wants to succeed in the extremely competitive Chinese market it is necessary to get some "good friends" that might be able to help you and your business. Social business networking is a good place to start and can help you develop these relationships which will consequently further develop you business in China, however, if you want to jumpstart your business you should get in touch with 2Open. If you have any questions or require any information about our services, please do not hesitate in contacting us, our group of specialists will happily assist you.
This article was edited by Andres Arroyo Olson from 2Open.
http://www.crccasia.com/program-details/whats-included/business-networking/
http://www.slideshare.net/sampimarketing/chinas-professional-networking-sites-overview-incl-linkedin