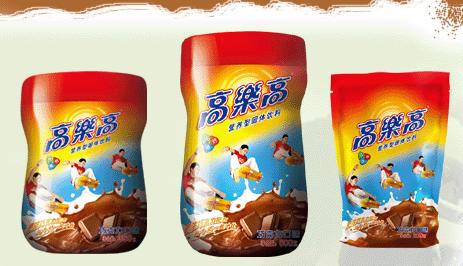 Nutrexpa was not only one of the first Western companies operating in China in the early eighties, but also a perfect example to explain the hurdles that any company faces in its landing to China.
Nutrexpa paved the way and others followed its footsteps. Its story is an example of tenacity and adaptability to a country that was not what it is today. Many of its experiences are likely to be applied to any company that considers China.
Keep reading!
---
Find the proper battle buddy. Be aware of market dynamics!
In the early eighties, it was impossible to land in the country without the assistance of a local partner and the Chinese authorities.
After over three years of negotiations between the company and the local authorities, the emergence of a suitable local partner –Li Bank-, contributed to the establishment of an alliance, and the subsequent creation of a Joint-Venture.
A tip! This first stage requires flexibility and guangxi. Negotiations with local authorities and the Chinese bureaucracy are not always easy -although is improving every day! -, and finding a proper partner can be difficult.
Do not lose your patience and keep working on building a suitable partnership. It´s worthy!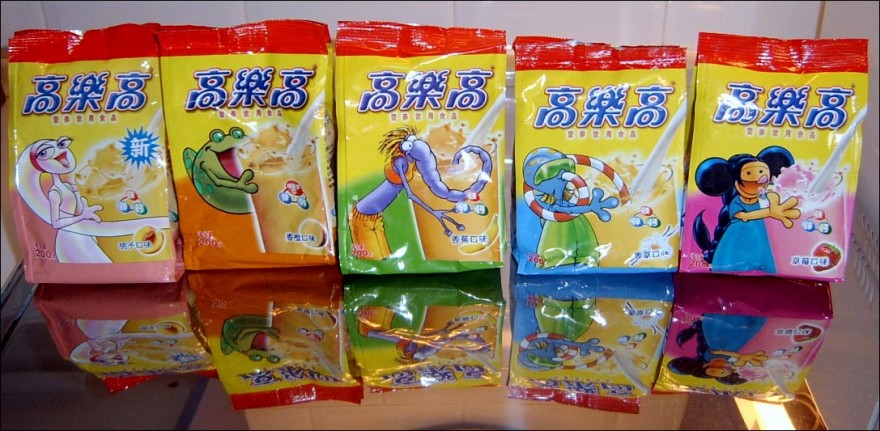 ---
Sometimes in China, your product will turn into another
After inaugurating in 1990 its factory in Tianjin, Nutrexpa would focus on prospecting of its target market, and also in adaptive demands that China demanded of its product. There, Nutrexpa started producing soluble and powder cocoa drinks.
Nutrexpa had all the ballots to fail on its arrival in China
The biggest pitfall were the eating habits: no milk or cocoa were consumed in China.
How to overcome such a hurdle?
– First, the company took advantage of an extrinsic condition: in the early nineties, the Chinese Government launched a powerful awareness campaign about the importance of milk intake in children. So, stay tuned! Opportunities come and leave!
–Second, Nutrexpa made a big effort to get a closer approach to the taste of their potential customers. To do so, they devised some specific tastes to their products: strawberry, banana and vanilla. Adapt!
–Third, Nutrexpa invested huge amounts on nationwide coverage advertising campaigns –around € 10/12 million per year- , especially on television. This effort managed to position the brand as a product fully recognized in big cities but also among Tier 2 and Tier 3. Now replace TV and imagine the endless possibilities of digital marketing on advertising nowadays!
–And last but not least, the company decided to create a Chinese distinctive brand. It dropped its popular brand name –Cola Cao– to become GaoLeGao, whose literal meaning is tall and jolly.
Choosing GaoLeGao was a marketing tool by itself: the election of positive attributes in a children's product, makes easier its choice to the detriment of other similar products.
Years later, the company would challenge itself over again with the introduction of Nocilla… in a country in which bread was not consumed.
An another tip! Adapt your products and services to the market. If the name of your brand, colors or labeling are inadequate, change them!
Also never forget registering the name of your brand in Chinese and in your own language! Product customization, labelling and marketing are crucial!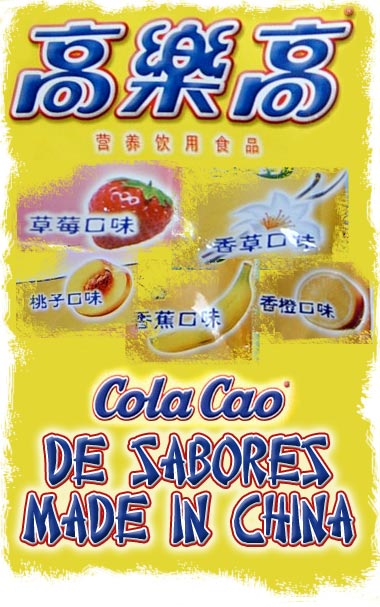 ---
success is sometimes highly unexpected
Despite being widely accepted, the product never reached another audience than children. Neither GaoLeGao nor Nocilla were the most successful.
Surprisingly, Nutrexpa discovered that its Star-product in China was… Phoskitos! Its commercialization never fit in with major purposes of Nutrexpa; after almost thirty years, they took the decision of selling the company and leave China.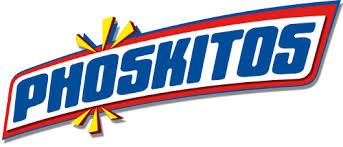 ---
What can we learn from the experience of Nutrexpa in China?
When Nutrexpa came to China, there were no previous examples. Fortunately, we are in 2016 and your company has the advantage of landing in the country in the hands of an agency specialized in Chinese business development.
Visit us and boost your sales in this giant we call China!