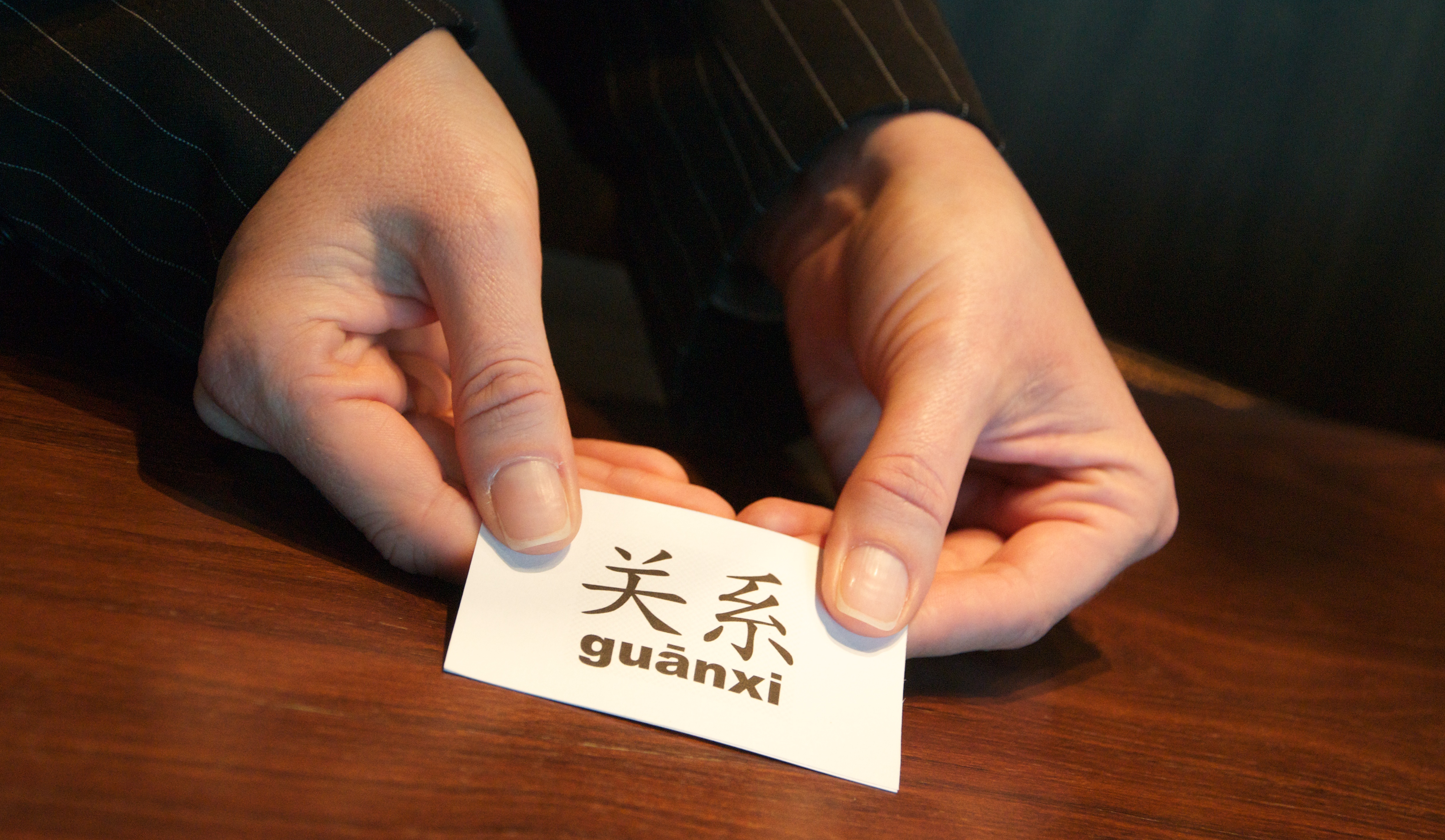 Have you ever heard about Guanxi?
This post seeks to provide practical guidelines to Companies on how to handle business interaction between Chinese and Foreign parties to ensure business agreements.
While doing a Market Research, Companies should be aware of some of the basic particularities which can condition their success or failure.
To develop an appropriate strategy of internationalization, it would be necessary to analyze some of the key-factors which can be decisive. Due to deep social differences among East and West, in China the importance of personal connections is crucial.
Major differences in negotiating with Chinese firms face many challenges which can eventually destroy a future profitable relationship.
Throughout this article we will make special mention of the term Guanxi.
Guanxi is essential for successfully doing business in China. The term is used to refer to a mutual trust between both parties, based on a long-lasting and reciprocal personal relationship.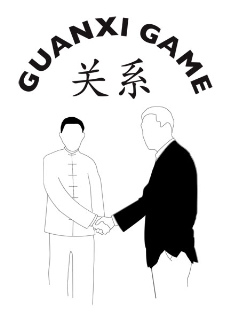 ---
Guanxi connections in China
There are some Chinese thinking patterns you should take into consideration before starting your business in the country:
The importance of interpersonal relationships in business, terms specially related to hierarchy and reciprocity concepts.
The effectiveness of moral over legal practices
Prestige and public standing to guarantee the Face
In your approach to establish a networking, patience will be required in all the stages: to generate trust, to select the accurate network and to invest in a lasting relationship.
Why is Guanxi so important?
In China, economy is still strongly based on relationships. Trust remains the basis for economic transactions between Chinese people.
Therefore, Guanxi is a particularly valuable resource and becomes an essential facilitator of trade and economic transactions.
Three are the cornerstones on which to build Guanxi:
A common social identity
The existence of a third party in common
A common aspiration of collaboration to create the potential bases for relationship
Chinese people do not show loyalty to the company, but to their personal relations
Networking can make the difference: eventually, right relationships will move your business faster in future.
But Guanxi also implies more traditional concepts to put it in practice:
Mianzi: The care of positive prior appearances
Renqing: Reciprocal favors as a moral obligation
Ganqing: Emotional and enduring commitments that comes from the intimate social ties
---
The importance of an intermediary as a business enabler
Usually called Zhongjian Ren, the Intermediary deals with both parties to settle the differences in order to achieve a better solution to each problem.
Because Companies with best Guanxi win, having a proper Intermediary to represent your company can facilitate the business dealing and establish a successful business in Chinese market.
---
In search of Guanxi experience?
In 2 Open, we have the expertise you need to boost your Company to take advantage of the Asian market.
Related Posts
Zonamerica opens a branch in China and collaborates with 2 Open offering ecommerce services for Latin American companies in China