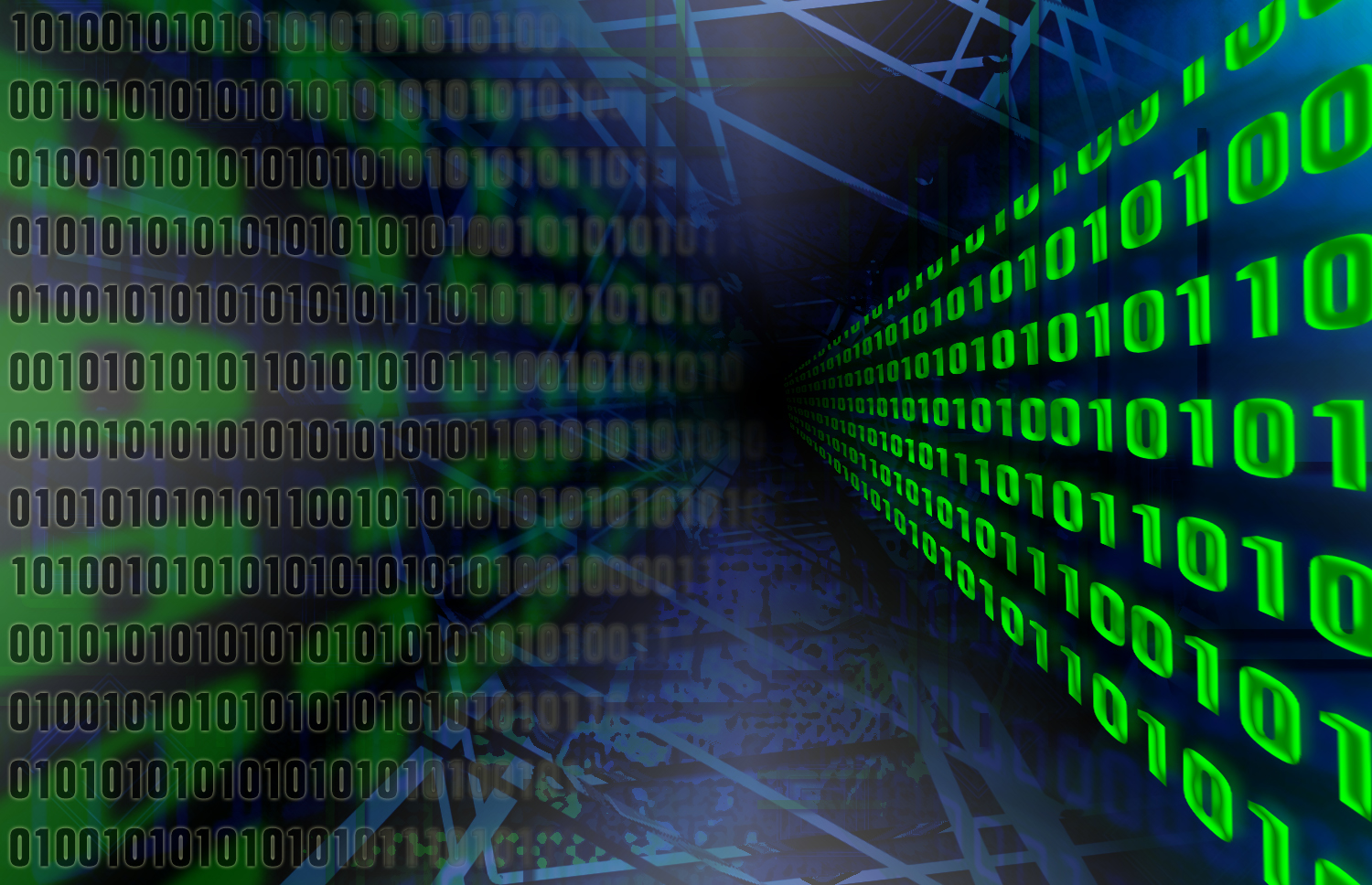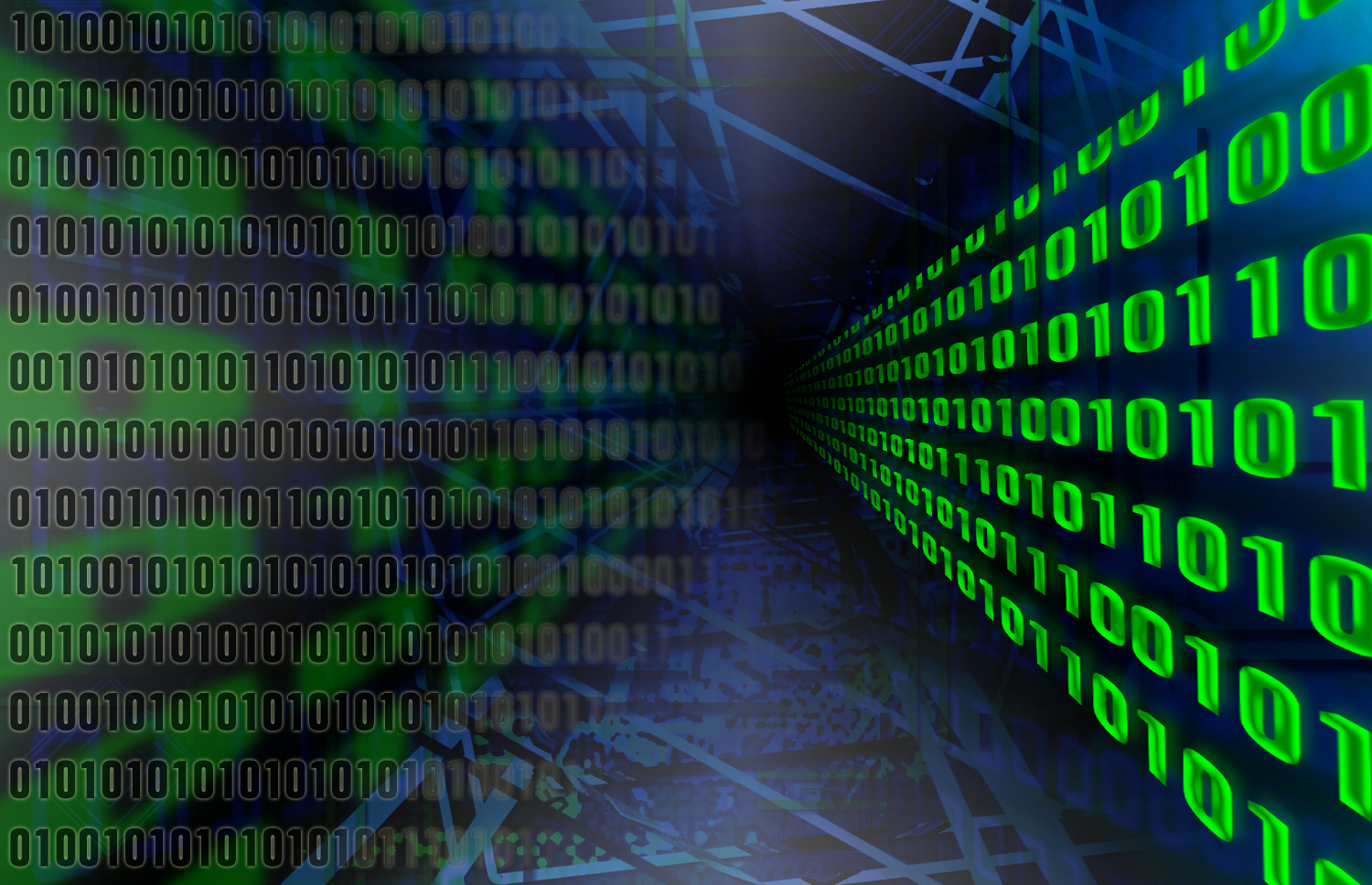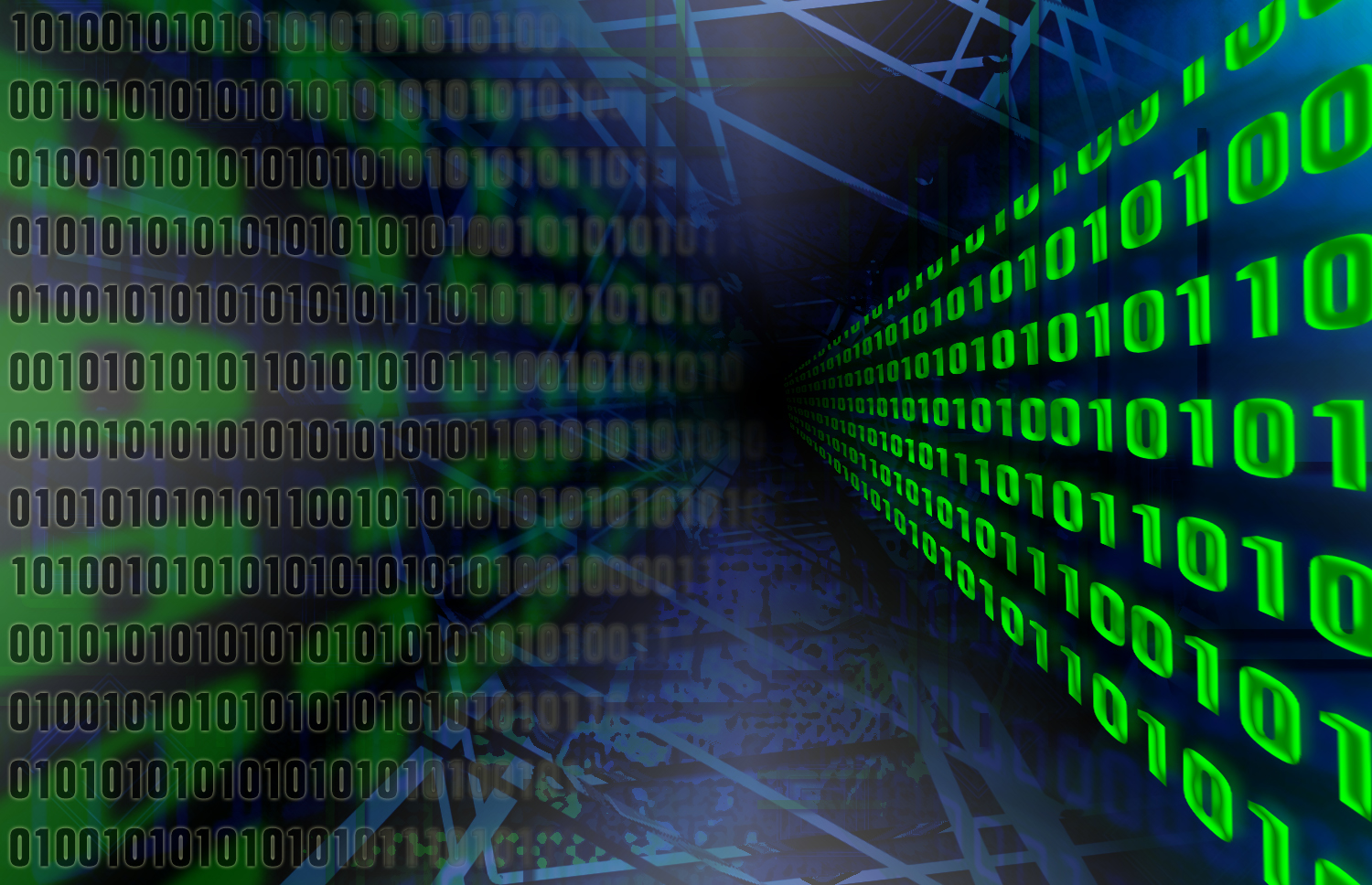 Imagine this real China business case.
One of the largest and most successful manufacturers and retailers  of decoration materials in the world operates in China where it is also one of the top players. Its commercial network spreads over 135 countries such as United Kingdom, Germany, Italy, Russia, Morocco, Argentina, Brazil, etc. In order to increase brand awareness and online sales in the Chinese market, we suggested them to design a comprehensive strategy that would help them achieve those goals building longer term competitive advantage over their competitors. After several months running their digital strategy, they wanted to know the exact ROI of the efforts they do in the digital environment and how they were impacting in their overall business. Thus, they came to us to find it out.
This company was just launching its Tmall flagship store with limited and indirect information on how to develop it. Their overall digital performance was far behind its competitors'. By identifying their strategic priorities and activating the most appropriate solutions, they managed to expand its brand awareness and generate more sales. For example, from 2014 Q4 to 2015 Q1, in its Tmall flagship store, experienced a 200% increase in the conversion rate.
How we work
In our China digital monitoring and advisory service, we track and analyze the accessible data from the back offices of multiple digital platforms through which our client interacts with its customers: Weibo, WeChat, Tmall flagship store, and Official Website. Moreover, with the benchmarking analysis of its main competitors, we further identified tactics to fine tune our client's strategy.
The result of the analysis is based on our client's internal sources of information and the market external public information was a set of guides that served as a roadmap to continue improving their digital performance.
The ultimate goal of the regular digital reports written by 2 Open is to diagnose their current issues in order to tackle its future challenges in both sales and marketing.
We are happy to help companies evaluate the health of their brand development in the Chinese market and propose solutions to resolve issues they have on a regular basis. For the companies who outsource digital activities, this is the perfect service to audit third parties' performance and unveil hidden inefficiencies.