In recent years, China has become a global leader in technological innovation and network infrastructure. "Content marketing is not about massively distributing or selling content on social media platforms. Content marketing is a marketing strategy, but based on a study of the target customer demography and based on the customer's entire buying funnel. Link them with content and customer interaction to help them solve different problems until they become the ultimate buyers of the entire process of marketing strategy. " (quote from LinkedIn China marketing solutions market leader Zhou Xiaodan)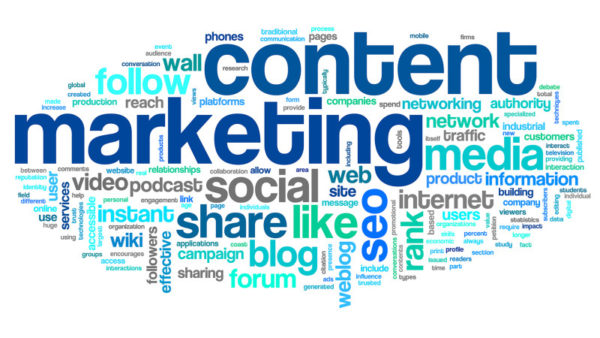 There are powerful platforms to create a vibrant content market in China, you can see exciting new developments everywhere. These platforms have different strengths, areas of focus, and, often, geographic priorities. For marketers, this fragmentation increases the complexity of the content marketing strategy in China and requires significant resources and expertise, including a network of partners to help guide the way.
Major China Content Marketing Platforms
WeChat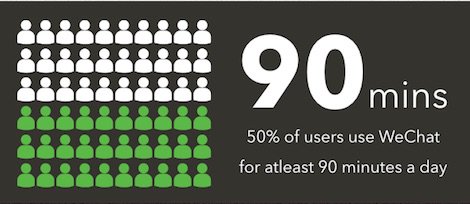 WeChat is an essential tool for any company developing its China marketing strategy. It has over 700 million active monthly users, which makes it the 2nd largest source of traffic in China. Users can post/share content, message, shop, and even transfer money through the Wechat. The extensive coverage and application of WeChat has become an effective platform for brands to contact and communicate with the masses. The extensive coverage and application of WeChat has become an effective platform for brands to contact and communicate with the masses.
Sina-Weibo
Although Weibo may have started out as a Twitter clone, it has really begun to differentiate itself in recent years by adding more and more features for its user base. Weibo has been continuously growing. In fact, it is expected to outpace Twitter by mid 2017. Just as Twitter has become an important tool for businesses, Weibo marketing has also become a powerful way for accessing the Chinese market.
Live Stream/Video Platforms
Just like everywhere else, video plays an important role in the Chinese social media scene. Although China doesn't have access to Youtube, they have their own platforms, which include Youku, Iqiyi, Sohu, and many others. New platforms that are quite similar to Vine, have become incredibly popular in China, leading to the rise of a strong Key Opinion Leader(KOL) presence. Businesses can leverage the influence of KOLs and create their own videos to develop a more diversified content marketing strategy.
Discussion-Based Websites
Websites like Douban, Zhihu, Tianya have become powerful tools for reaching out to customers with a more targeted approach. Each of these platforms has millions of users who participate in discussions on a variety of topics. The platforms are unique in that they encourage more active participation. The closest equivalent would most likely be Reddit. While these websites host discussions related to a wide variety of topics, there are even several industry specific websites where companies can participate in industry specific discussions.
Final Thoughts on China Content Marketing Strategy
Mobile is the key. China is the first country where mobile became the largest ad platform and will continue to grow in 2017 (estimated to hit 40 percent). When mobile is such a crucial element of consumer behaviour, it's essential that marketers keep the user experience first priority while building their content strategy.
Companies need to be careful in utilising these platforms as outright advertising is likely to result in bans from website moderators. At the same time, you should choose the right channel for content distribution and the most appropriate and effective social media platform to establish a stable and effective relationship with the target customer base.
Related Posts
In conclusion, start selling in China with 2Open in a record time. Most of the actual medium sized cannot, literally, afford to wait for bureaucratic complexities, licenses, or customs.