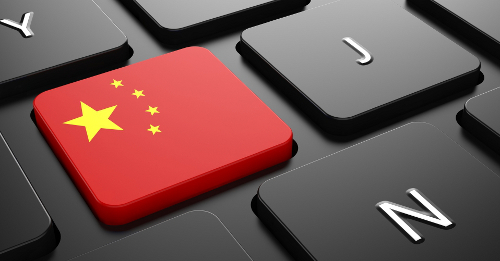 From the association of Tencent –owner of the biggest social platforms in China- and JD.com –the leading online direct sales company in the country-, has emerged a new conception of Marketing and Brand Advertising.
In 2016 in Beijing, both released a plan based on Ecommerce marketing service called "J&T Plan".
The new policy was aimed to provide a tool to accurate a better portrait of the potential user, and improve the interaction with the consumer.
As a result, users data has become extremely valuable for any company:
Knowledge is power, more than ever.
What are their main Goals?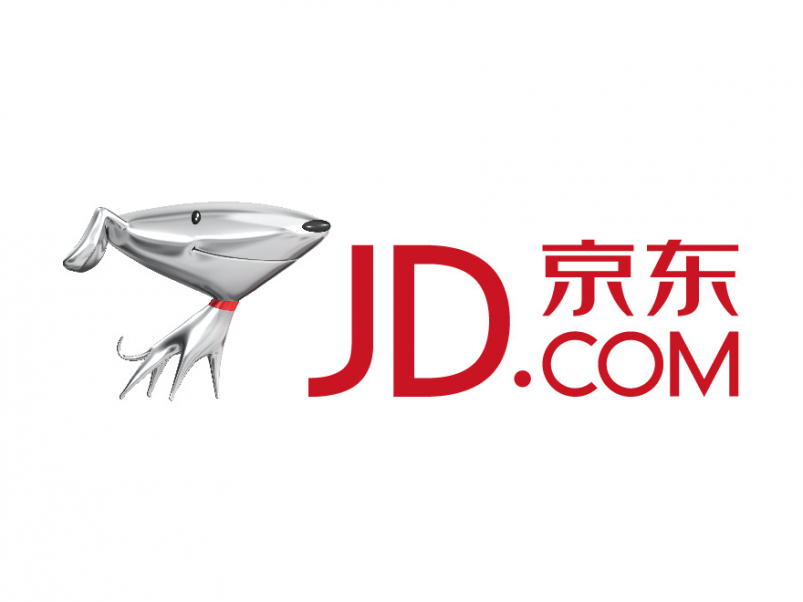 The aspiration of Tencent and JD.com partnership has been to provide a pleasant and high quality service to their users.
To reach its purpose, they have focused on three main objectives to strength its business on mobile and Internet, such as:
Mobile access points
Traffic support
Ecommerce activities
Their desire to turn the user into the protagonist of the new Marketing, has launched a new approach based on three main ideas:
Multi-dimensional user insight
Effectiveness analysis
Precision target audience
What do they want in Return?

Not only a commitment to the future and an advantage over its competitors, their relationship also give them some specific advantages:
JD.com obtains a stake in Yixun, PaiPai C2C marketplace businesses, logistics personnel and assets and QQ Wanggou B2C.
On the other hand, Tencent will offer level one access points in Weixin and Mobile QQ and support from other key platforms to JD.com.
In order to provide a better online shopping experience, they will also work together on providing solutions to online payment services and an overall digital marketing solutions.
---
If you are thinking on improving your company services, before starting a Business and Marketing Plan you should take in consideration some basic recomendations:
Build a well-aimed portrait of the users, improve brand experience with the client, and enhance technological tools to achieve it, have become the three key factors to consider on any approach to potential customers, and the best guarantee for the future of your company.
---
---
From 2 OPEN we have conformed a team capable of responding to new challenges and specialized on Business Intelligence. We can help you to deal with the new Marketing and Ecommerce trends.

Come with us. Together we will reach your company goals.

This article was edited by Paula Vicuña from 2 OPEN.