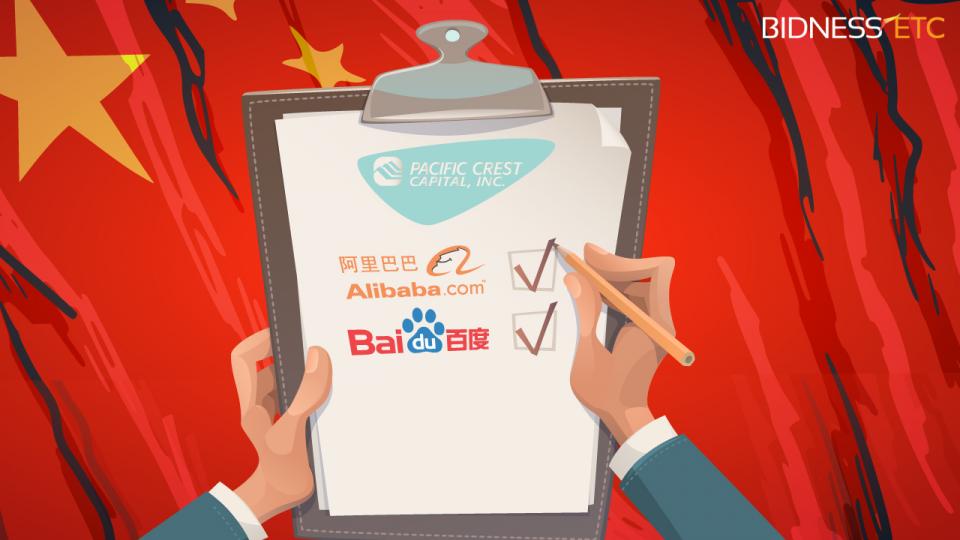 According to a new report from  eMarketer, experts predict that the decline of Baidu in favor to Alibaba is due to the new market conditions in Chinese digital business. Alibaba has adapted fast to the last digital ads regulation and currently enjoys the leadership in terms of online advertising revenue.
The Chinese Internet landscape is characterized by the huge prominence of the three technology giants.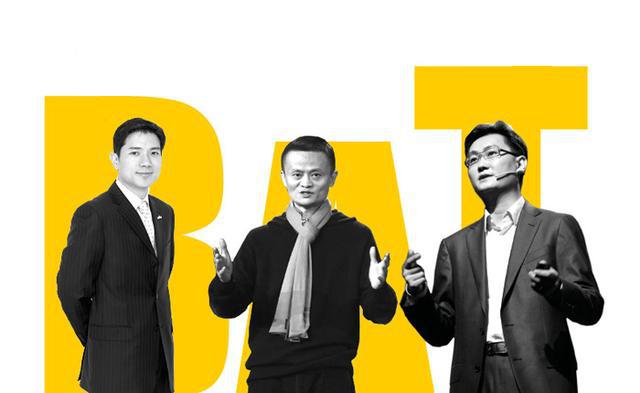 As you may know, Baidu is the largest player in China in digital advertising market, Alibaba is the Chinese eCommerce leader firm and alongside both, plays Tencent.
These Top 3 in digital industry are estimated to command a total of 60% in ad revenue in the present year, and amount around $42 billion.
---
What factors have led Baidu to its future decline?
Although currently Baidu still controls the largest share of the online advertising market, the success of the company in 2015 is far from repetition. Baidu's share in China's digital ad market is expected to drop to 21% in 2016, and forecasts are less positive for the coming year.
In early September, in the team we analyzed in our article "New Online Advertising Rules in China" the new online advertising regulation in China and its impact in all digital business with presence in China.
The Internet Ad Interim Measures is a new regulation prompted by the State Administration for Industry and Commerce of China. It arose from the Government's claim by adopt new rules over online advertisement, at the time it was expected to impact on Chinese Digital Marketing as a whole.
As we mentioned before, some fields were subject to special regulation: healthcare, medicine, food and beverage. But new regulations also affect to Internet advertising practices with some other measures: it is required that all paid ads to be clearly marks in search results, prescription medication and tobacco ads have been forbidden and it is already mandatory to certain medical and health products.
From the beginning, these changes were identified by outside analysts as a serious handicap for the future of the company. As Shelleen Shum told,
"We think the impact will be larger on Baidu than on the other search engines given Baidu's larger market share and its dominance in medical service ads."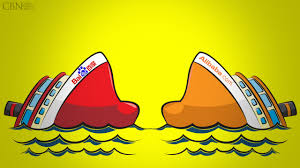 But the coming into force of the new rules, is not the only reason for its current decline. The lack of strong mobile devices is also affecting its ability to attract advertisers.
The main driver in the Chinese market is the mobile platform. As Lyu Ronghui said,
"Huge traffic is the bedrock of online advertising business. But unlike Alibaba and Tencent, which have numerous successful mobile products that can attract traffic from users. Baidu still lacks a new cutting-edge to help jumpstart its slowing traditional search business."
Facing Baidu, Alibaba has surpassed its rivals taken advantage of the new conditions. As Shelleen Shum explains, its reinforcement is due to,
"Although also affected by the new regulations, Alibaba's ad revenue, particularly from the mobile sector, shows no sign of abating thanks to the robust growth of its e-commerce retail business."
Although at present Baidu controls 28% of the online ads marketing, Alibaba is expected to become the largest player in China's digital advertising market before finishing 2016.
---
 New rules in China

In China, digital landscape changes as faster than imaginable. There are plenty of creative ways to sell your services and products in China, but  acting in the hand of a company based in the country, is always a big extra bonus for your business in China.
In search of a Digital Marketing & Ecommerce Agency?
---
Sources: