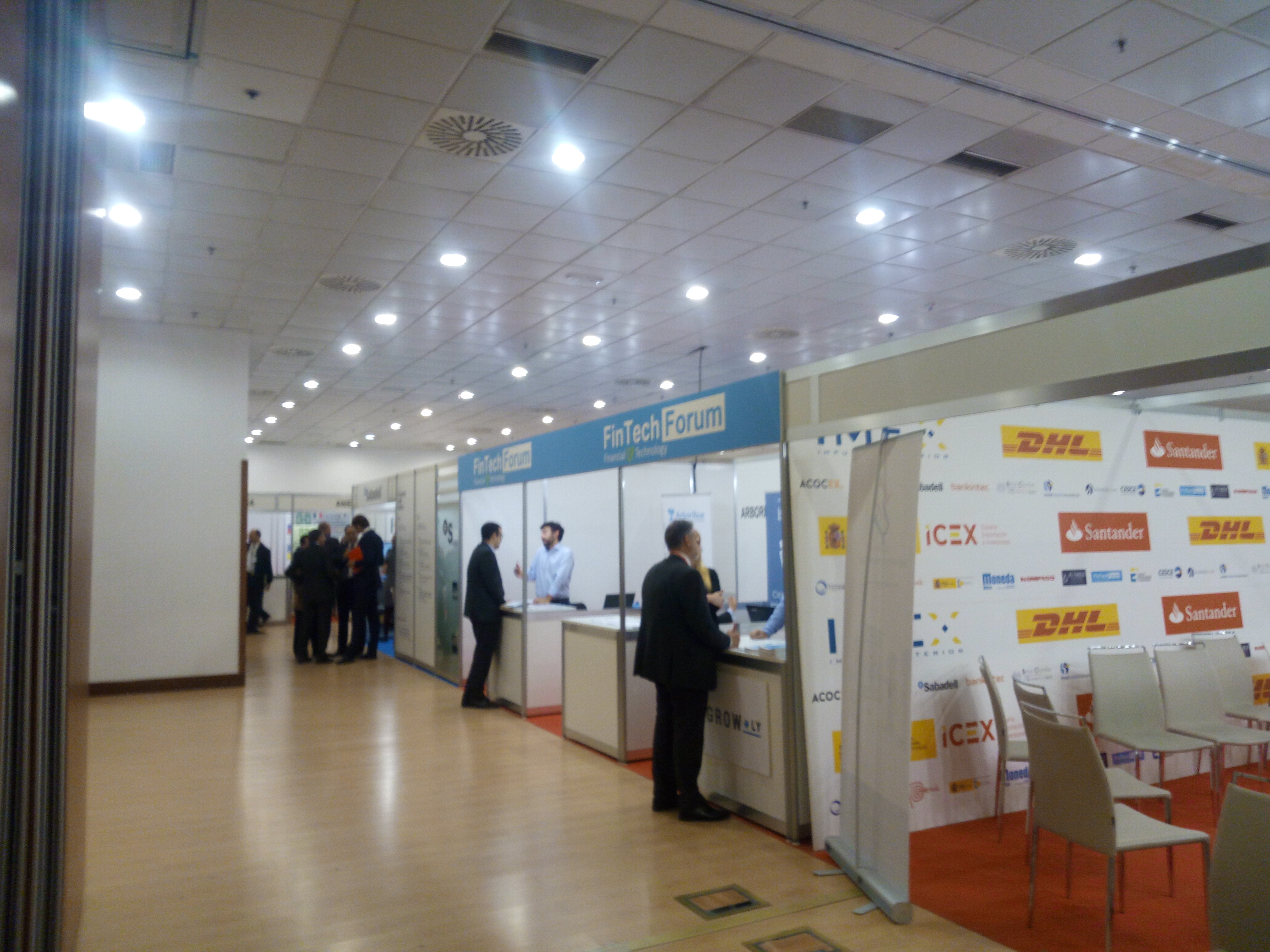 The successful International Business, Investments, Products and Services Fair aimed to improve SME competitiveness; IMEX Impulso Exterior took place last April 6th and 7th in Madrid, at the Marriott hotel Auditorium. The main objective of the event is to promote international overseas Spanish companies and bring together well-regarded and experienced professionals in the field.
More than 90 speeches took place in many specific rooms and stands, focusing in the different relevant and necessary topics dealing with international processes, international development, and international business. Moreover, there were some gourmet brands stands in which they were offering samples of high quality products and having conversations about new international markets possibilities…
2 Open was at the event focusing on international possibilities of SME companies and, of course, paying attention to every event related to China. We attended to a presentation about the current situation in China and how to reach businesses within China and Hong Kong.
All in all, it was a very insightful event with a vast variety of companies that had a lot of things to share. In 2 Open we like to be updated when it comes to business in China in order to provide the best possible services to our clients. If you need partial or full consulting do not hesitate in contacting us, our group of specialists will happily assist you.