Last week the 36th edition of the International Tourism Trade Fair (FITUR) was held in Madrid, Spain, and 2 Open was a part of it.
Fitur is one of the biggest tourism fairs in the world and this year's figures vouch for it:
Almost 10,000 exhibitors from 165 countries
125,000 professionals generating thousands and thousands of business meetings
232,000 visitors
7,398 journalists from 60 countries
The Spanish Queen inaugurating the fair followed by the Spanish President of the Government and 80 ministers and leading heads of tourism from the five continents
It became trending topic with 150,000 international followers on the principal social platforms, 64 million users reached on Twitter; more than 35,000 tweets with the #FITUR2016 and #FITUR hashtag and more than 16,000 users re-tweeting about FITUR
10 huge pavilions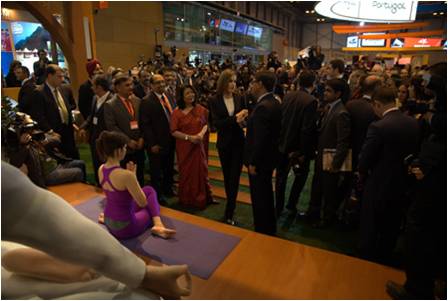 Asia Pacific was very present in FITUR sharing pavilion with Europe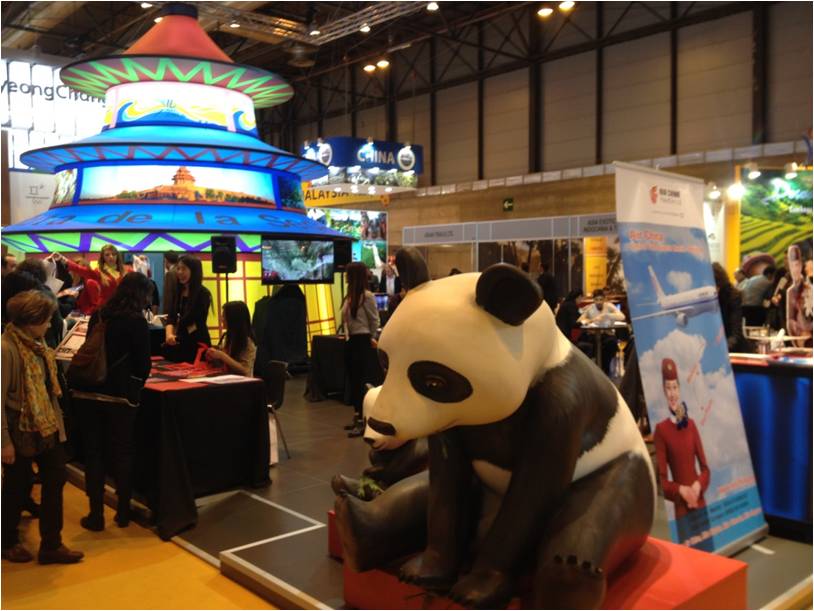 Chinese stand was always full
The internationalization of smart tourist destinations and the importance of promoting innovation it is key to attract Chinese tourists and Digital will be the future to get there
Despite being a booming sector among users, collaborative tourism had no place in FITUR. The term collaborative tourism, also known as "P2P tourism" (peer to peer, person to person) refers to a new tourist industry based on contacting individuals who offer their services to visitors who are interested in them. Despite being a new way of travel that has not been very well received by some of the traditional industry rulers, tourists are increasingly using it. But only one exhibitor was present at the fair. In China, P2P rentals for Chinese outbound tourism sector are increasing at an amazing pace. The question that I would raise in this post is the following one…
Is there a political reason behind all this, and if so, how do people intend to resolve this?
Anyway, we were extremely happy to assist, as we did last year, and for sure we are planning to be there next year. So don't hesitate to join us and meet for a coffee talking about the future of Tourism in China. That is what we like to do!