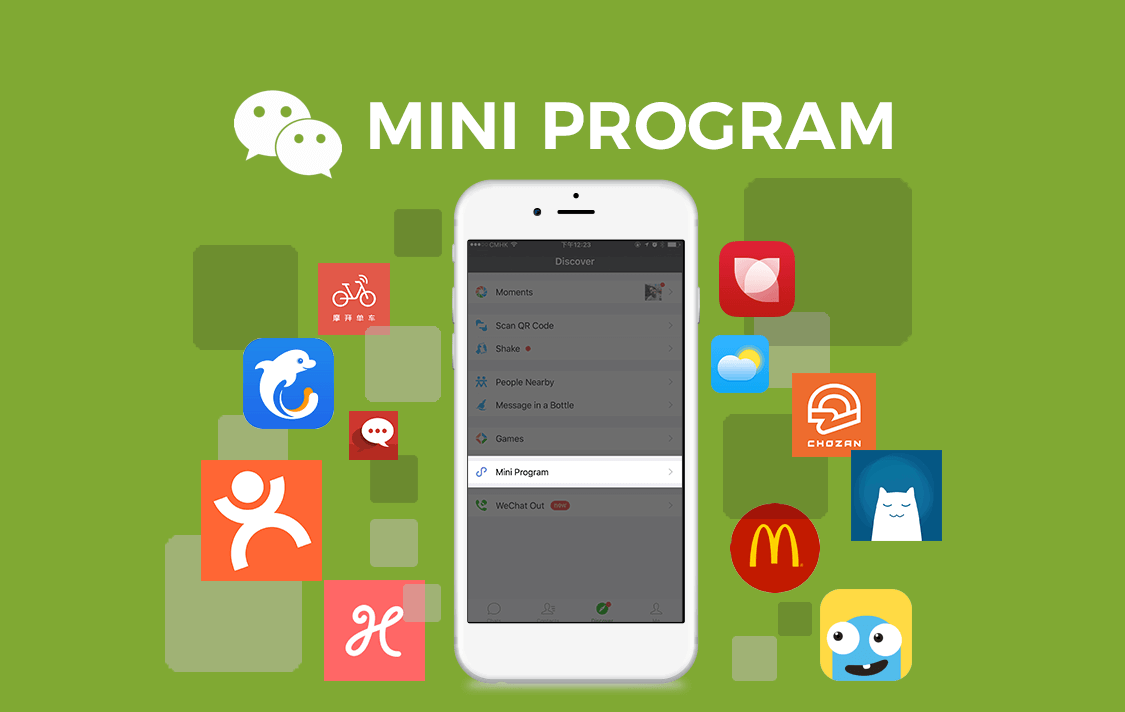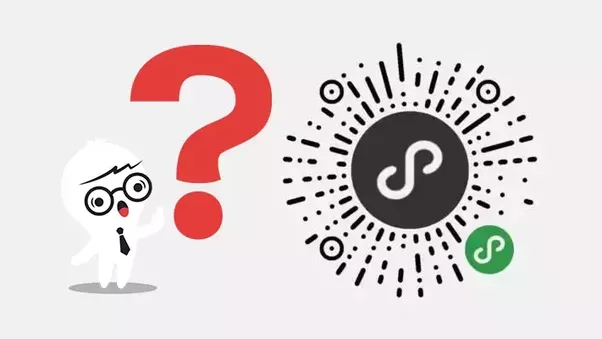 China's Tencent WeChat has already become far more than a social networking platform for Chinese people. Users can order food or a taxi, book a hotel, purchase a flight ticket, etc. all through WeChat's "Wallet" feature. Now, another powerful new feature, "Mini Program" keeps users within WeChat ecosystem even longer.
What Is "Mini Program"? What Functions Does It Have?
Mini Program is a mobile phone application that can be used without downloading and installation. This feature essentially offers miniature, low-memory "apps" within the WeChat app itself. You can open Mini Programs immediately by scanning a QR code, or by searching it. Because it embodies the idea of "use as you go", Mini program will be ubiquitous, available at any time,
There are various mini programs that help you to achieve different functions, which allow users for online shopping and a wide range of other offline services. For example, purchase movie tickets, queue for restaurants, order a meal, checking stock market information, hotel booking, use Mobike, order a taxi, purchase flight tickets, online shopping, etc. Some of the top mini programs are those that share discount coupons, create surveys, track bus schedules, check best prices, check air quality, and filter photos.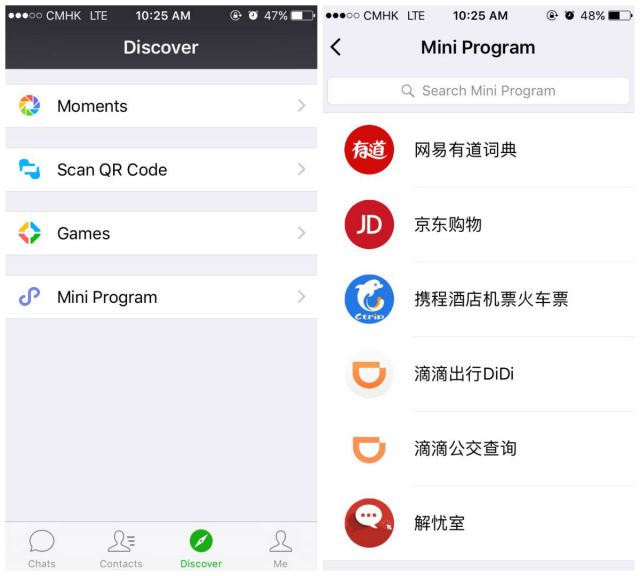 What Can We Get From Mini Program?
From Users Perspective:
1. Suitable for low frequency services. Users open Mini Programs while using the service, and switch it off upon finishing. It doesn't occupy the memory of mobile phone. This characteristics of "use as you go" satisfies users' need on many low frequency services, such as buying tickets and hotel booking.
2. The off-line value of Mini Programs is noteworthy. Because the demand for off-line service is "quick", "flexible", "use it and drop it". For example, ordering dishes in restaurants by simply scan a QR code. You can access to their Mini Program to start ordering immediately. No need to wait for the waiters coming to your table.
3. Satisfy personalised requirement in special scenarios. For example, Using Mini Program to watch movies, without the trouble of downloading different video players mobile APP each time. Therefor, the user experience is not broken.
From A Business Perspective:
The real value and purpose of mini programs is in advancing O2O transactions and interactions, essentially connecting WeChat and the real world in more effective ways. Taking restaurants as an example, it is relatively unrealistic for restaurant owners to make a mobile APP. Now consumers only need to scan a QR code, so they can access Mini Programs, to instantly see menu, and start ordering and paying for their bill. Moreover, By tracking users consumption data, it also allows business owners to easily understand users' consumption habits and preferences, make targeted recommendation, induced purchase, membership discount and so on.
Mini programs and a presence on WeChat are arguably more important and effective than an organization's official website. Brand marketing and communication can be developed within the mini programs and link directly to official accounts.
With mini programs constantly growing, WeChat has become more than a simple platform for social media and mobile services. It is a well-designed, leading platform for the Chinese eCommerce market, to promote their brand. We believe that, WeChat mini program presents a great opportunity to intelligently brand, adapt, and be successful in the Chinese market.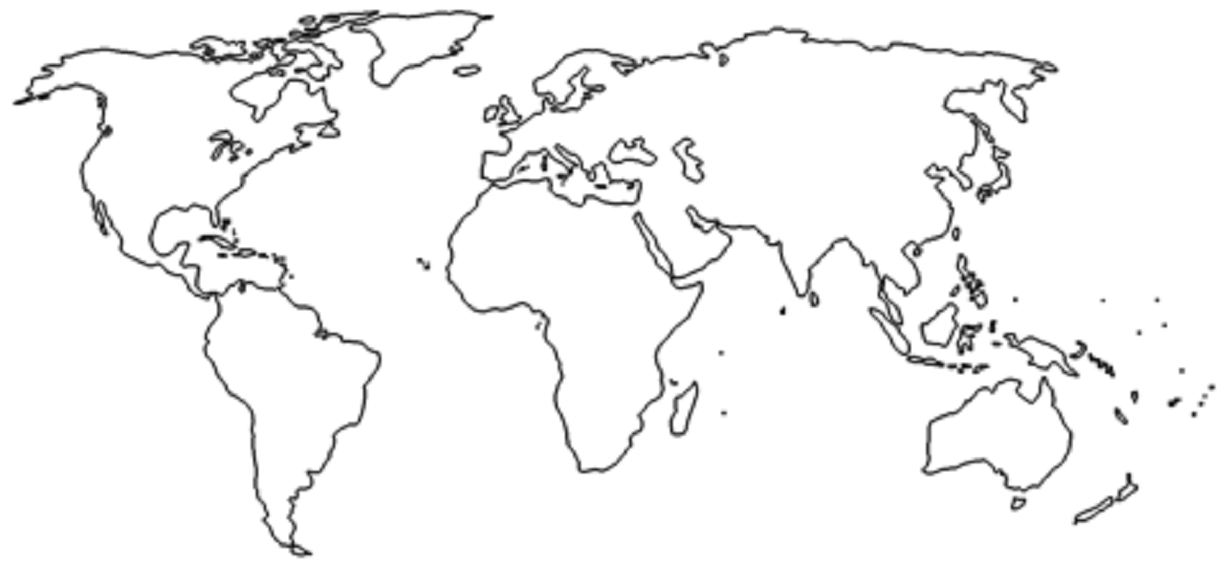 It is almost August and tourists are everywhere.  From 2 OPEN we are pleased to give you some basic steps to acquire Chinese Tourists through Digital Marketing.
Since 2013, the number of Chinese outbound travel population and tourism consumption both already ranked the world's first.
In the next few years, Chinese outbound tourism consumption market will continue to maintain high growth speed: 174 million Chinese people will choose to travel abroad, and the amount of consumption will be around 264 billion US dollars in the year 2019 by estimation.
Chinese tourists has become the "cash cow" of global travel industry
This prosperity is due to the increase of urban population and disposable income, the rise of the middle class, RMB appreciation, the gradually liberal visa policy and the increase of international flight routes have given rise to the empowerment of as a yet undeveloped sector.
What kind of travel products do Chinese tourist usually choose when travelling?
When travelling, Chinese tourists mainly choose to travel with tour guide, both group package and/or flight + hotel.  Even if travelling without guidance is still scarcely used, it is a fast leading trend and a great opportunity of future.
Which Channels do Chinese tourism use to purchase travel products?
Even if traditional travel agencies are still the most popular, every day more Chinese opt to book though Online travel agencies, such as Ctrip and Qunar. It is highly likely that its importance grow each year.
How Chinese travelers spread their feeling about their country-destination?
The consumption of Social Networks in China is massive. Either through posts or instant messaging, the power of "Word of Mouth" is overwhelming.
Wechat and Weibo play a very important role in choosing destinations for Chinese people.
From 2 Open, we suggest you paying attention to online platforms in any plan to approach the Chinese market.
Which channels do Chinese people use to search touristic-information?
Either through an Agency´s Website or through Social Media, Chinese travelers love using new technologies to discover places, compare tariffs and share their experiences abroad.
Once again, the power of the main Social Media Platforms in China –Wechat and Weibo– is increasing each year.
What do Chinese travelers suggest for information channel?
The most expected information search channel for Chinese travelers is to set up Chinese official website, followed by WeChat and Weibo Chinese accounts set-up.
---
So, What can you do to attract more potential Chinese tourist to your destination?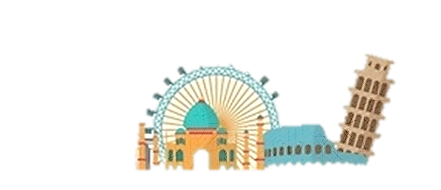 From 2 OPEN we suggest you some ideas before starting your approach to China:
To set up a Chinese Website, this must be hosted in China (-cn domain). It would be necessary to make it consistent with Chinese search engine´s standards and be entirely written in Mandarin.
From 2 OPEN we strongly suggest you to take advantage of new technologies –Big Data- to improve the user experience and target the right audience.
Search and Display Marketing:
Baidu, the biggest Chinese search engine, is essential on any approach to Chinese digital market. Your site should be well-ranged on Baidu´s search engine to let Chinese tourist find you.
In 2 OPEN we have the expertise to deal with SEO or SEM campaigns, in order to help you to gain visibility and target potential customers.
Social networks are the most used channels in China. Try to attract users to your official accounts –WeChat and Weibo– by posting travel news and proposals to people. Start your Social Media plan with our help!
To build a proper networking with Key Opinion Leaders on Social Networks can make the difference in China, and they are a very effective way to promote products and services.
Cooperate with a third-party agency:
Online Travel Agencies -like Ctrip– provide a package of services include tickets, hotel, tourism products and car rental etc. Cooperate with them will bring you huge traffic and a great chance to sell. In addition, Online Travel Agencies let customers interact each other about trips, top destinations and advices.
From 2 Open, we encourage you to take an advantage of their social marketing impact by improving your content marketing.
In last year, China tourism O2O industry achieved great improvement. The relationship between resources and platforms become closer under the impetus of capital. Wheather through Online platform + offline resource or Online channel + offline channel, both can make the difference.
Offline Event and Public Relations:
Traditional offline advertisement promotion can be useful in China, but very expensive. Combine Online and Offline Marketing can be the top-solution for your company.
---
We hope this information has been valuable and helpful to you, and we encourage you to start your approach to the huge Chinese tourism market. With our help, your company could take the great advantage online marketing offers!
Have a look to our services!
This article was edited by Paula Vicuña, from 2 OPEN.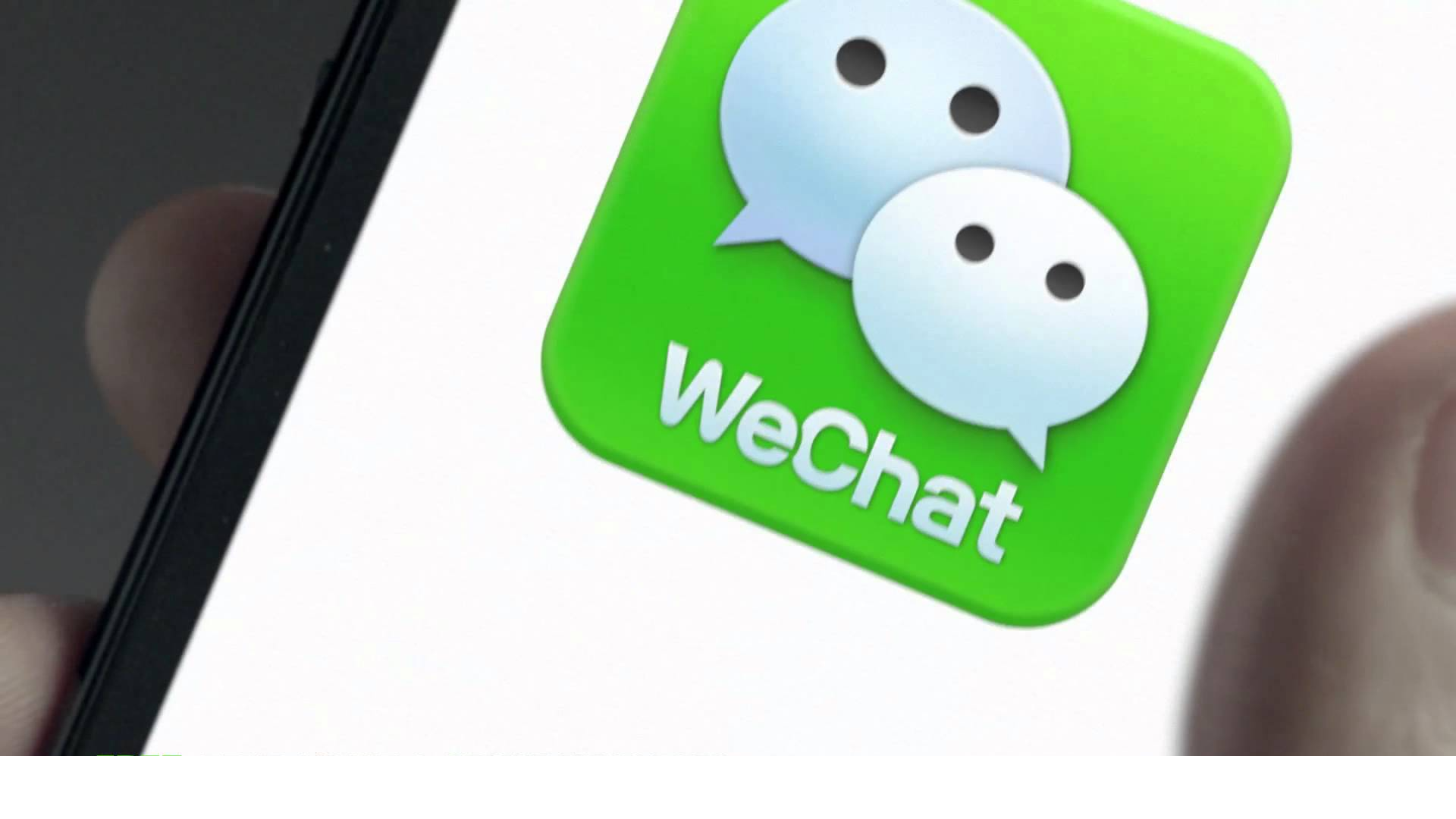 January 11, 2016, Zhang Xiaolong, the man behind the curtain of the Wechat Empire, who had never given a public speech before, stepped onto the stage of Wechat Open Class and shared his opinion on Wechat's values. The fact that Zhang stood out at this moment is a symbol of the crucial timing of Wechat's commercialization.
Wechat has now approximately 650 million users; the process of monetization has never stopped in its five years' existence. Long have begun the business services, such as Wechat payment, shopping, taxi ordering service, etc.
In his public speech, Mr. Zhang shared some of his concerns about the future of the Chinese IM giant. He said:
"Wechat Public Platform seems like a media platform, but we prefer the Public Platform to be more than that, we want to focus more on the developers and that is our goal for 2016. Where does this need come from? We found out that more and more start-ups initiate with a Wechat Offical Account instead of developing a mobile application because the latter costs way too much. A Wechat Official Account could achieve almost the same things but more cost-effectively."
"It was not our intention to become a media platform, we have always wanted to build a platform to provide services," Zhang said, "that is why we even created a Service Account in Wechat, but it has not quite met our requirements. Now we are developing a new form: Application Account. We hope that with this new form of Public Account, when users follow it, it will be as if they had just installed an application. This Application Account will be in silence mode for most of the time but when users need it; they will easily find it in the app. By doing this, we grant a lot of apps a lighter existing form and simplicity."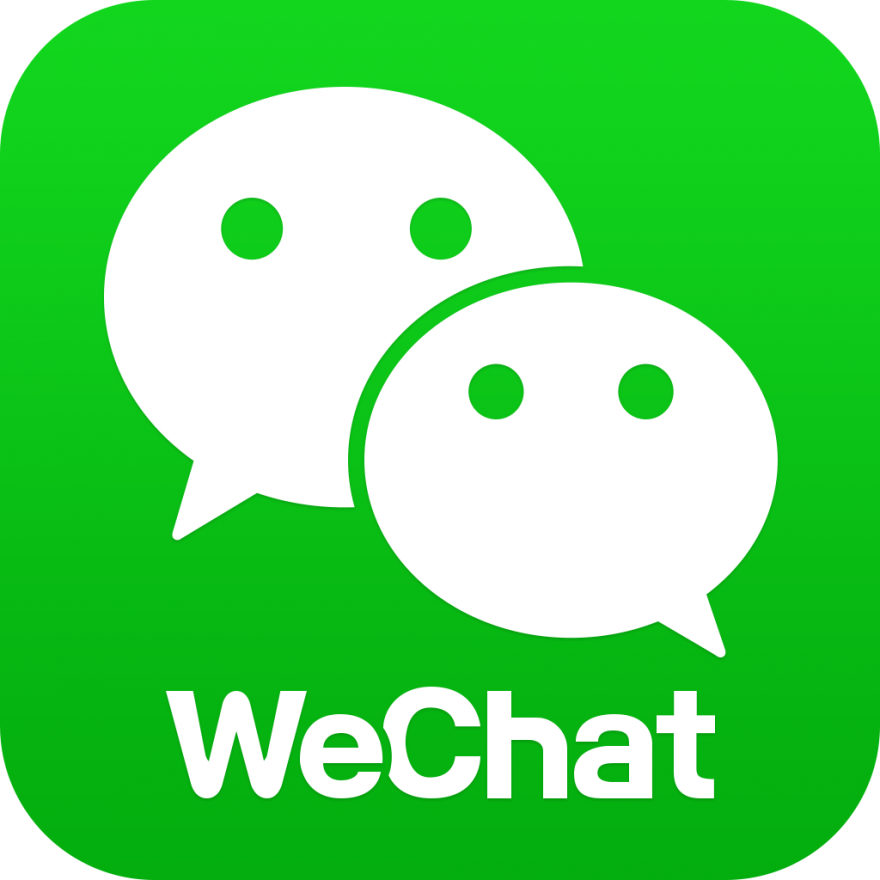 The leader of Wechat also expressed a more strict regulation for commercial activities in Wechat "There will be more restrictions for marketing events in Wechat Moments, because meaningless content will take up users' time. The same goes for other functions of Wechat, we hope that there is as little information as possible in Wechat, so that the users can focus on their tasks and finish them effectively."
After trying to make money with advertisements, Zhang said that he wanted the commercialization of Wechat to be invisible and not a disturbing process based on monetizing of traffic.
One possible reason for the creation of the Application Account is that the current Service and Subscription accounts have impaired the users' experience. Being buried in numerous and complicated piles of information distracts the users from their goals.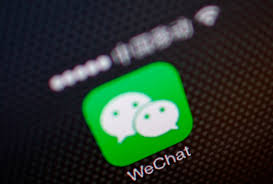 How to balance user experience and commercialization?
This is not a new challenge, and not just for Wechat, social platforms like Facebook, Twitter and Instagram, who already have a mature advertising model based on information flow, come across the same problem every time they try to launch new product for advertising. Unfortunately, there is no existing remedy for this headache.
At the moment, ads in Moments follow several basic rules: if users opt out or just leave it there, the possibility that this ad appears in your friends' time-line is only 20%. The percentage will rise to 95% if you click, like or comment on it.
Each ad will be able to circulate for seven days, while every single user will only receive one ad within 48 hours. An ad with no likes or comments will be removed within six hours.
We have discussed a lot about the commercialization of Wechat, but is there a possibility that the commercialization of Wechat is not limited by the current models? Could it be possible that the commercialization of Wechat is outside of Wechat?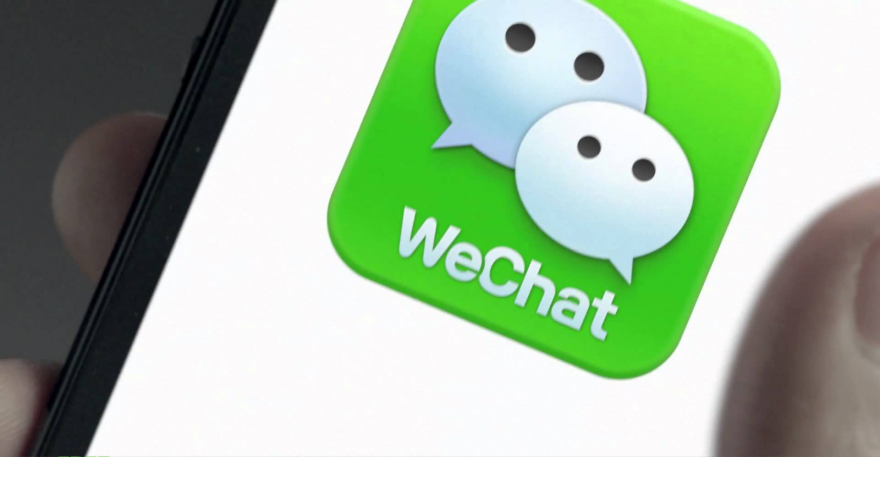 To understand this, we need to know some fundamental values of Wechat.
Wechat provides us an essential ID in the era of Mobile Internet – a Wechat account. We use it to keep track of our life and business organizations use it to find us. Before Wechat, the cellphone number was the most important ID, or even earlier we had our e-mail address.
Wechat has created Public Accounts, this not only solves the problem of digital identity for offline businesses, but also enables a new communication model: one user to many users information exchange, interactive feedback, rich media and mobilization.
It provides the information flow the highest degree of freedom. We can contact our friends quickly and conveniently by sending messages, sharing information in Moments or through a group chat. All of this has created conditions for a more dynamic flow of money and information.
This value is still yet unclear however, it would be an important one. Wechat could use Wechat Accounts to locate users and Public Accounts to locate businesses, accumulating trading data between users and businesses so that they could create a "Cloud of consumption". Based on this cloud, Wechat may provide services like memberships to users or CRM to businesses.
In a word, the commercialization of Wechat is based on output and monetization of these four fundamental values instead of the commercialization of the Wechat as a mobile application itself.
What do you think?
Let us know.
This article was edited by Andres Arroyo from 2Open.
References:
http://www.vvjia.com/article/20151008153623
http://www.99eo.com/info.php?id=8272
http://www.meihua.info/a/65851
http://www.meihua.info/a/65896
http://technode.com/2015/08/24/wechat-ad-moments/
http://money.163.com/16/0116/08/BDEJ2N8J00253G87.html