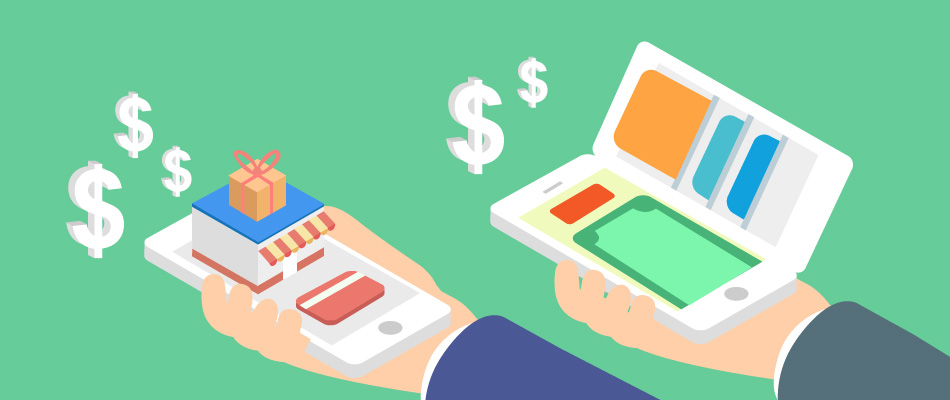 Not quite a month we woke up with the news that two technological giants had joined forces in creating an alliance with huge chance of success. The alliance between Ingenico Group and Alipay is focused on payments innovation as part of a wider international push, but is also a recent demonstration of the growing momentum of Chinese companies in Europe.
Over recent years, Chinese ambitions in Europe are clearly visible: just in 2016, Alipay has forged alliances with Uber app and Wirecard to offer mobile payments services around the World.
---
The alliance is based in European mobile payments
Ingenico Group is a french company specialized in designing a wide range of payment solutions, whatever the sales channel or payment method is chosen, according to three main needs that merchants and consumer ask: a secure, easy and seamless experience.
In recent years, China has created a vast and well integrated digital ecosystem in which highlights Alipay– a Chinese equivalent to PayPallaunch by Alibaba– which is already China's leading third-party online payment solution with no transaction fees. The company already has more than 400,000,000 active Users.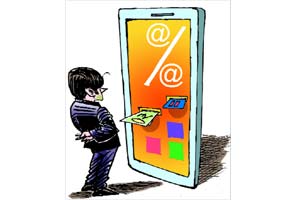 Although there are many reasons behind this alliance, the clear purpose was to tap into the huge Chinese tourist flow in Europe. As we wrote in our previous article "How to Acquire Chinese Tourists through Digital Marketing", the Chinese tourism consumption is already estimated to be the highest in the World. Moreover, Chinese tourism market will keep growing even faster: in year 2019, estimations says that consumption will reach US 264 billion dollars.
The motivation to exploit the partnership is shared: on the one hand, Europe has become the major vacation destination by a sector of the population with high standard of living; on the other hand, Alipay seeks to exploit the existence of more than 120 million Chinese tourists arriving in Europe every year and an approximately cost of $ 875 on average, while offering a payment experience nearest to their day to day.
---
Chinese tourists in Europe will be able to pay via Alipay App at any store that uses the Ingenico solution
The announcement not only underscores the growing relationship in business between two increasingly interconnected areas, but also the enormous benefits that such collaboration can mean to both. With such a perspective, it is not surprising the happy ending. As Philippe Lazare, Chief Executive Officer of Ingenico Group said,
"We are very excited to partner with Alipay and contribute our unique omni-channel expertise, products and services to help them optimize the user experience and boost sales all over the world. Their choice for Ingenico is a tribute to our high success rate and ability to meet even the most demanding customers' requirements."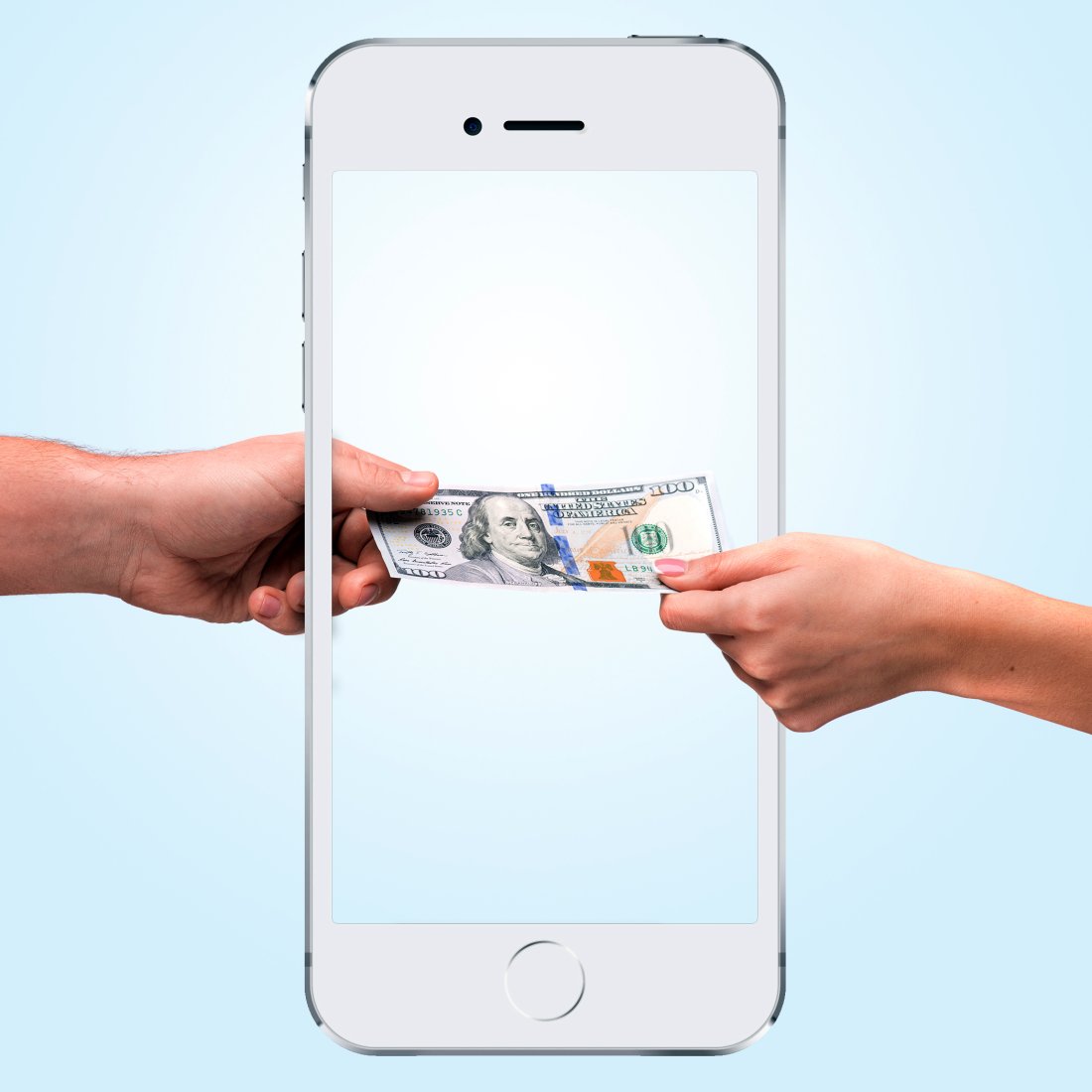 Chinese tourists are accustomed to using electronic payment methods, an innovation that fails to catch on among European citizens. Presumably, this cultural difference has become a barrier that discourages expenditure among Chinese tourists. As Jacques Behr, Ingenico's executive vice-president for Europe and Africa said,
"Payment becomes a friction for business so we are removing this friction by allowing the retailers to capture sales to the Chinese tourist population."
The measure therefore seeks to stimulate Chinese people expenditure in their major holiday destination, but also tries to take advantage of the huge market Alipay already has in China: more than 450 million users liable to become target audience, and a market share in mobile payments in China higher than 80%. As they themselves spelled out,
"We are building international business step by step. There is much still to do with our customer base, and is still expanding."
Such collaboration not only benefits the Chinese people, but also means a qualitative leap in technological enjoyment for Europeans. The alliance seeks to provide to European online retailers and to customers the possibility to pay and accept payments through Alipay´s eWallet through some marketplaces. An excellent way to boost e-commerce and sales in China and Europe.

Although the operation has already begun, both companies estimate that Alipay won't be fully operational in Europe yet.
---
Just to start
While Alipay makes its movements, the rest of the world watches. Only companies that have a deep understanding of Chinese market can cope with the changes that are to come.
In search of accurate and personalized information to your sector and business?
Visit our Digital Marketing and eCommerce Agency!
---
Sources: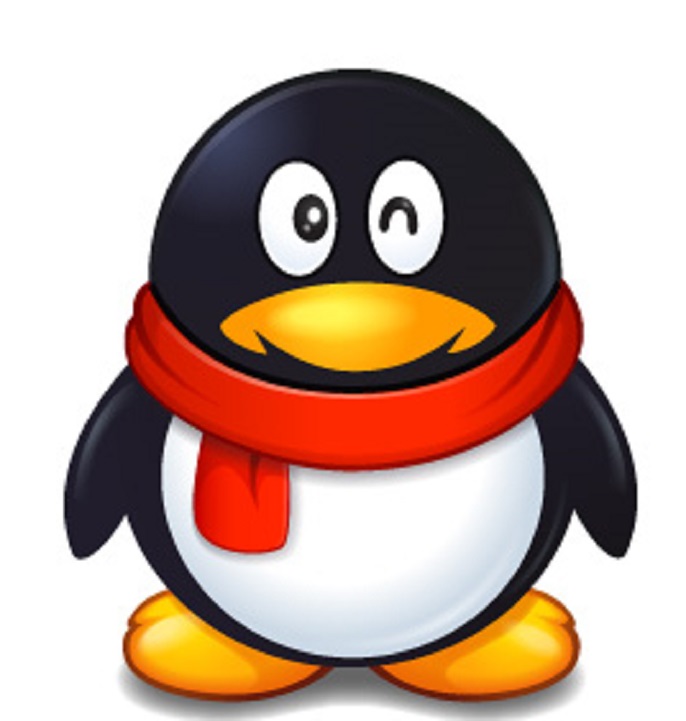 Are you looking for the latest news of Tech innovation in China?
The goal of this article is to shed some lights of why Penguin Intelligence is a work-tool to keep in mind on your approach to China.
---
Penguin Intelligence is the official data platform from Tencent Technology
Tencent Research Organization works such as a professional organization which publishes in-depth reports about the Chinese mobile ecosystem.
Penguin Intelligence performs research and advocacy concerning hot-topics. It also studies markets, trends and best emerging practices.
Their work is founded on a rigorous thorough understanding of every Industry Focus, Sector Dynamics, Case Studies, Data Analysis and Macro environment.
---
Penguin Intelligence is constantly optimizing the analytical model
 Penguin Intelligence is your best choice if you want to figure out what is happening in Chinese Internet Industry. Unfortunately, their business analysis and reports are only available in Chinese for the moment.
Penguin Intelligence  also counts with three original sub-columns:
Penguin Investigation
Penguin Analysis
Penguin Portfolio
In addition, Penguin Intelligence includes an Open Platform, which is a huge cohesion of all wisdom from China technological business.
---
What will you find in Penguin Intelligence?
As we have mention above, Penguin Intelligence contains a full variety of reports, infographics and data.
There are more than thirty valuable Business research reports, hundreds of in-depth analysis reports that have been already published and the Platform keeps growing every day.
The influence of these reports / studies has touched up multiple areas of Internet and traditional industries.
Due to its importance, Penguin Intelligence currently enjoys high reputation and credibility in Governments and Enterprises.
To illustrate the kind of searches which can be done, from 2 OPEN we have compiled a brief list of some of the most striking examples that you can find on the Platform:
In-depth reports and fresh data about Tencent ecosystem; WeChat public accounts: What type of articles get the most attention from readers?
Many infographics and graphs about mobile ecosystem in China; iPhoneS sales in China
Data about digital marketing customer behavior; Do customers prefer hongbao or discounts?
Relying on Tencent, Penguin Intelligence contains a large user base and massive data advantage of products in multiple fields:
Social networking application: WeChat (Most-used application in China)
Social networking service: Qzone, Tencent microblog, Tencent Video
Instant messengers: QQ, QQ International
Online payment system: TenPay (which is similar to Paypal)
Cloud storage service: Tencent Weiyun
Own search engine: Soso.com
Media player: QQ player, QQ Music, KuGou Music, KuWo Music
C2C auction site:  paipai.com (now merged with JD.com)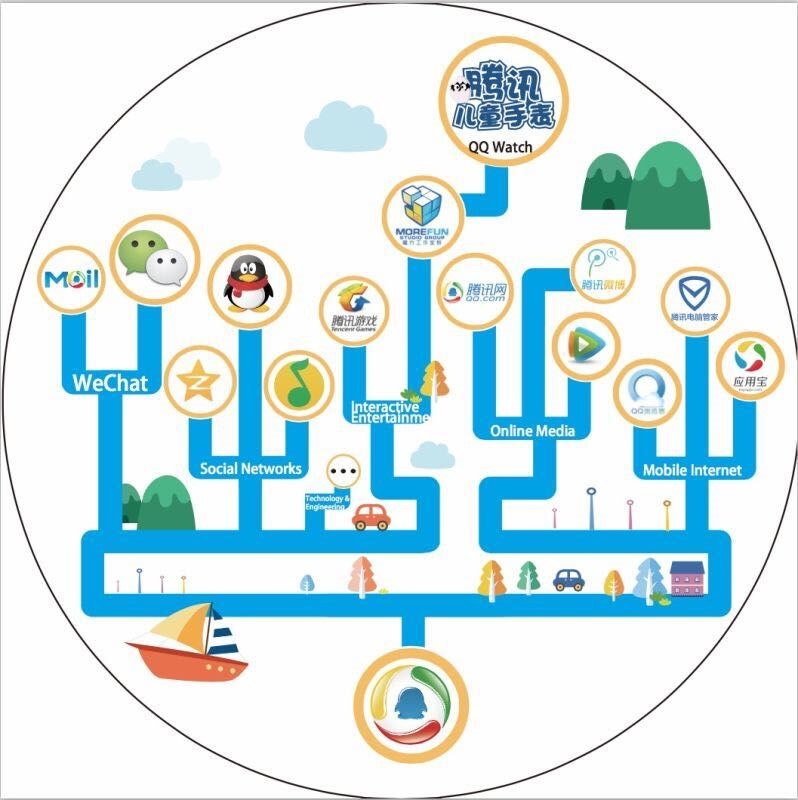 The huge scale of Tencent Data is the cornerstone of Penguin Intelligence ability to mine and analyze data, and serving professional market insights and industry reports.
---
Do you want to discover a little more of Penguin Intelligence?
As a Digital Marketing and Sales Agency, from 2 OPEN we often suggest you to contact us for a deeper understanding of all knowledge Penguin hosts.
Do not forget to subscribe to our Newsletter to receive some special information about China!
This article has been edited by Paula Vicuña from 2 Open.