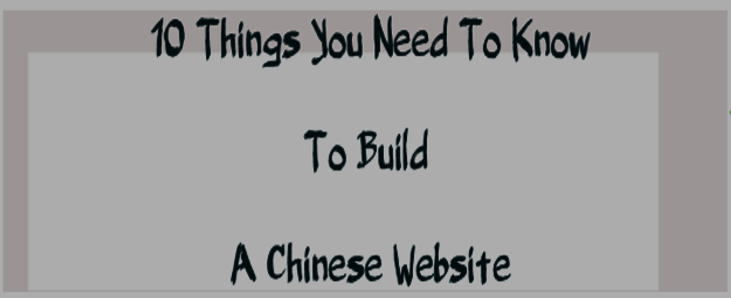 A picture is worth a thousand words
After the great success achieved by our two articles 10 Things You Need To Know To Build a Chinese Website (I) (II), in the team we have thought it would be a good idea to summarize and turn them into an infographic.
We hope you enjoy it as much as we enjoyed its elaboration 🙂
---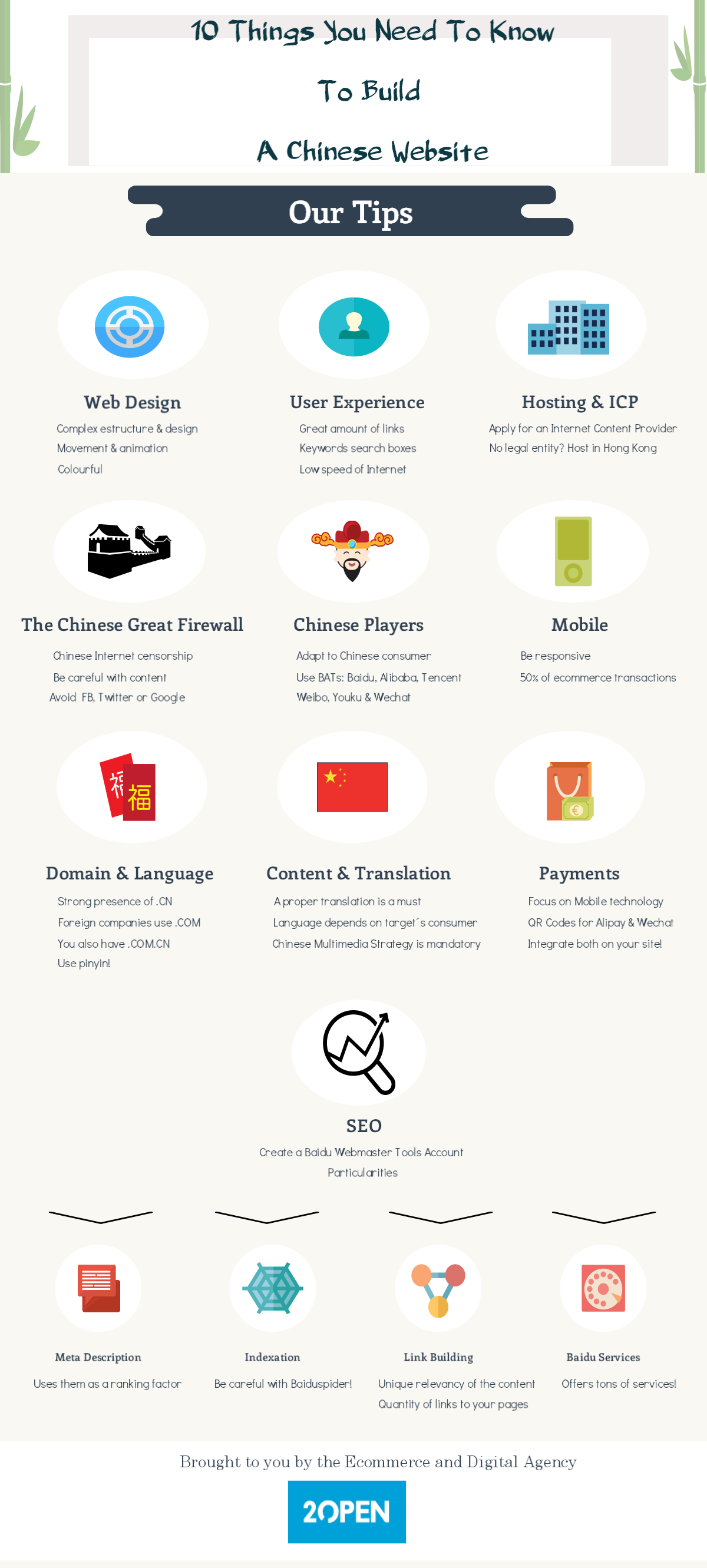 ---
Are you looking for a digital marketing and ecommerce agency?
Visit us. Let´s have a talk!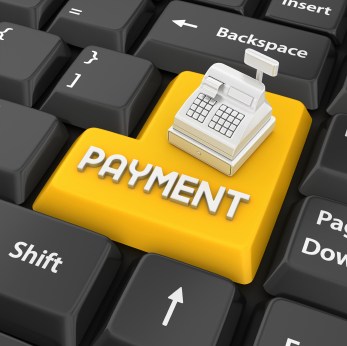 The market of e-commerce stand alone websites growing very fast in China. In order to have your own e-shop website you need to consider to get a good payment gateway to accept your payments online.
Everyone who is new to ecommerce will tell you that the most difficult task is not only to decide which platform is the best one but also the different factors that you need to take into consideration when deciding which gateway best fits your needs. Choosing a payment gateway can be difficult, there's a lot of competition, a lot of confusion and a lot of data to figure out before you can work out which payment gateway to choose. So we've decided to describe five of the most popular options to help charities see if we can try and help narrow down which Chinese payment gateway is the best for you: (more…)