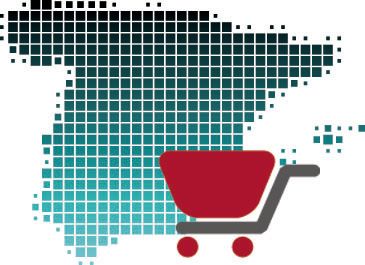 This post comes to underline the strategy played by Spain on EU's China policy, a role which has received virtually no attention so far, as well as the major reasons why Spanish e-commerce is potentially attractive for Chinese companies.
Spain´s strategy is based on promoting a political resemblance with China in order to gain a preferential economic treatment, a plot which has led to disparate results for both China and Spain.
---
A general view of bilateral trade
Even though both countries feel friendliness each other, they do so for different reasons: Spain emphasizes on economic benefits, while China is interested on Spanish political weight on the European stage.
In the last thirty years, Spain has tried to turn China into a key-partner, with mixed results in practice.
China is the 5th non-EU destination for Spanish exports
China is the 1st non –EU origin of Spanish imports
Spain is the 7th trade partner of China in –EU
China is the 11th destination of Spanish exports
China is the 14th destination for Spanish investment (less than 1% of total)
Spain is the 9th destination for Chinese investment in -EU
When looking at the evolution, some positive trends can be underscore:
Spain's exports to China have double to 4 billion in 2014
China's exports to Spain are growing since 2013
Both country´s exports are well diversified
After the financial crisis in the West, Spain has redoubled its efforts to trade with China. There is still a huge growth potential for both countries to further develop.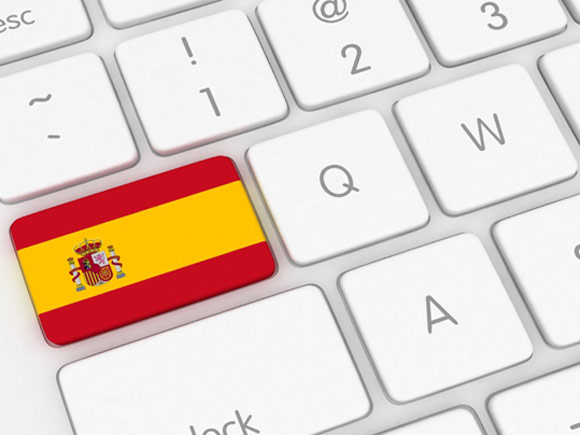 ---
Political understanding to facilitate Chinese future investment
The difficulties encountered by the Spanish companies in their landing in China contrast with the political temperance shown by Spain in its approach to China. The policy marked by Spanish governments regarding its Chinese counterpart has never shown significant differences: whether the party in power, Spanish policy has always been the same.
Far from stagnating, Golden Visa and Spanish Treasury Bonds are just two examples shown by Spain to attract Chinese investors, as well as the constant reminder of its close ties in Latin America.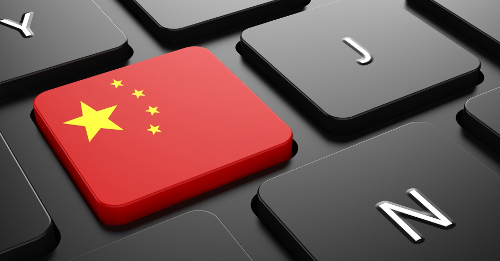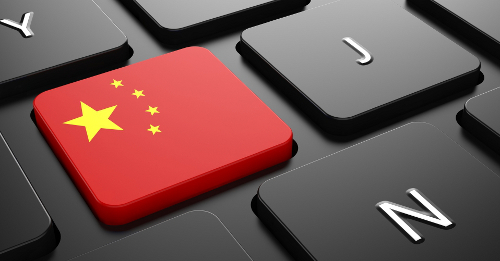 ---
The potential of Spanish E-commerce: an opportunity for Ecommerce business
Comparing to other mature markets, there are still loads of fresh chances to seize in the country: Spain's ecommerce market as a whole is relatively small.
According to the latest analysis –Ecommerce Europe ´14-, Spain is the largest Ecommerce market in Southern Europe, far from Italy (2nd) and Turkey (3th).
Around 60% of Spanish customers already shop online, spending on average € 900 per year. Moreover, more than the 60% transactions are cross-border: UE, US and China lead the Top-3.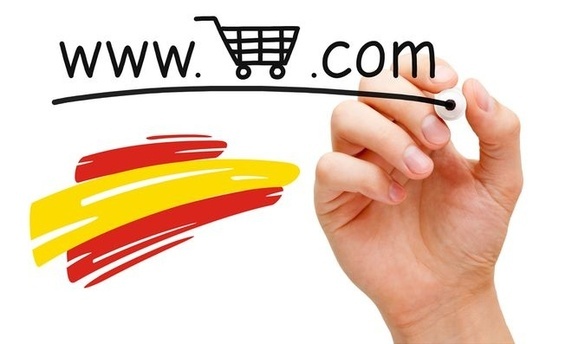 Its growth potential can be prompted by some aspect anyone thinking on approaching Spanish ecommerce should take into consideration :
Improvement in logistics
Take an advantage of the lower cost for online marketing
Customer acceptance of foreign W-shops
Spanish consumers distrust on websites, so offering a secure payment method is a must. Paypal is the favorite of more than half of buyers
Spain is the European leader in mobile usage, and keeps growing
Spain is the best gateway to test Portugal and Latin American countries
---
The bilateral relationship between China and Spain is one of our tasks. Thanks to our understanding of the market, in 2 Open we can help you boost your digital business.
Leverage the benefits both countries offer to your company,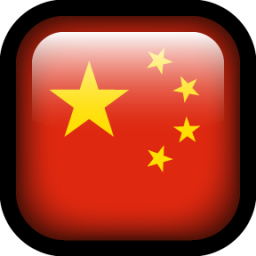 Despite its enormous potential, in China the ease of doing business experiences a lightning-fast evolution.
Trade in China still suffers from some difficulties that require a certain courage by those who seek success in the country.
Such evolution is aimed at providing increasing facilities for the establishment of trade relations in the country but, according to World Bank´s report, it still keeps the 84th position on the ranking.
What are the main challenges a foreign company must face in its landing in Chinese territory?
From 2 OPEN we have elaborated a guide with some basic steps to face the first stage of procedures, certifications and regulations any company need to face before entering on Chinese market.
Goods import: Are them all allowed in China?
The Chinese government has established in its Foreign Trade Law some basic categories over the import of goods.
However, not all goods are accepted by law; in every approach to the country, we must consult in the Catalogue Of Goods Prohibited from Export and Import.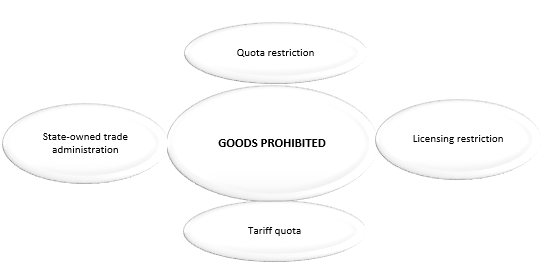 Some enjoy specific requirements: Tariff quota is only available for licensed importers, and State-owned trade administration must be imported by authorized enterprises.
There are also some other terms to test: certifications, packaging, labelling, transportation…From 2 OPEN we can help you to face all the specific bureaucratic procedures involved in any approach to Chinese market.
Standars

Some goods may require specific certificates, registration by Chinese authorities or labelling requirements.
Standars varies depending on the levels, profession and industry your company comes from.
Being aware of the specific needs of our goods will facilitate the following steps for a successful importation into the country.
Importers, a key entrance
Whether your entry into the country is done in an autonomous manner or with the help of a qualified external importer, in both cases will be required to have a Foreign trade operator.
Remember that only those companies already ratified in China as a Foreign Invested Enterprise are able to get the permission to become a Foreign Trade Operator.
In case you prefer to have the assistance of an external operator, try to avoid surprises!
The Ministry of Commerce of China provides an official list of importers where you can find the most suitable to your company needs.
Warehouses and declaration procedures

Procedures will change depending on a set of variables, but the very basic requirement is The Customs Declaration Form of Imported Goods.
A specific stamp will be used for every Bonded warehouse goods coming into Chinese territory.
In case import goods change their formal bonded warehouse, particular formalities for custom transit and transport will be required.
Attending to a fair?
If your company is thinking on attending to any special exhibition in China, there is also specific legislation according to temporary import goods. Temporary goods are those which are planned to be in China for less than six months for specific reasons, such as fairs or expos.
Those goods should be approved by the authorities, and usually a deposit will be required.
---
The landing in the country requires of the understanding and the expertise of an expert team in China environment.
From the company, we have assisted companies from different fields to develop their business in Chinese market.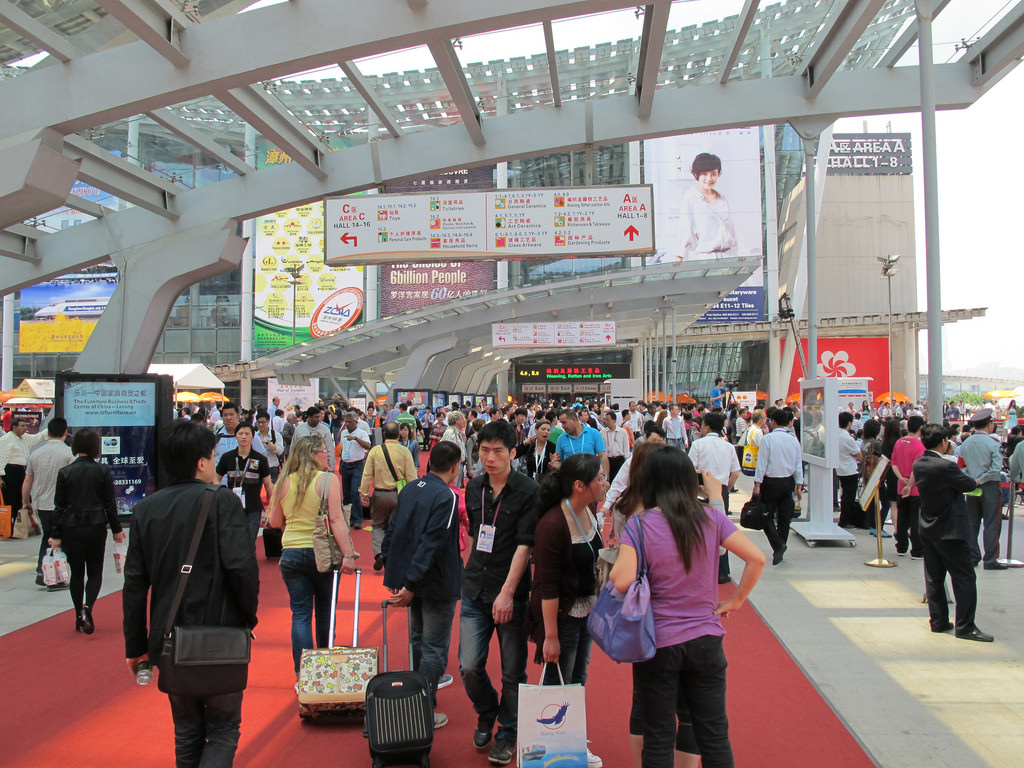 The Canton Fair, held since 1957 in the city of Guangzhou, is currently the largest International Trade gathering in China, and the most successful one in the country. In Spring and Autumn, and for fifteen days, the city brings together importers and exporters from all over the world.
Its 2016 Spring celebration, divided into three sessions of five days each, aims to meet the demands of any business person: Electronics and Household Electrical Appliances; Lighting Equipment; Vehicles and Spare Parts; Machinery, Hardware and Tools; Building Materials; Chemical Products, Energy Resources; Consumer Goods; Gifts; Home Decorations; Textiles and Garments; Shoes; Office Supplies, Cases and Bags; Recreation Products; Medicines, Medical Devices and Health Products; and also Food.
But why exactly is this event so appealing?
Well, with 15,000 manufacturers and fabricants, and over 60,000 stands, it's not a surprise that it has gained such popularity, besides, its ability to accommodate all of them and generate new trade flows makes it the largest fair in China, and probably in Asia.
Those who attend The Canton Fair can find answers to all of their business needs: economic, technical and human cooperation; logistics, transportation and distribution; insurance and commodity inspection; advertising, public relations and contacts with some of the most buoyant businesses today, you name it.
Its attractiveness is also equal to its capacity to generate wealth among its members: only in 2015, commercial exchanges reached 55.066 million USD.
Who attends to the Canton Fair?
Despite the uncertainty in the global economy and after a slight decline in the last two years, 2016 has been considered a good year to participate in the Canton fair. With more than 24,000 companies confirmed, optimism among the organizers and participants has returned to stay and strengthen the fair's position as an already global event.
Although the event's main target group were Asian buyers, in recent years, the presence of Westerners has grown significantly becoming a meeting of international nature in which the presence of developing regions such as India, Latin America and Africa has also increased. Curiously enough, the presence of participants from Hong Kong and Taiwan has been reduced each year.
What are the benefits of the Canton Fair?
Firstly, the continuous and growing exchange of goods between participant countries facilitates the development of the Chinese trade, and consequently, strengthens the Chinese economy.
Secondly, the Canton Fair celebration generates high-level synergies, not only among the participants but also among outside companies. The fair generates quality information on the future of the economy, the most demanded products, leading companies and, goods and services.
Finally, due to its attraction capacity and longevity, the fair has contributed to develop a wide range of alternatives for visiting and enjoying the tour: visas, tickets, hotels and translators are easy to obtain through specialised agencies.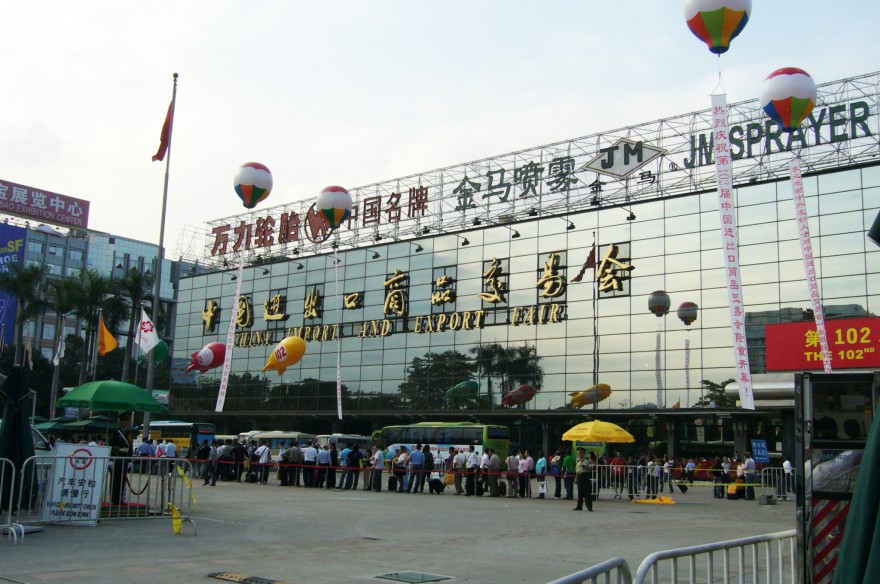 2Open attends every year to both the Autumn and Spring Canton Fairs, being up to date with what is happening in China is a challenge even for our dedicated team who are constantly on the scout for new trends in the industry. We strongly advice anyone who is intending to engage in any business related activities with China to attend this event, it is a great opportunity to grow any business, however, if you want to really turn your business around you should contact 2Open.
Our goal is to understand our clients business needs in order to provide the best possible services.  If you have any questions or require any information about our services, please do not hesitate in contacting us, our group of specialists will happily assist you.
This article was edited by Andres Arroyo Olson from 2Open.