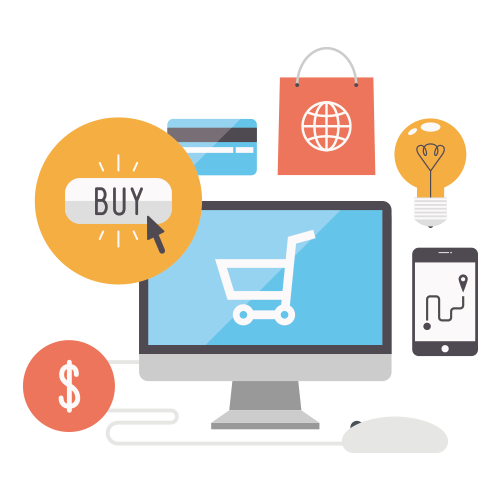 The first quarter of 2016 is already behind us, are you still figuring out how to start your e-commerce business in China? For some of us e-commerce still feels like a new business model, however, China has long passed this stage, various data suggests that it has already become a traditional industry in China. Traditional or not, let us sort out the current e-commerce situation and forecast its areas of development.
Ecommerce is on its way to become a traditional industry in China
Ten years ago the ecommerce in China was brand new. Taobao was the most popular C2C online platform. At that time, people who had the technical skills and knowledge of search engines could get over 80% of return of investment on a Taobao shop. Nowadays, Taobao offers more than 1 billion products, has over 10 million sellers, and around 320 million active users. These huge numbers only come from one of Alibaba Group's marketplace so you might be able to reckon the whole picture. After ten years high-speed development, China's ecommerce is not a new industry anymore; its development is now as mature as the real estate or the catering industry.
Traditional industry vs Ecommerce
In recent years, the traditional industry has been strongly affected by the online market, some companies have managed to adapt their business to the new online scene, but some have failed at this task. This trend of transitioning from offline to online businesses will speed up this year, and although there are currently more traditional businesses than online ones, online businesses will eventually catch up.
It seems that both business models cannot co-exist, however, if the resourceful traditional industry would explore Chinese digital marketing and ecommerce solutions, they would be able to achieve better results with half the effort.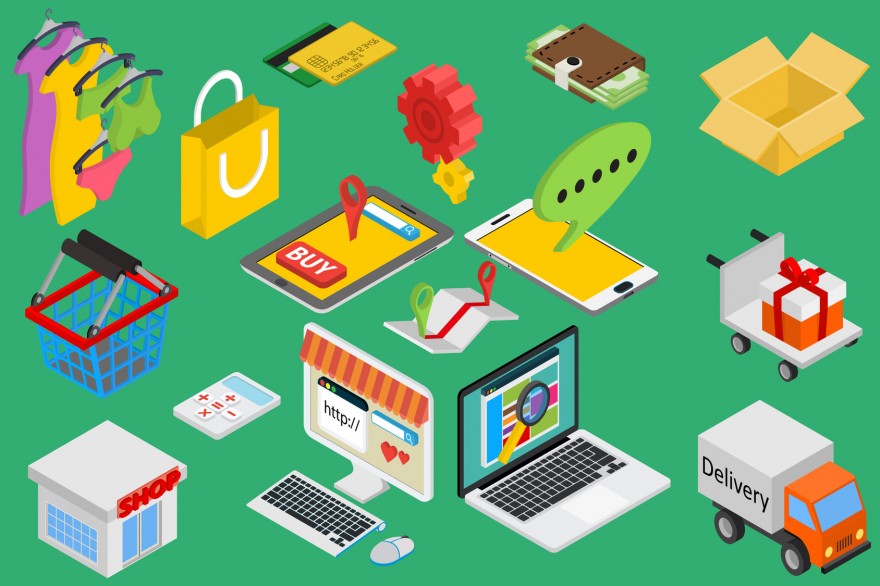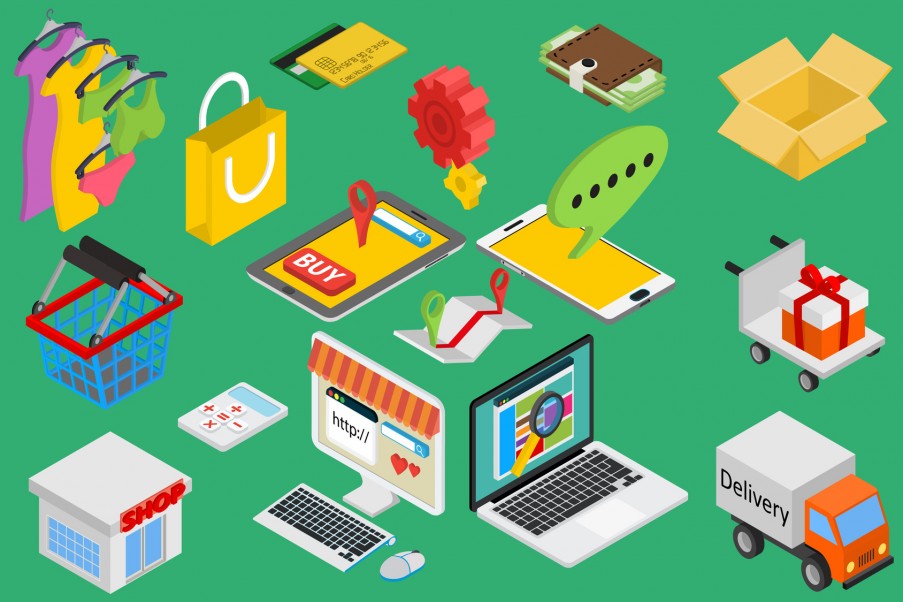 In coming years, online retailing will be a fully integrated part of the market, it will help companies grow, and sale more efficiently. On the other hand, they will also have to implement the offline part of it, a successful integration of a good O2O business will, without a doubt, thrive in market. Suning began handling deliveries for Alibaba, in order to push Tmall Supermarket into the massive market, and Jingdong is promoting Jingdong Daojia, all the actions from the leading Ecommerce companies indicate that the O2O model is inevitable to come.
Ecommerce in the rural areas
 Last year ecommerce in rural areas had a rapid development. Alibaba made a long-term project to promote online shopping in order to expand its business coverage. The central government formally issued a document to help the promotion of rural ecommerce and facilitate the integration of online and offline. Alibaba, Jingdong and Suning are also pushing the development of ecommerce in rural areas so we should expect an huge increase this year.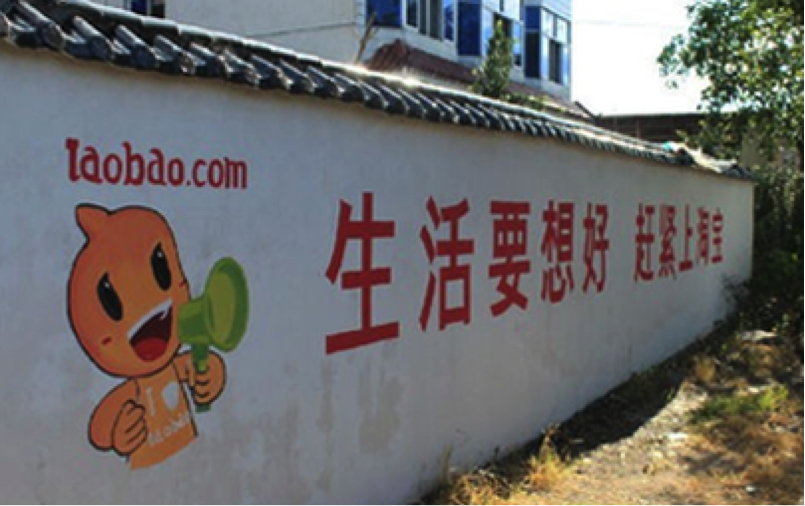 Over the past 2 years, CBEC has become one of the most popular business models in China. It has given import business a lot of opportunities; moreover, since the Chinese middle class has grown considerably (first place in the world with over 100 million), it turns out to be a very profitable business. The main consumers are people between the ages of 30-40 and have great acceptance for foreign products, this will bring a lot of overseas ecommerce companies into the Chinese market.
Here at 2Open we specialize in ecommerce and digital marketing. Our goal is to understand our clients business needs in order to provide the best possible services.  If you have any questions or require any information about our services, please do not hesitate in contacting us, our group of specialists will happily assist you.
This article was edited by Andres Arroyo Olson from 2Open.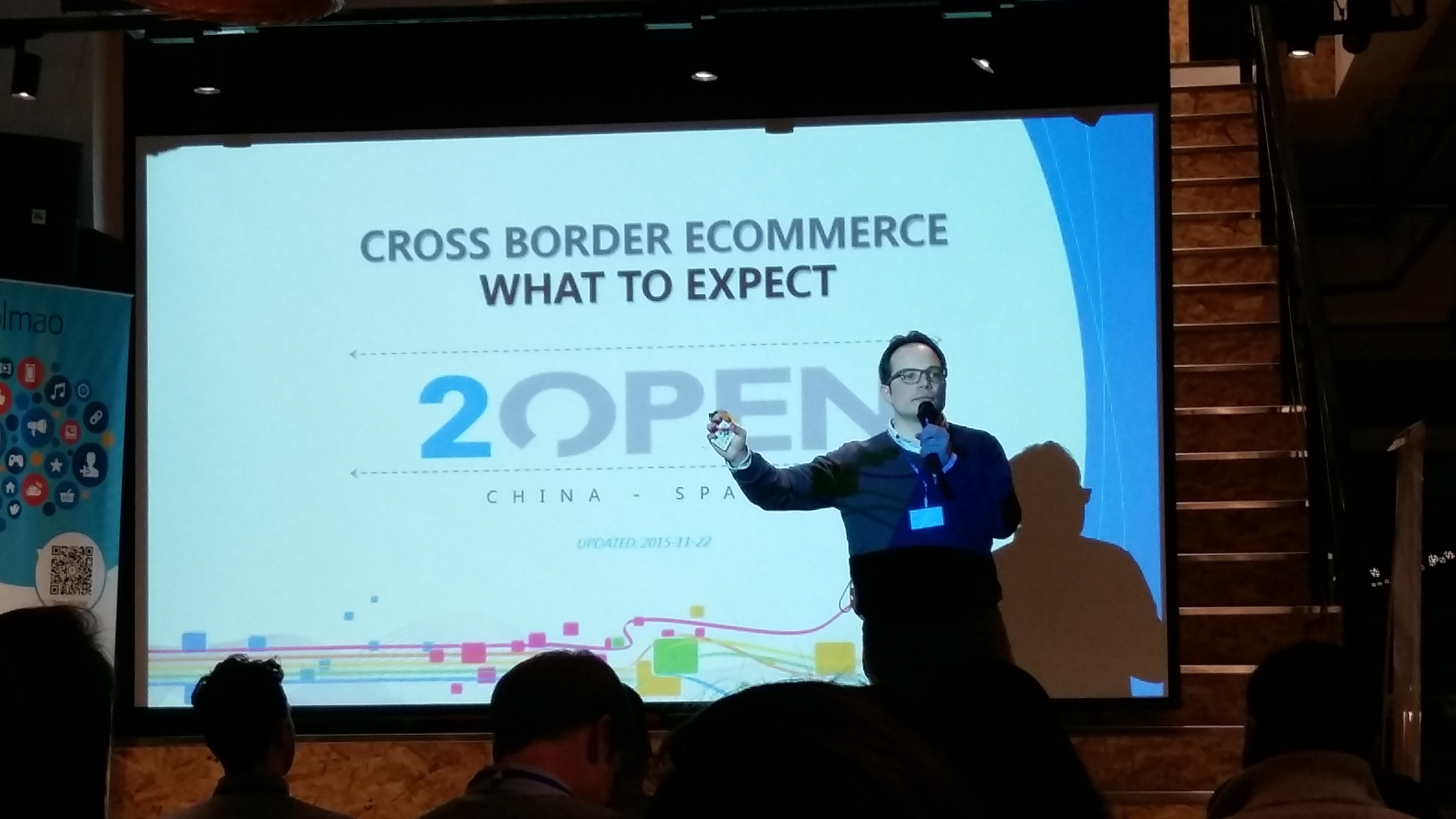 Hosted by Tolmao Group, the networking event "Digital Marketing in China. Where do I Start?" took place on January 2016 in Shanghai. Luis S. Galán (the CEO of 2Open) was invited to talk about Cross-border E-commerce and the benefits it can bring to a company.  Although it is called a networking event it also features educational elements in order to provide a better understanding on how to take advantage of business opportunities in China. Where do I start? How does cross-border e-commerce really works? Is is really growing? These were the questions on everyone's mind before Luis stepped onto the stage.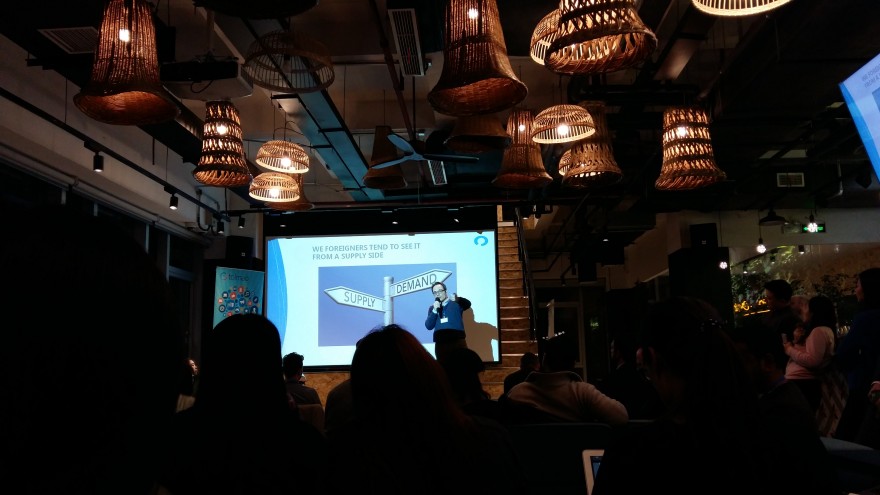 Luis Galán has a deep understanding in the matter, due to the services that 2Open provides, he deals with e-commerce and all of its subcategories on a daily basis. The talked focused on the process of cross-border e-commerce, the real current situation about it and opportunities that might come with it. The crowd showed a lot of interest, it seems that this is an area that everyone is trying to implement in their own businesses and so there were a lot of questions from the audience.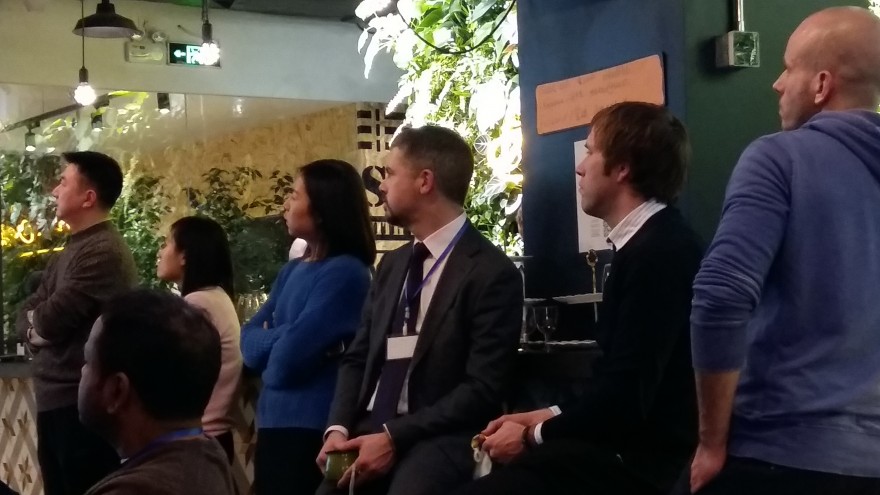 What are the procedures to do cross-border e-commerce in China, especially how can i deal with payments?
How can I start social media marketing for a beginner?
Comparatively, what are the digital marketing advantages over traditional marketing?
These were some of the questions asked by the audience and they were not left unanswered. After the talk, the networking event continued and some people approached Luis to ask about experiences and tips on the topic, the place was filled with kind, ambitious, and knowledge-seeking people that are looking forward to engage in the way business works in China.
Some of the answers to these questions have also been covered by 2Open in past articles from our blog, however if you are looking for any specifics or have some questions related to our services feel free to leave a comment. We will be more than happy to help you with any enquires you might have, and who knows, we might just dedicate a whole article to your question.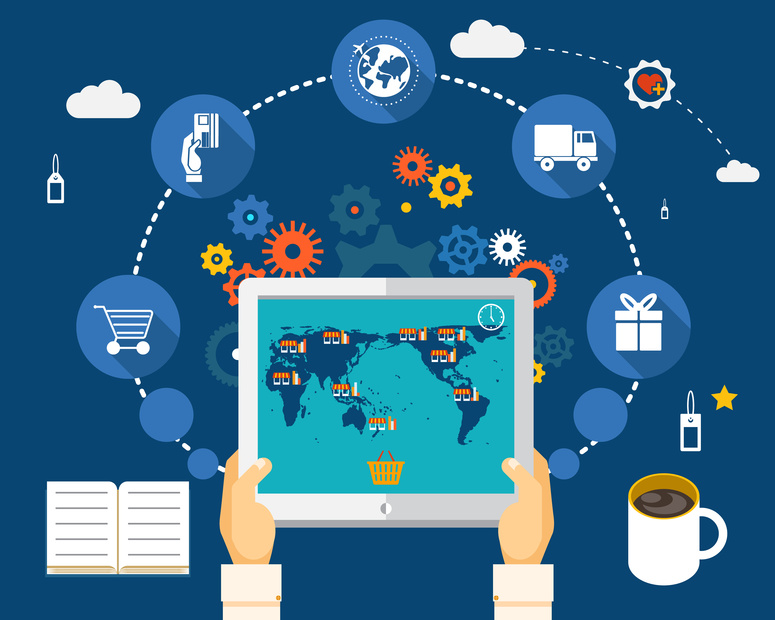 Nowadays cross-border ecommerce is in the rise in China. It seems to be a viable and legal way to import or export products into or out of China avoiding significant tariffs and quotas. Apart from the traditional model of cross-border ecommerce, that is, overseas online shopping, we have classified 4 specific operational models of cross-border ecommerce according to their different business schemes.
Overseas online shopping
Direct delivery platform
Self-support B2C model
Guide and rebate shopping model
1. Overseas online shopping
Overseas online shopping is perhaps the one that is most familiar to Chinese consumers. It is a sort of procurement service for people who want to buy the overseas products. Consumers purchase the products from foreign retailers or individuals on web pages or mobile apps, and then they get the product by transnational logistics. There are two major ways so accomplish this.
Online shopping platforms
One of the main points an online shopping platform has to do is to attract third-party sellers who meet the logistics requirements. Sellers settled in the platform usually have overseas purchasing power; they regularly purchase the specific product based on consumers' needs and after the order is received from the customer they transport or mail the product directly to China. This is a typical example of a C2C model, the online platform profits from access fees, add-value services, and transaction fees imposed to the seller.
Representative platforms: G.TAOBAO.COM/JD WORLDWIDE/USASHOPCN.COM
Wechat "moments"
"Moments" in Wechat is becoming a popular way for promoting products online. Although its warranty is mostly based on social relationships, fraud could also occur. With customs restrictions the service would be regarded as smuggling, so there still time to wait for the integration of it in the overseas online shopping environment.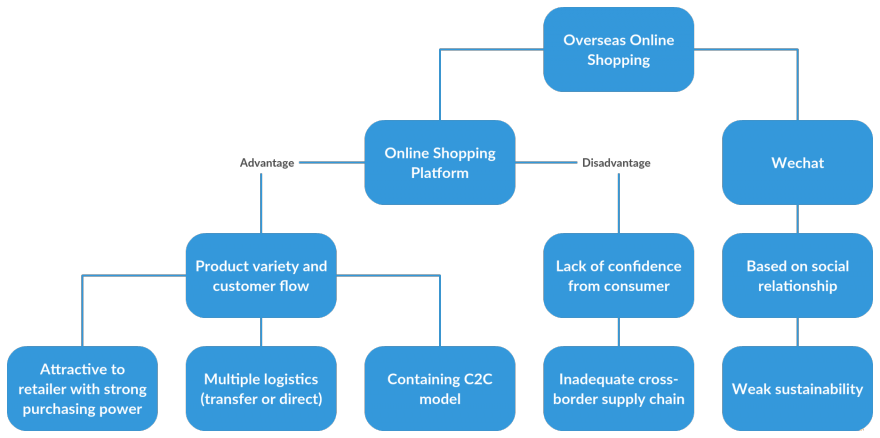 2. Direct delivery platform
Direct delivery platform, also named "dropshipping", is a model in which the ecommerce platform sends the order from the customer to the manufacturer or wholesale directly, then the latter delivers the product to the customer according to the information provided, it is important to notice that the product is sold with its retail price. Because the end-supplier is the brand vendor/factory, this model could be considered a B2C model. In this case, most of the profit for the direct delivery platform comes from the price difference between the retail price and the wholesale price.
Representative platforms: TMALL.HK/YMATOU.COM/KJT.COM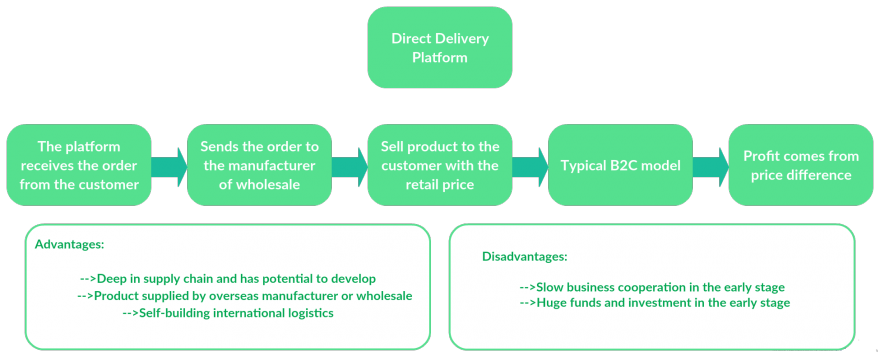 3. Self-support B2C model
When it comes to the self-support B2C model, most products need to be prepared by the online platform before shipping. There are two types of self-support B2C platforms:
Comprehensive self-support B2C platform
For now the only leading comprehensive self-support B2C platform is YHD.COM, which is supported by Amazon and Wal-Mart.
Vertical self-support B2C platform
This model means that the platform focuses more on a certain area to choose the product category, such as food, luxury product, cosmetic or clothing.
Representative platforms: WOMAI.COM/MIA.COM/SASA.COM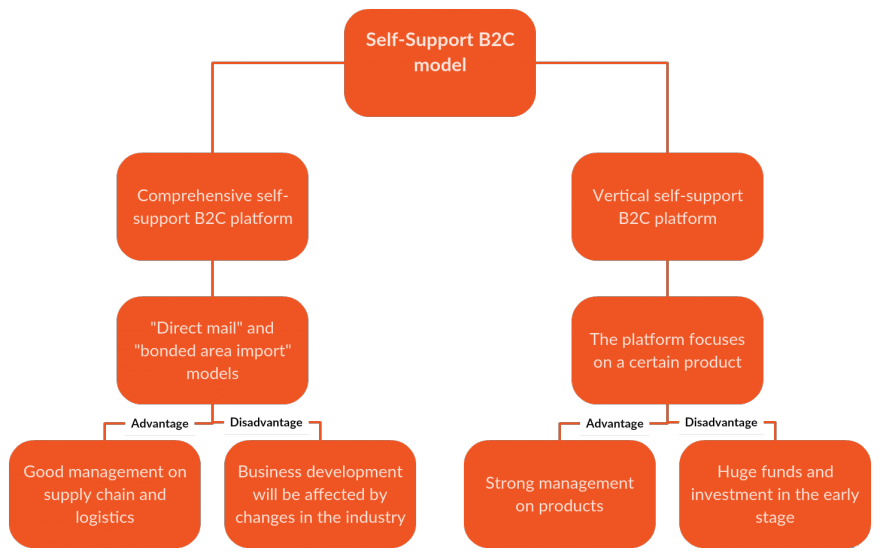 4. Guide and rebate shopping model
For a simpler understanding we will split this topic into two parts, the conduction part and the transactional part. Conduction refers to all the means and channels through which customers are led to the product or service: news, online forums, blogs, or ads, all constitute a part of conduction and focus on attracting the consumer. As for the transactional part it involves the submission of the order to an overseas retailer and any monetarily transaction that comes with it.
In order to guarantee product quality and adequacy, this types of platforms usually cooperate with an overseas ecommerce group. Normally the guiding/rebating platform in China joins their pages with the overseas ecommerce pages and once the transaction is done, the overseas ecommerce gives about 5%-15% commission rebate to the Chinese platform. Later the guiding/rebating platform refunds part of the commission to the customer.
One of the main advantages of this model is that the integration of new products and the development of the business itself are relatively simple. Also, because it is a joint between two online platforms, the conduction part results more rewarding since both parties can attract a huge number of customers in a short amount of time and meet the customers' demands.
As for the disadvantages, long-term projects might be a bit more difficult to carry out since the business depends on two separate ecommerce platforms. Management of the supply chain could also become a problem due to distance and time zone differences.
Representative platforms: ETAO.COM/HAITAOCHENG.COM/123HAITAO.COM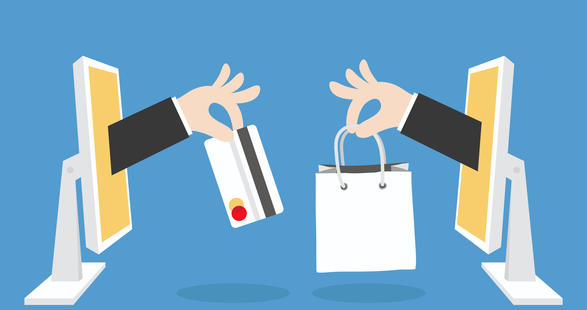 Cross-border negotiations seem to bring a lot of advantages if one is intending to do business with China. Choosing the right model for your business' needs is crucial for the growth and success of it. Here at 2Open we have plenty of experience with these types of business models and our team of specialists will be more than happy to assist you with any enquiry that you might have.
This article was edited by Andres Arroyo Olson from 2Open.