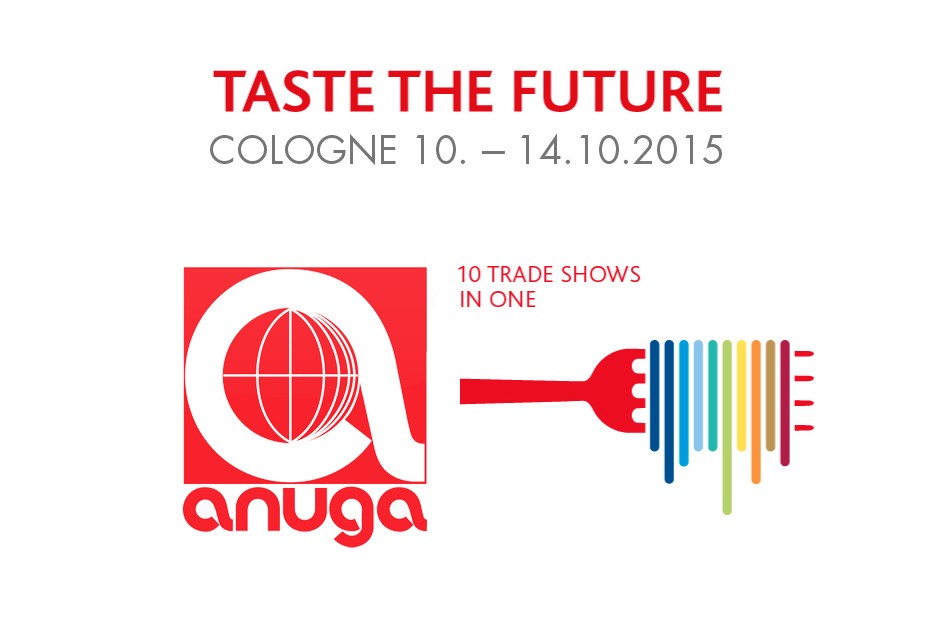 Last week 2 Open was in ANUGA, the world´s leading food fair for the retail trade and the food service and catering market. It was a busy week, where 2 Open was in contact with some interesting companies that were really interested in discovering China´s digital possibilities. Meeting not only Spanish companies like Calvo Group, Campofrío, Castillo de Canena, Jorge Group… but also Mexican and Chilean companies too, like La Morena and Sugal.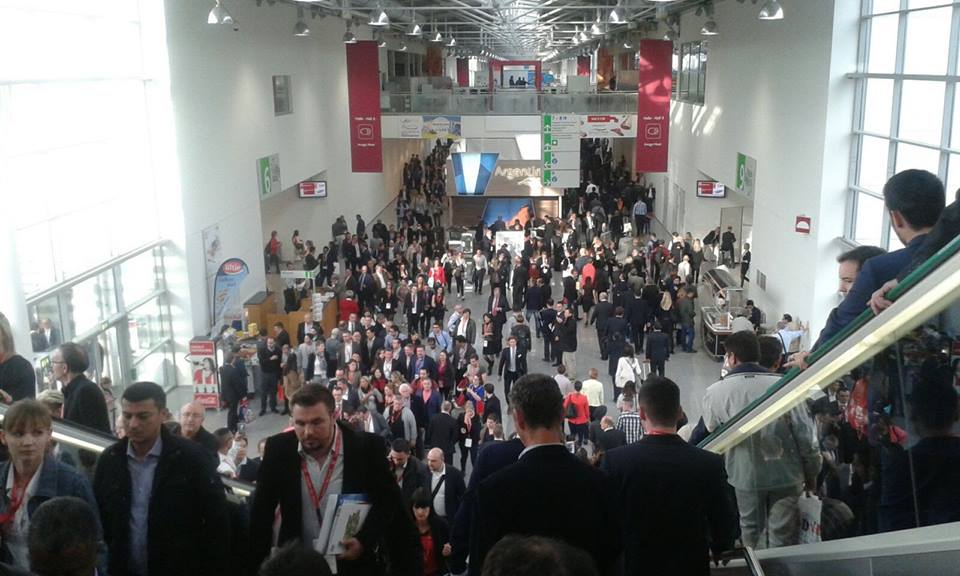 ANUGA 2015
After a record number of exhibitors, Anuga 2015 also increased its attendance figures. Around 160,000 trade visitors from 192 countries attended Anuga in Cologne from 10 to 14 October 2015. "Anuga is unparalleled as a business and information platform for the global food industry," said Gerald Böse, President and Chief Executive Officer of Koelnmesse. "Once again this year, it has clearly underlined its position as the leading international trade fair." Anuga 2015 presented over 7,000 exhibitors from 108 countries. The share of foreign exhibitors was 89 percent and the share of foreign visitors was 68 percent. The exhibitors were particularly impressed by the quality of the visitors. Decisionmaking buyers from the trade and from the food service sector ensured that the trade fair took a dynamic course. The 33rd Anuga was opened on Saturday, 10 October 2015 by Christian Schmidt, the German Minister for Food and Agriculture, and Evangelos Apostolou, the Greek Minister for Agricultural Development and Food. Greece was the partner country of Anuga 2015 and the country was successfully represented by over 200 Greek exhibitors, who presented the entire variety and quality of Greece's food industry. The international significance of Anuga for the food sector was also an occasion for numerous high-ranking political delegations from Germany and abroad to visit Anuga.
Somer more figures
7,063 companies from 108 countries took part in Anuga 2015 on exhibition space covering 284,000 m². These included 769 exhibitors from Germany and 6,294 exhibitors from abroad. The share of foreign exhibitors was 89 percent. Around 160,000 trade visitors from 192 countries attended Anuga 2015, the foreign share was 68 percent.