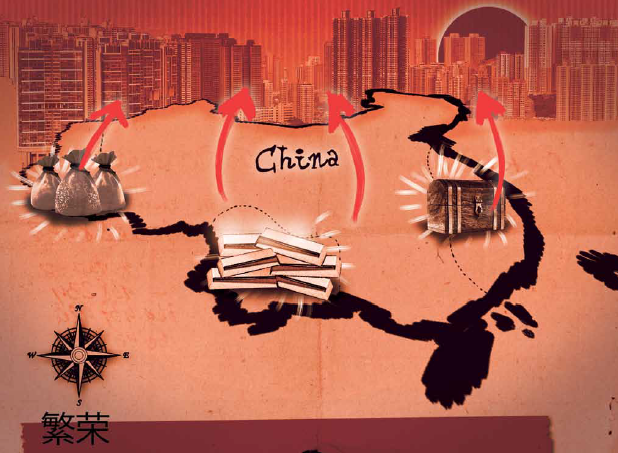 China is in a process of transformation that started long time ago, with the reforms of Deng Xiao Ping by 1978. The future of this process, from an economic perspective will have the new Free Trade Zones at the core of the change.
Expectations are really big on what will happen at the Free Trade Zone of Shanghai. At the Free Trade Zone, currency will be progressively more freely converted and foreign companies will be allowed to develop activities that are still restricted in China such as telecommunications, banking, insurance, health, legal services or entertainment.
Being still early to see what the real impact will be, regulations on what the rules of the game for the companies there are still under development. 2 Open is one of the companies who has clearly bet for the Free Trade Zone, because 2 Open believes in the future development of China. Our company has been one of the first companies to set up at Shanghai Pilot Free Trade Zone.
On the other hand 2 Open believes that Shanghai will become the global hub for Asia Trading. Not only China. We believe that from Shanghai we will be able to develop business throughout the whole Asia region.
The whole article, in Spanish, is available for you here: