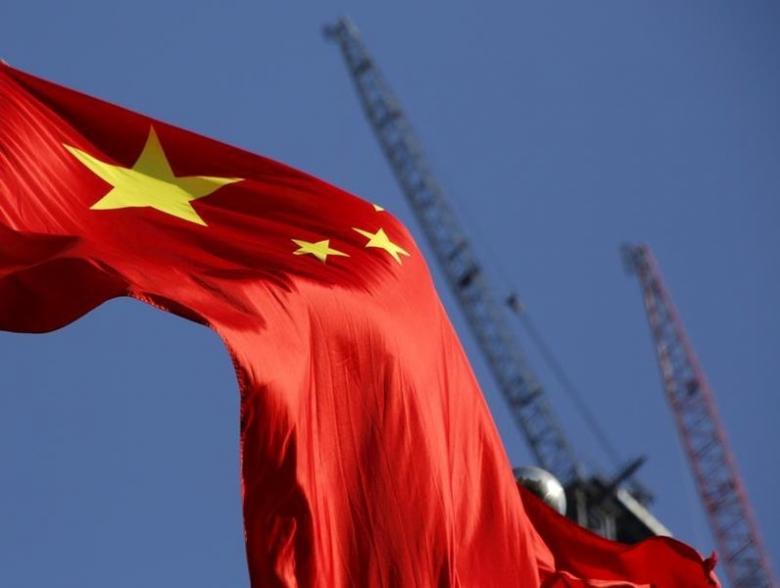 Any approach to Chinese landscape ends falling into the same debate: Will China evolve or break over the next years?
Although experts do not agree (And neither do we!), in the team we believe it is important to name some of the most immediate challenges ahead for China.
---
Current challenges are also the challenges of the future
When we talk about China, no one agrees. The huge boost experienced by China in the last thirty years has not buried the doomsayers who year after year have sown doubts about the future of China. Faced with them there are some enthusiasts who proclaim that the next world leadership belongs to China. Who has the reason? Not everything is white, not everything is black. Both sides are right.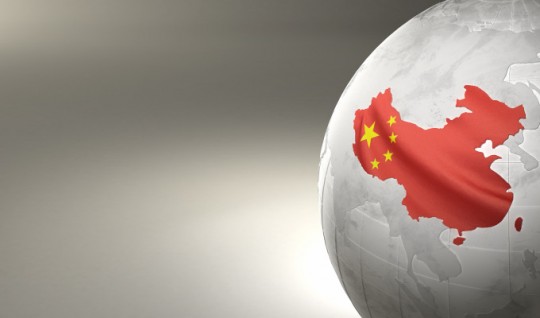 Reforms, Where to start? Ten points to keep in mind
China is characterized by the dynamism that has developed in recent years. In order to ensure the future growth of the country, Chinese authorities must address some issues of particular importance:
First, Local Government Debt:
Local and regional government debt have been a terrible headache for analysts. We would like to underline the explanation Nicholas Zhu, senior analyst at Moody's, gave,
"For the local government direct debt, we believe the government is finding a handle by capping it at 16 trillion yuan ($2.45 trillion) overall and improving the structure by swapping some existing debt into bonds at lower cost and longer maturity."
However, in recent times the central bank started to allow qualified individual investors to buy and sell the bonds through commercial banks.
Second, Reform State Companies:
The Government is attempting to reform the state-owned sector while continuing to maintain its currently control. To do this, some different attempts have been made, such as: mixed formulas, restructuring, mergers, open up protected service sectors to private and foreigners, them all focused on enhancing their competitiveness and autonomy on private-sector markets.
Third, Liberalize the Financial Sector:
Financial liberalization is a key in Chinese reform, and it is closely linked to the privatization phenomenon itself. Both reforms will be needed to maintain Chinese growth, and facilitate the creation of jobs and the reliably channels credit to companies.  The success of economic reforms carried out, will be a determining point of stabilization or social destabilization, and are a sensitive issue in governmental action. As the country opens its doors further, as the former Australian ambassador to China, Geoff Raby said,
"Equally China will be more open to capital inflows."
Fourth, Investment:
Investment in China is drived by Foreign Direct Investment, as a key which gives advantages to the supplier and also to the host. Moreover, is a thermometer of the future of the business, and China has already started to capitalize its benefits. At the same time, FDI depends on some key – factors:
Capital Availability: China is already the world's largest recipient of foreign capital.
Competitiveness: Rests on the country's capacity to develop its infrastructure, resource availability, productivity and workforce skills.
Regulatory environment: A difficult legal doctrine and excessive regulation, have been a serious handicap for investment in China. Things are changing, but it is still far to be as it should be.
Openness to trade –especially international one.
Fifth, Deflation:
To achieve the Chinese structural goals, it is a necessary condition that the country's growth rate is maintained over 5 years above 6.5%. Moreover, in China Dollar strength prevents avoid closing 2016 with deflation, and has contributed to high capital outflows in recent years.
Sixth, Chinese Demand for Hard Commodities:
A very important point to consider for countries that produce raw materials as iron, copper or aluminum.  Its prices will drop sharply as long as its demand will go slower. This expectation is opposed to food, which will keep increasing due to the growth of Chinese middle class.
Seventh, Manufacturing:
China´s export competitiveness are based on three main principles: low unit – labour costs and interested rated, and an undervalued yuan. Due to the paradigm shift, it is expected that China's strength at this point has begun to crack; an opportunity for others countries after all!
Eighth, Innovation:
Over the past five years, China has promoted with great vehemence its innovative sector. The technical, economic and human development are impressive, especially its efforts in Science & Technological graduates.  According to Mckingsey Global Institute,
"China must generate two to three percentage points of annual GDP growth through innovation, broadly defined. If it does, innovation could contribute much of the $3 trillion to $5 trillion a year to GDP by 2025."
Nineth, Environment:
China lives in a permanent Environmental crises: air and water pollution, deforestation and desertification, biodiversity, high rates of cancer and the growth of a middle-class who is adopting a Western –style consumer patterns have become a huge problem for future. China needs to change the course of its current model. Therefore, he has embraced renewable energy.
Tenth, Consumption:
We cannot talk about Environment without mention Consumption. The sharp increase of in domestic consumer patterns and the Chinese middle-class prosperity, will need of a sustainable and growing consumer economy based on the need of big service sector reforms.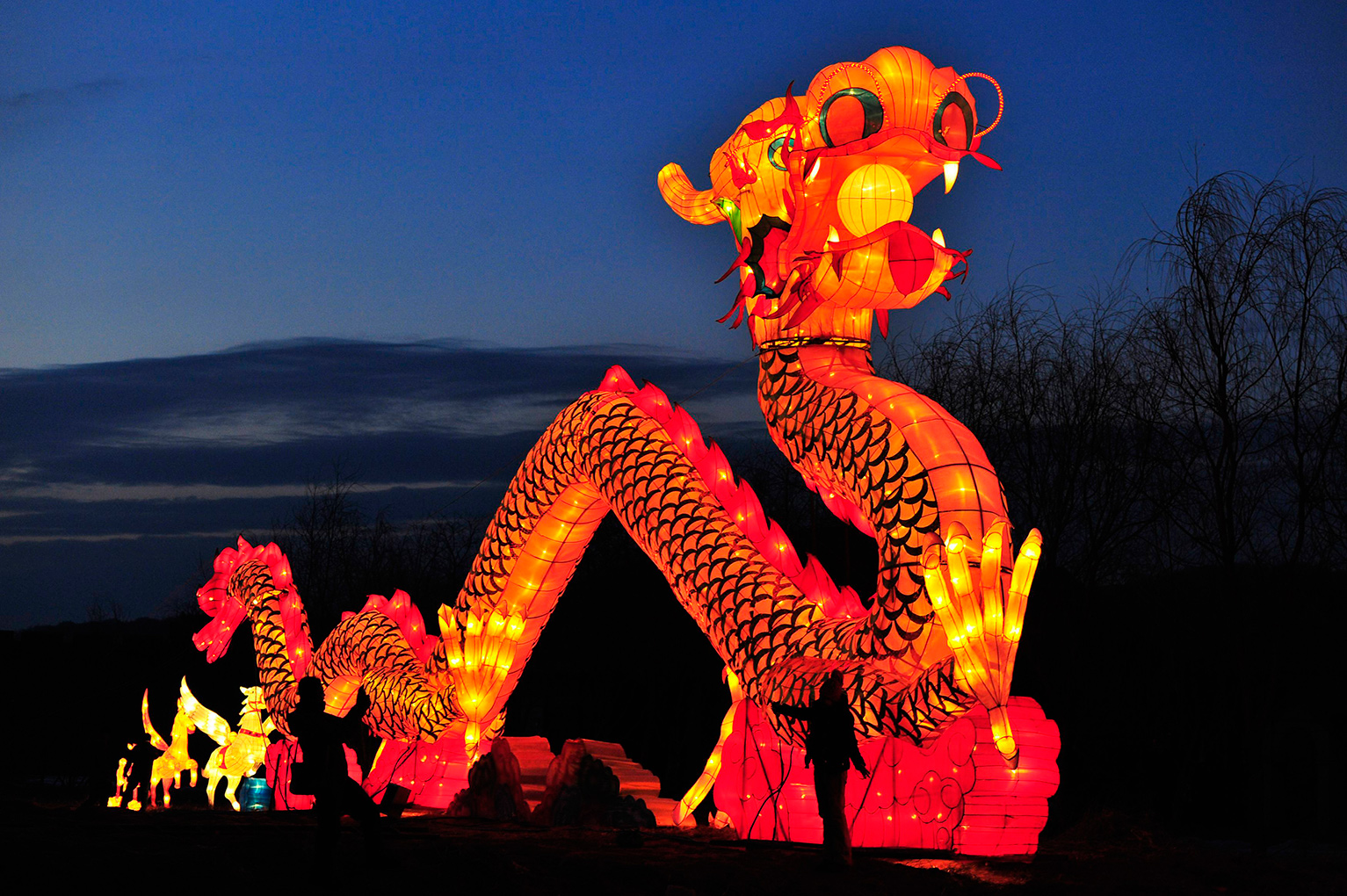 ---
Companies must be ready. How to be competitive in China?

The rapid evolution of the world stage precludes long-term estimates. Having an updated database and the example of a specialized agency, is always a clear advantage in any approach to the market, but even more in China. It has never been enough for global business to know what is coming, but also knowing how to take advantage of every opportunity that arises in the market.
In search of a specialist Agency in the Chinese environment? Are you interested on Digital Marketing and Ecommerce?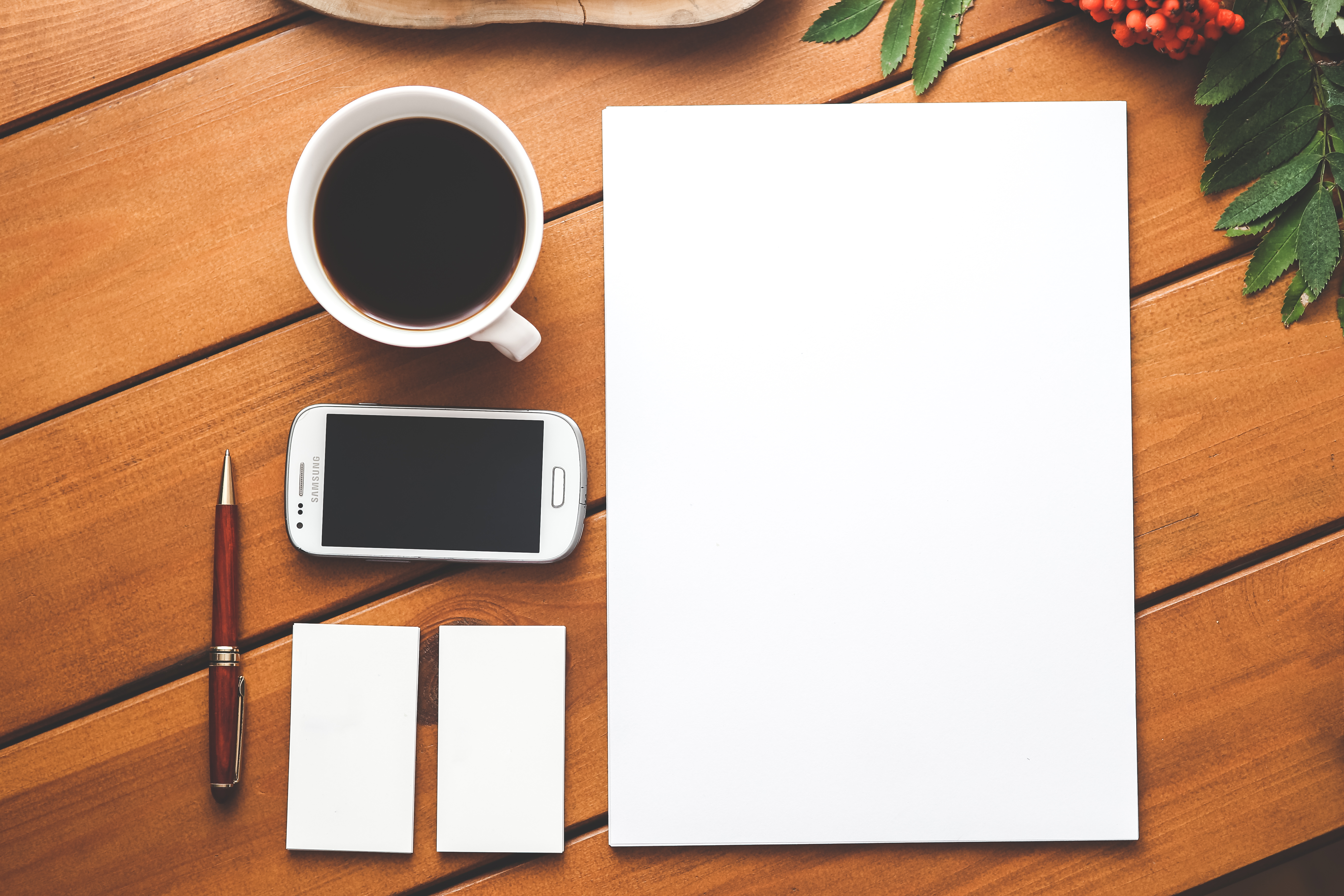 Most western economies enjoy an abundant offer of qualified talent that proportionally lacks in China. Nevertheless, China's macroeconomic situation is starting to increase the demand of qualified talent, and more importantly, it is starting to value it more, rewarding it in ways that we do not often see in other economies, or at least not back in Europe.
All of this creates a reality of scarcity due to the fact that an increasing amount of knowledge is being accumulated in just a few hands and results in a division between talent knowledge and labor knowledge. When competing in the knowledge market, being capable of assembling a talented team is the key difference that will give you the competitive advantage.
Big companies and well-funded start-ups are very aware of this fact, they put a lot of effort and invest a lot of money on the recruitment of talented personal.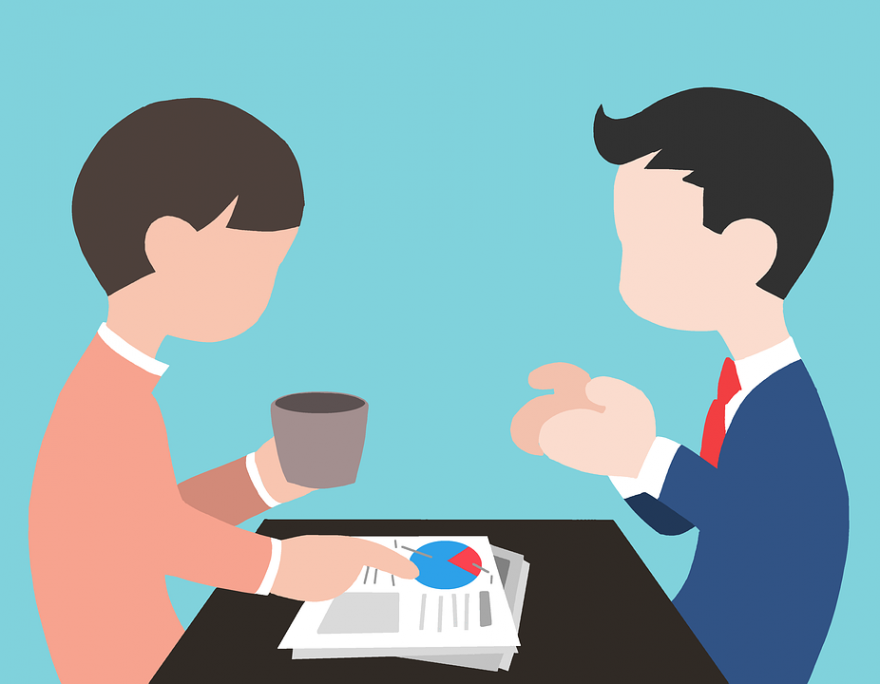 So what about small and medium-sized enterprises then? What can they do in order to be competitive as employers in the Chinese market? And what can they do when big foreign companies tend to concentrate on tier 1 cities candidates that have good English communication skills?
The questions mentioned above have very difficult answers. Truth be told, most foreign SMEs in China have no chance of succeeding, or being competitive, as an employers in such a shark tank, that is, tier 1 cities. Looking at it from a market perspective, tier 1 cities are a horrible place to build and sustain a capable and long lasting team.
Probably, trying to move out of a tier 1 city is the first advice for foreign SMEs. Even if the idea of living in a truly Chinese city, without Starbucks or McDonalds hanging around, frightens you, it will make it a lot easier for you to grow your company. The only real issue here is that clients and movement is mainly happening around cities like Shanghai and Beijing and less in other cities, nevertheless there are plenty of other means through which you can get clients. At the end of the day there is no perfect place to grow your business without a few drawbacks, maybe once your company has grown enough you could consider moving to a tier 1 city.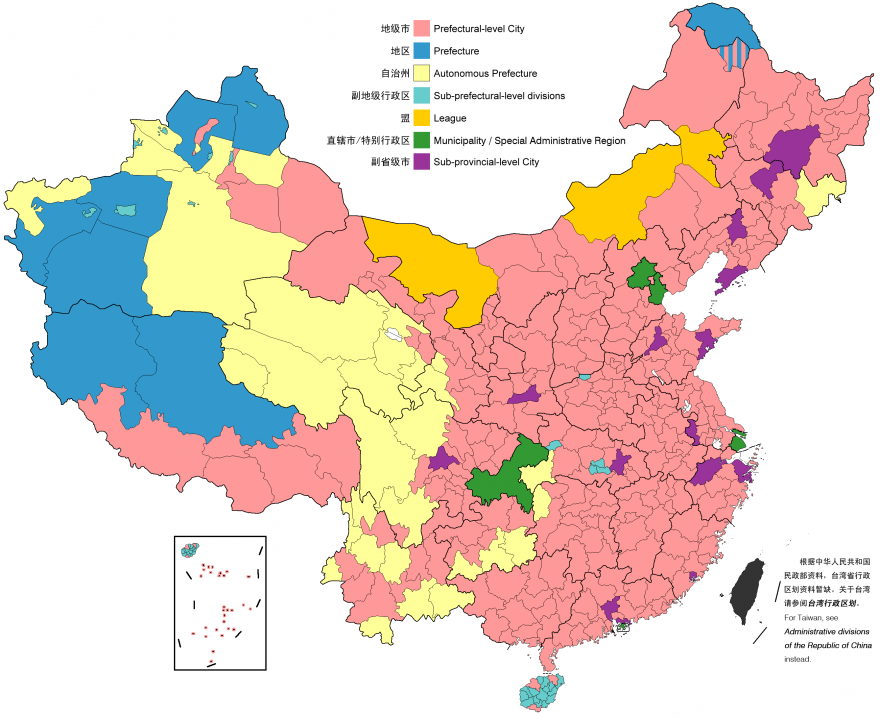 It is worth mentioning, however, that finding clients is the first stage of every business, that initial stage where it is considered a top priority.  With its years of experience, 2 Open has long surpassed that, right now, finding clients is for us only a secondary priority. We are now focusing in process excellence, in nurturing scalable ways of working that continuously add value to our clients, keeping a stable and financially balanced organization that will last for many… many years…
This is one of the main reasons why our company does not only have offices in Weihai and Cáceres, but is based in Shanghai and Madrid. We are constantly making changes in order to maintain competitive advantage, we have already been in the market for 3 years and we are preparing for the upcoming 30. We strive in order to offer reliable, sustainable and long term oriented solutions that add value to China as a whole, not only its tier 1 cities
Probably you do not think that moving to tier 3 in order to assembly a powerful team is something you would like to do yourself. Well, do not worry about it. If you want to know more about how we work and how we help, engage, support, and lead our clients to succeed, contact us. We DO Open. Do you?
This article was edited by Andres Arroyo Olson from 2 Open.