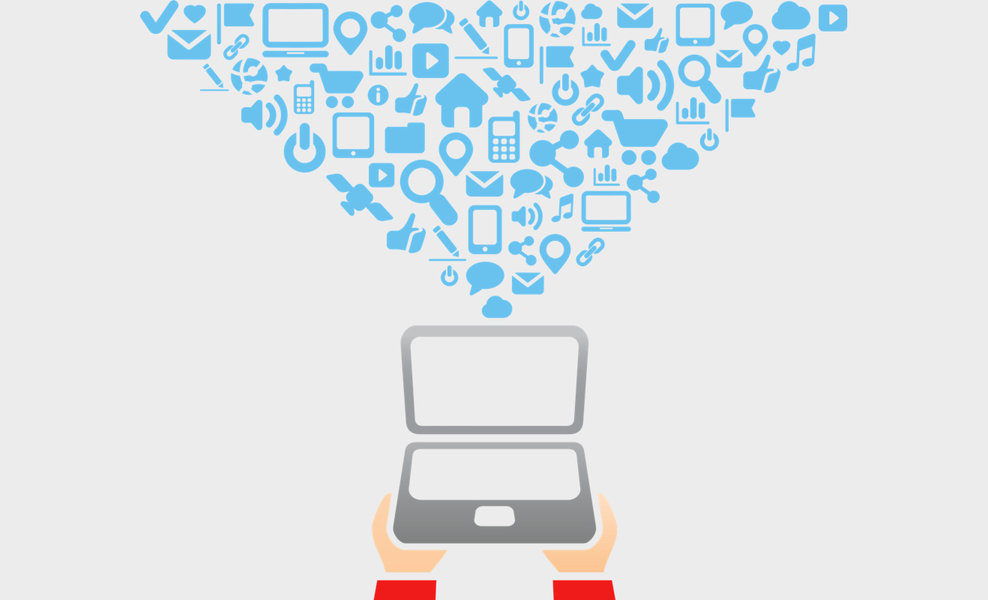 Since entering China in 2012, DSP has become a major competition area of all the "powerful and visionary" companies. Big companies like Baidu and Tencent  have built their own DSP platforms, traditional advertisement agencies and new players flocked to this area, but there is no stable situation yet in this market. So if you decide to embrace this new technology, doing a test-run is highly recommended. Below are five major Chinese DSP providers 2Open has worked with before:
悠易互通 YOYI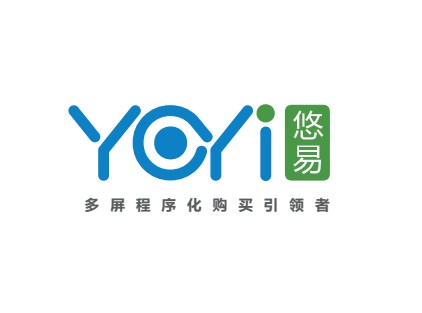 Yoyi Media is a Chinese provider of targeted online advertising and marketing solutions for advertisers and media publishers. Founded in 2007, Yoyi Media specializes in the research and development of online precision targeting technology and Internet marketing services. Yoyi provides both impression-based and performance-based advertising solutions and has developed a network of top publishers in China. Through three product-line offerings YO-Focus(TM), YO-Crazy(TM), and YO-Target(TM), Yoyi Media enables marketers and brands to reach targeted audience based on their demographics, behavior, expectation, time, and location. With support centers in Beijing, Shanghai, and Guangzhou, Yoyi Media serves top brands and their agency partners through a premium ad network that includes China's best-known portals and vertical sites
品友互动 iPinYou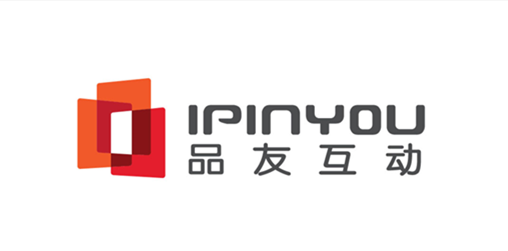 Beijing iPinYou Information Technologies Co., Ltd (iPinYou) was founded in 2008 and is now China's largest DSP (Demand-Side Platform). iPinYou is headquartered in Beijing and has offices in Shanghai, Guangzhou and Silicon Valley. iPinYou has built world class Real-Time Bidding (RTB) technology and algorithm, proprietary cloud computing platform and patented audience profiling technology. iPinYou has served over 200 brands in IT, financial service, auto, FMCG, travel and more. It has also significantly improved the advertising effectiveness for advertisers and fostered extensive partnerships with domestic mainstream and private exchanges. It is established as a leading provider of audience based programmatic advertising technology.
传漾科技 adsame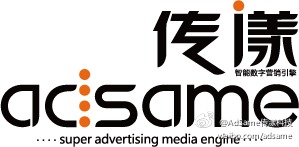 Adsame is a digital marketing agency offering advertising, data insight, and publishing solutions. It helps customers to be more concise and efficient in digital marketing. The company offers two platforms: products platform and media platform. Product platforms include Dolphin Advertising Release and Management and Eagle Advertising Monitoring and Assessment etc. Media platforms include Max Brand Advertising Network (portals, vertical, SNS, and video).
互动通 hdtMEDIA

Established in 1999, HDT Holdings Group is the pioneer both in China's rich media industry and in rich media advertising formats. HDT Holdings Group consists of six major platforms: digital media platform hdtMEDIA, mobile media platform hdtMobile, programmatic marketing platform hdtDXP, premium publishers service platform hdtSSP, data management platform hdtDMP and mobile ad exchange platform H2.
聚效广告 MV AD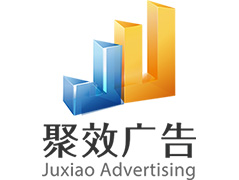 Founded in 2009, MV Ad Platform is a company specialized in targeted online advertising with an efficient and professional elite team. MV Ad platform has R&D centers in Shanghai and Beijing, and subsidiaries in Guangzhou and Hangzhou. MV Ad platform ranks among the best in resource integration, innovation and professional competence.
This article was edited by Andres Arroyo from 2Open.
References:
http://www.nusparkmarketing.com/2012/10/a-tour-of-online-display-advertising-dsp-dmp-rtb-ad-exchanges/
http://www.marketing-interactive.com/brief-guide-programmatic-ad-buying-china/
https://www.clickz.com/clickz/column/2282204/the-challenge-of-rtb-dsp-in-china