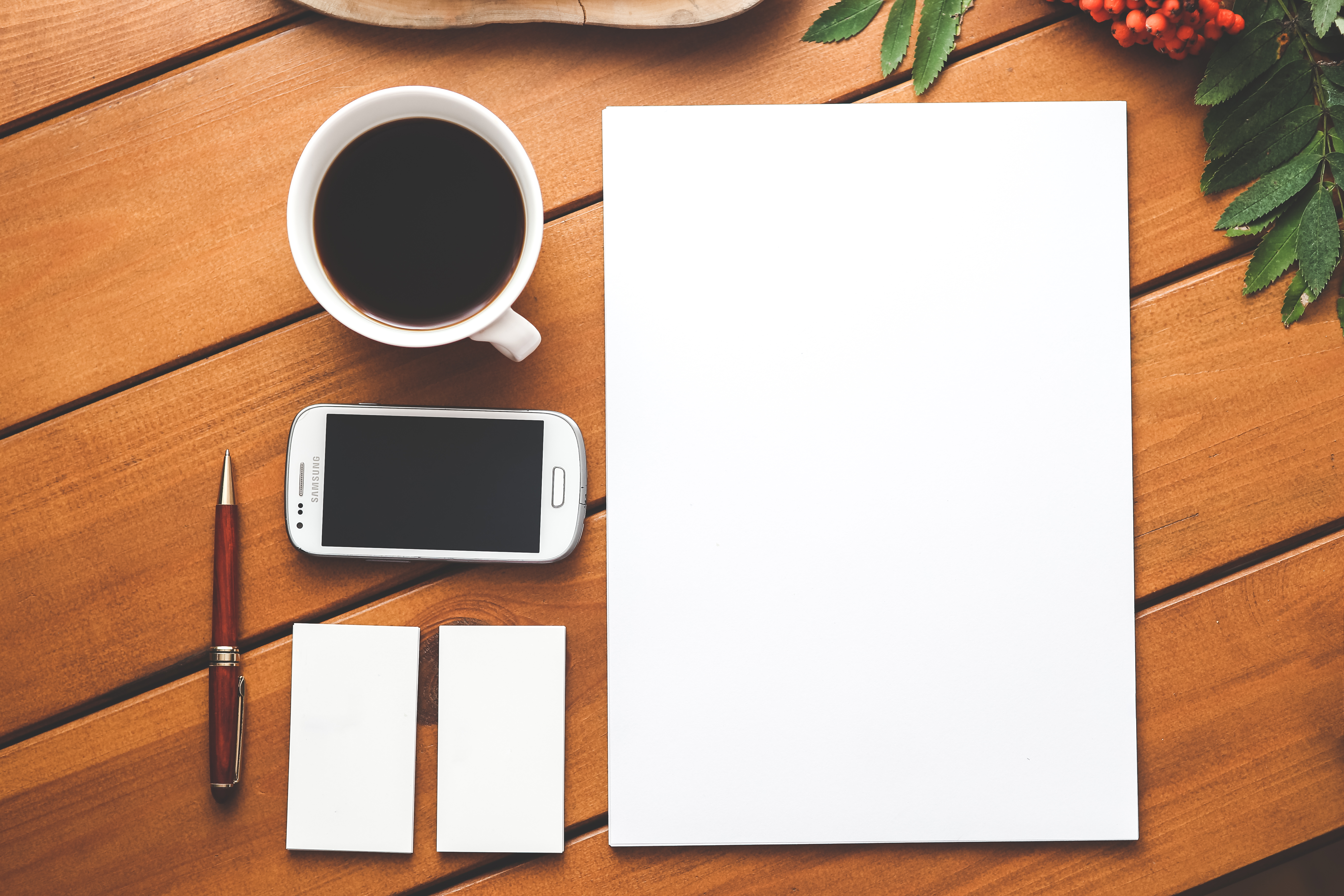 Most western economies enjoy an abundant offer of qualified talent that proportionally lacks in China. Nevertheless, China's macroeconomic situation is starting to increase the demand of qualified talent, and more importantly, it is starting to value it more, rewarding it in ways that we do not often see in other economies, or at least not back in Europe.
All of this creates a reality of scarcity due to the fact that an increasing amount of knowledge is being accumulated in just a few hands and results in a division between talent knowledge and labor knowledge. When competing in the knowledge market, being capable of assembling a talented team is the key difference that will give you the competitive advantage.
Big companies and well-funded start-ups are very aware of this fact, they put a lot of effort and invest a lot of money on the recruitment of talented personal.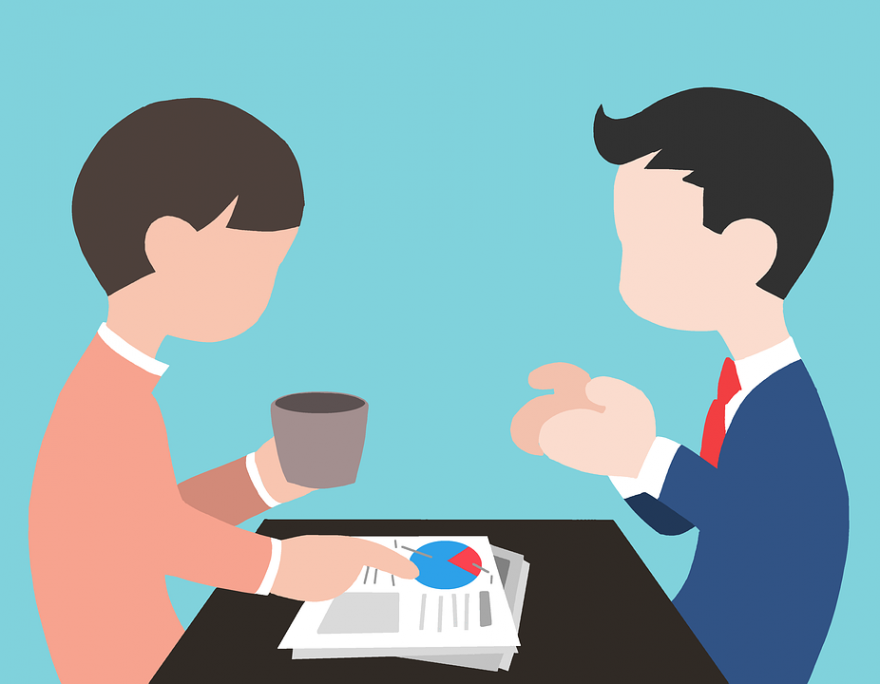 So what about small and medium-sized enterprises then? What can they do in order to be competitive as employers in the Chinese market? And what can they do when big foreign companies tend to concentrate on tier 1 cities candidates that have good English communication skills?
The questions mentioned above have very difficult answers. Truth be told, most foreign SMEs in China have no chance of succeeding, or being competitive, as an employers in such a shark tank, that is, tier 1 cities. Looking at it from a market perspective, tier 1 cities are a horrible place to build and sustain a capable and long lasting team.
Probably, trying to move out of a tier 1 city is the first advice for foreign SMEs. Even if the idea of living in a truly Chinese city, without Starbucks or McDonalds hanging around, frightens you, it will make it a lot easier for you to grow your company. The only real issue here is that clients and movement is mainly happening around cities like Shanghai and Beijing and less in other cities, nevertheless there are plenty of other means through which you can get clients. At the end of the day there is no perfect place to grow your business without a few drawbacks, maybe once your company has grown enough you could consider moving to a tier 1 city.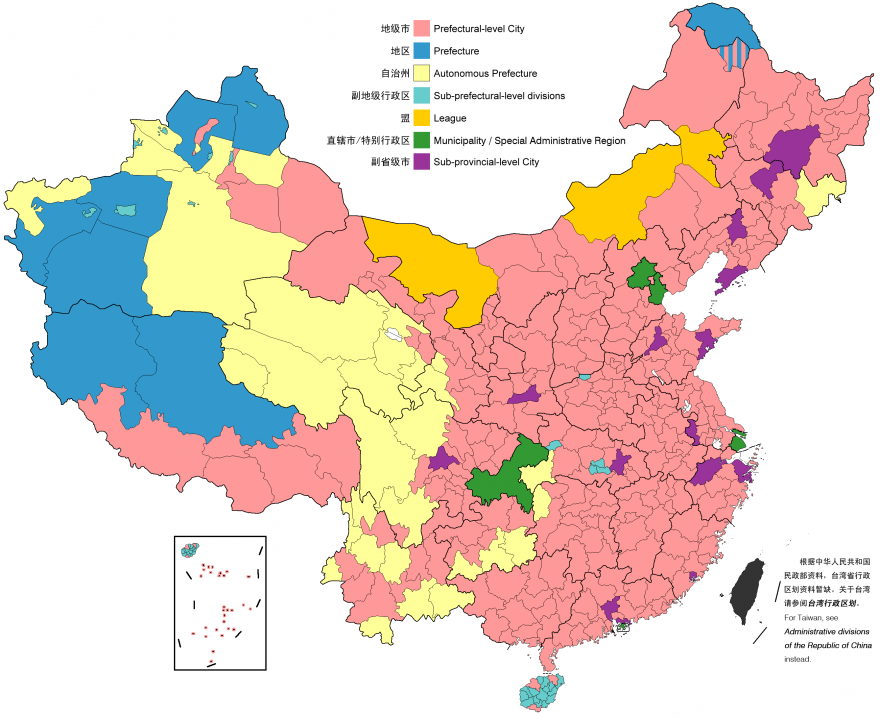 It is worth mentioning, however, that finding clients is the first stage of every business, that initial stage where it is considered a top priority.  With its years of experience, 2 Open has long surpassed that, right now, finding clients is for us only a secondary priority. We are now focusing in process excellence, in nurturing scalable ways of working that continuously add value to our clients, keeping a stable and financially balanced organization that will last for many… many years…
This is one of the main reasons why our company does not only have offices in Weihai and Cáceres, but is based in Shanghai and Madrid. We are constantly making changes in order to maintain competitive advantage, we have already been in the market for 3 years and we are preparing for the upcoming 30. We strive in order to offer reliable, sustainable and long term oriented solutions that add value to China as a whole, not only its tier 1 cities
Probably you do not think that moving to tier 3 in order to assembly a powerful team is something you would like to do yourself. Well, do not worry about it. If you want to know more about how we work and how we help, engage, support, and lead our clients to succeed, contact us. We DO Open. Do you?
This article was edited by Andres Arroyo Olson from 2 Open.